NHTSA Sees Federal Standards for Automated Driving
NHTSA Sees Federal Standards for Automated Driving
More than 390 vehicles with advanced driver assistance systems were involved in crashes since last July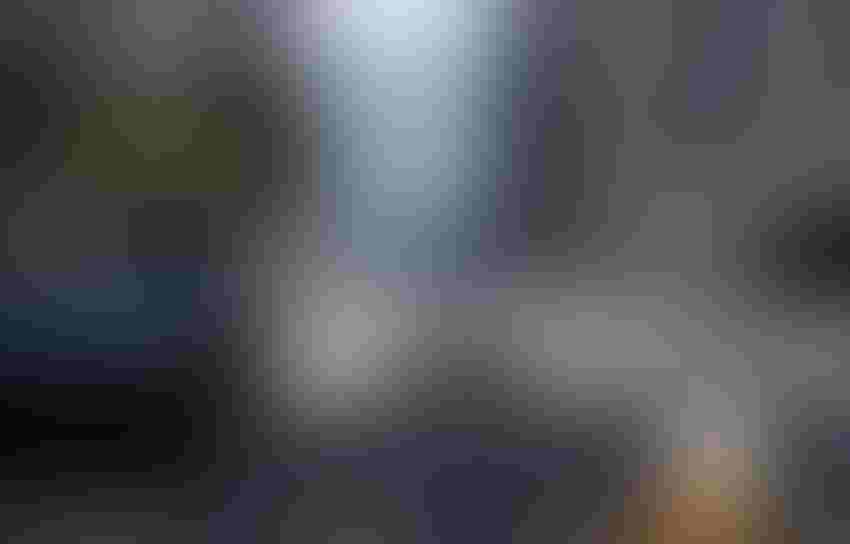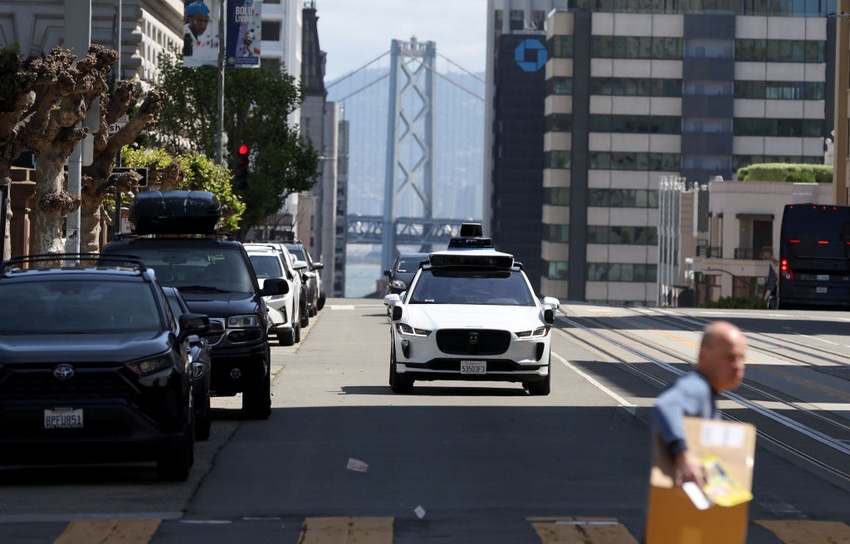 The new chief of the National Highway Traffic Safety Administration said it is set to increase its scrutiny of automated driving systems.
Steven Cliff, head of the NHTSA, spoke to the Associated Press just weeks after data was published showing that cars with Level 2 advanced driver assistance systems (ADAS) had been involved in 392 crashes since last July, leading to several fatalities and injuries.
Vehicles with more advanced Level 3 automated systems were involved in 130 accidents.
According to Cliff, this data, provided by the automakers and self-driving tech companies themselves, is now being thoroughly assessed by the NHTSA.
"It's important for us to take the data that comes from those incidents, better understand it in an engineering context," said Cliff. "I think it's important to move quickly, but not so fast that we're getting it wrong."
While it's widely accepted that ADAS-equipped cars and fully autonomous vehicles can contribute hugely to road safety, concern has been expressed in some quarters about the lack of regulation that currently exists with regard to the tech.
Jennifer Homendy, chair of the National Transportation Safety Board, previously summed up the lack of oversight of some systems when she said in an interview: "We essentially have the Wild West on our roads right now."
Cliff made clear that while he believes some federal standards are required to regulate automated driving tech, it's important that any new rules are implemented correctly and do not compromise safety.
One example he cited was the assessment of how automatic emergency braking systems function when detecting objects. The NHTSA would, said Cliff, set specific metrics to ensure that standards were met.
Cliff also addressed the agency's working relationship with Tesla. No less than 273 of the 392 Level 2 crashes reported featured Teslas, while separately the NHTSA is investigating a series of accidents involving the company's cars and first responder vehicles. It has also asked the automaker for information on reports of "phantom braking" from owners.
On the disproportionately high number of Teslas featured in the crash data, Cliff pointed out that driver assist tech is fitted to nearly all of the firm's cars on U.S. roads, which makes comparisons with other automakers difficult. Tesla's instantaneous wireless reporting of crashes could also be a factor in the high figure.
"I think we work well with them [Tesla], and when we have identified that there are risks, they have taken action, and that's appropriate," Cliff said. 
Sign Up for the Newsletter
The latest IoT news, insights & real-life use cases...delivered to your inbox
You May Also Like
---