Mercedes to Develop Autonomous Vehicles
Mercedes to Develop Autonomous Vehicles
The automaker has teamed with Tencent Cloud Computing to develop self-driving cars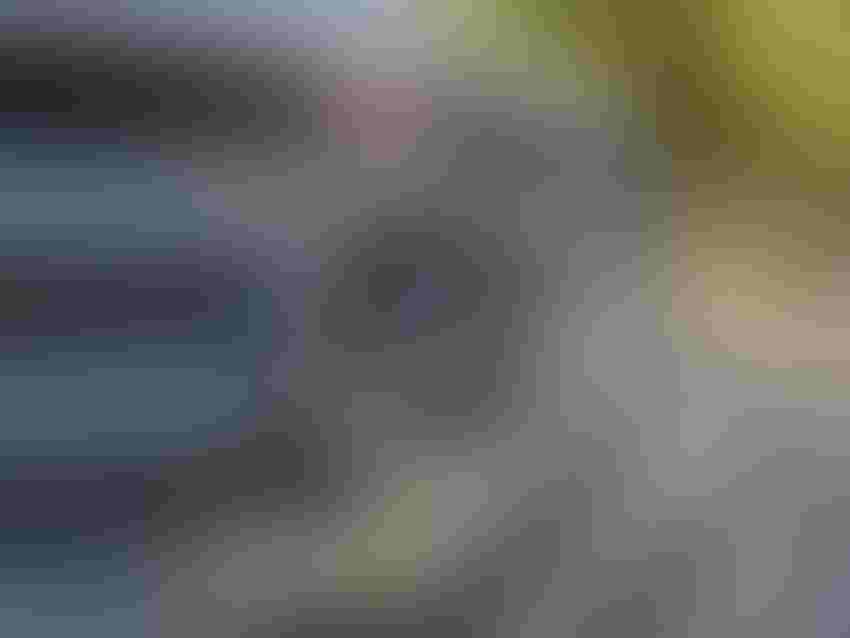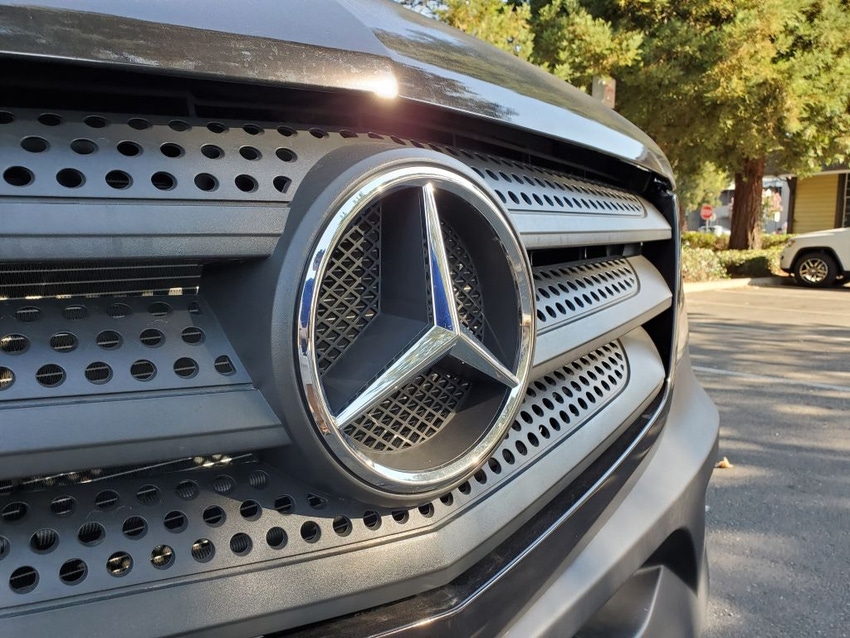 Mercedes has agreed to work alongside Beijing-based Tencent to develop autonomous vehicles (AVs) for China.
Daimler Greater China, a subsidiary of the German automaker, has signed a memorandum of cooperation with the smart mobility division of Tencent Cloud Computing.
It's the latest example of a Western company aligning itself with a local firm to give itself a better chance of success in the Chinese market, which is vast and potentially extremely lucrative but can be difficult to navigate.
In May, Bosch and Guangzhou-based WeRide confirmed a strategic partnership to jointly develop autonomous driving software. And in June, Continental and Shanghai's Motovis announced they would work together to accelerate the mass production of driver assistance tech.
Under the terms of Mercedes' deal, Tencent's expertise in cloud computing, big data and artificial intelligence will be used to speed up the simulation, testing and application of the automaker's autonomous driving technology.
This agreement will also strengthen research and development resources to support Mercedes' work alongside long-term partner Nvidia to develop self-driving car technology in China. To this end, a joint Mercedes/Tencent laboratory for autonomous driving will be established with a particular focus on the Chinese market, exploring areas such as toolchains and validation services. 
Of the major global automakers, Mercedes has arguably achieved the most significant progress to date towards full autonomy. In May, it made Level 3 Drive Pilot tech – as defined by the Society of Automotive Engineers – available on the S-Class and EQS in Germany. This allows hands-free driving, although human drivers need to monitor operation and step in as necessary. Drive Pilot is the first such system to receive internationally valid certification. 
Despite this success, Mercedes realizes operations in China pose particular challenges.
"We are delighted to be working with local partners like Tencent," said Dr. Hans Georg Engel, senior executive vice president of Mercedes-Benz China. "In China, we are intensively developing and testing the current and next-generation automated driving systems. To succeed in this field, in-depth insight into local complex traffic and market demand is very important."
Mercedes and Tencent have worked together before on MyCar, a platform that enables owners to monitor their vehicles on their phones.
Autonomous transport is gaining momentum fast in China, with robotaxis now operating in several different cities. But analysts point out that when it comes to tech fitted to privately owned automobiles, domestic brands such as XPeng and NIO are perceived to be ahead of international makers such as Mercedes.
Pioneering regulations announced in Shenzhen last week, which laid out a comprehensive framework for the use of AVs – the first rules of their type in China – are expected to intensify efforts to bring more cars with self-driving functionality to market.
Sign Up for the Newsletter
The latest IoT news, insights & real-life use cases...delivered to your inbox
You May Also Like
---