Mercedes New OS Maps out Self-Driving Future
Mercedes New OS Maps out Self-Driving Future
The automaker is increasing self-driving capabilities, partnering with Google and inks multi-billion dollar Luminar deal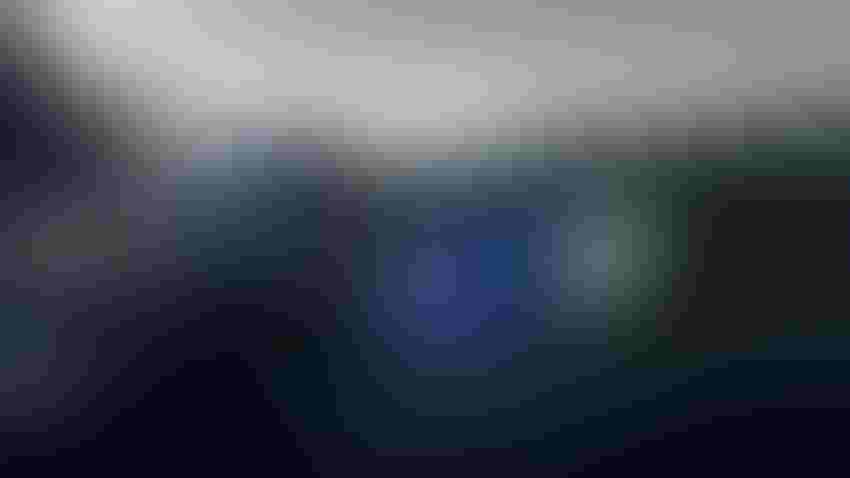 Mercedes has outlined a number of high-tech, software-defined developments for its cars via a series of announcements that preview an exciting future.
Among the highlights are a new Mercedes-Benz Operating System; increased self-driving capability; a new partnership with Google; and an extended deal for U.S. company Luminar to supply lidar.
The new operating system – christened MB.OS for short – is based on the Mercedes Modular Architecture platform, and will be developed in-house with selected partners. By going down this route, Mercedes says it can retain full control over relationships with customers and ensure data privacy. 
MB.OS is based on a purpose-built chip-to-cloud architecture and comprises four key vehicle domains: infotainment, automated driving, body and comfort, and driving and charging. The system can be standardized across Mercedes' entire product portfolio and will also connect with key elements of the company's value chain, including development, production, commerce and services.
Chief Executive Officer Ola Källenius explained the company's rationale for developing MB.OS, saying: "By combining in-house expertise with a selection of world-class partners, we will create an outstanding customer experience, from driving assistance, navigation and entertainment, all the way to integrated charging."
The ability to embrace the latest innovations was also cited, as Källenius promised "full upgradeability and constant improvements."
The list of partners involved in MB.OS reads like a "who's who" of major players in the tech world.
Among these is Nvidia, which will provide its software, data and artificial intelligence expertise, as well as its Orin system-on-a-chip to enhance the automaker's automated driving systems. 
On that front, Mercedes also promises that MB.OS vehicles "will be equipped with next-generation sensors." These will include lidar from Orlando-based Luminar. In a statement timed to coincide with the announcement of MB.OS, Luminar confirmed the extension of its existing relationship, which stretches back a couple of years.
In what is described as a multi-billion dollar deal, the next generation of Luminar's Iris lidar and its associated software tech will be integrated across a broad range of Mercedes cars by the middle of the decade. It is understood Luminar will build a new facility to cope with the increased demand, possibly in Asia. 
In terms of what can be expected with regard to functionality, Mercedes' Markus Schäfer provided some clues. "In a first step we have introduced a Level 3 system in our top line models," he said, referring to the Drive Pilot tech approved for use in the S-Class and EQS in Germany and Nevada. "Next, we want to implement advanced automated driving features in a broader scale within our portfolio." 
Another new deal was also announced as it was confirmed that Google is one of Mercedes' list of MB.OS partners.
Under the arrangement, Mercedes will become the first automaker to build its own branded navigation based on data from Google Maps. Mercedes will have access to detailed information about places, real-time and predictive traffic information, automatic rerouting, and more from Google's geospatial offering, and will also use data to enable assisted driving features such as automatic speed adjustments before intersections, roundabouts or bends.
However, Google and Alphabet CEO Sundar Pichai said the partnership would go further than this.
"In addition to enabling Mercedes-Benz to design a customized navigation interface, we'll provide our AI and data capabilities to accelerate their sustainability efforts, advance autonomous driving and create an enhanced customer experience," Pichai said.
The first production cars with MB.OS are likely to be ready by late 2024 or early 2025.
Sign Up for the Newsletter
The latest IoT news, insights & real-life use cases...delivered to your inbox
You May Also Like
---