John Deere Self-Driving Tractor Goes to Work
John Deere Self-Driving Tractor Goes to Work
A tap on the mobile operation center starts the tractor and sends it on its way with no one onboard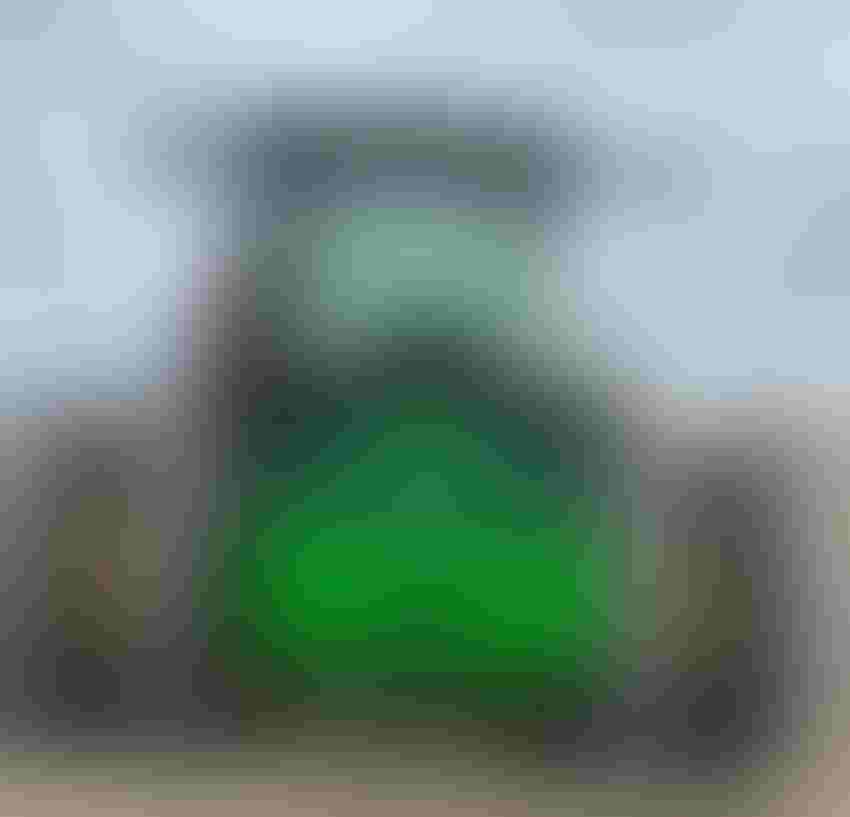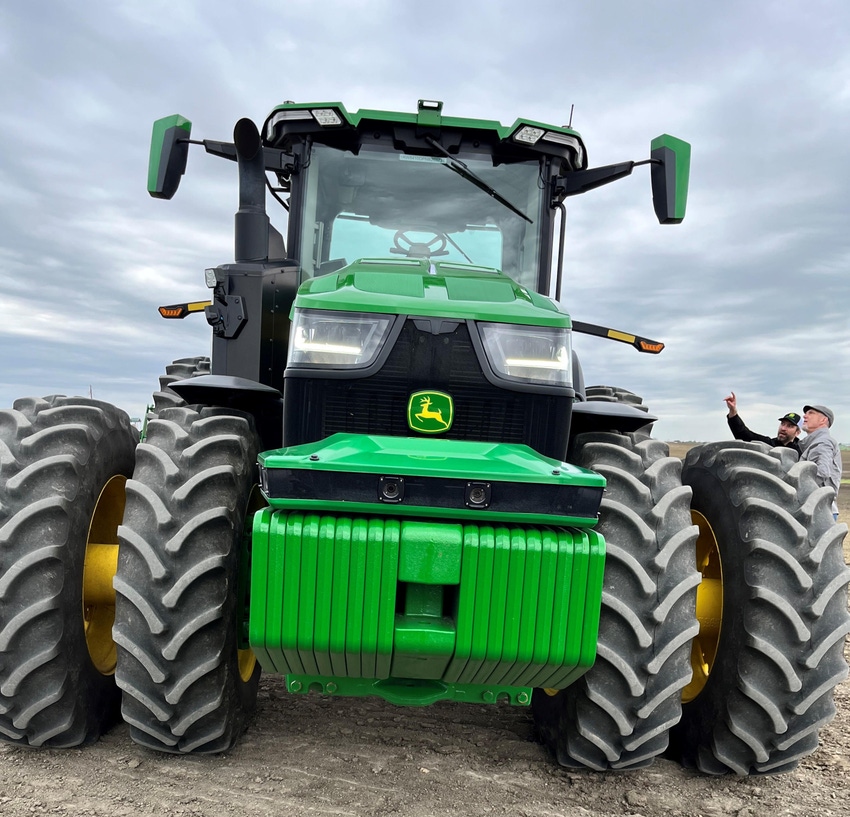 While fully self-driving cars continue in development and testing, John Deere has totally driverless tractors working on the farm.
We first saw the Deere fully autonomous tractor when it was introduced at CES 2022. It was a big hit at the show, with the massive machine so large that Deere set up a building in the main CES parking lot to house it.
At CES 2023 in January, Deere introduced a new technology called Exact Shot, which cuts down on the amount of fertilizer needed when planting by inserting starter fertilizer onto seeds at the moment they're planted (as detailed in the second in this series).
The autonomous system, called See and Spray, uses cameras and real-time machine learning to identify precisely what crop the machine is seeing and deals with it appropriately.
"All the machine learning is automated," Willy Pell, vice president of autonomy at John Deere told me at the time.
We just saw all this tech machinery in action at the new John Deere test farm an hour outside of Austin at the John Deere Tech Summit, a three-day private event for invited media and tech influencers.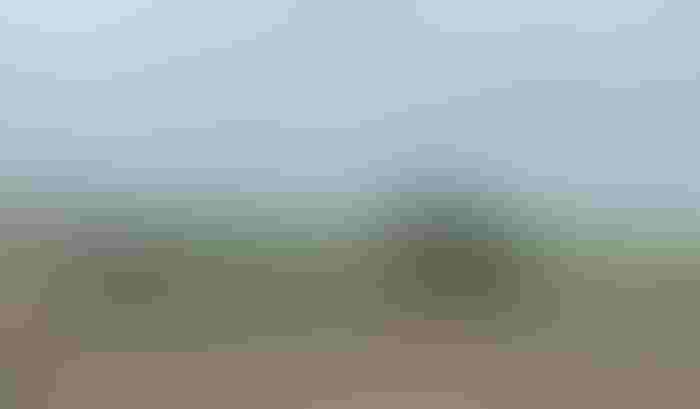 The group was taken to the farm to see, ride on and experience the new high-tech farming equipment up close and see and discuss the details with the creators of it.
As we huddled under a temporary outside covering, Joe Liefer, senior product manager, autonomy, at John Deere, tapped a few screens on a mobile app. He was using the mobile version of the Deere operation center.
A short distance in front of us, a version of the self-driving tractor we saw at CES flashed its lights, beeped its horn and started up. 
One more tap of the app and off the tractor went, plowing a perfectly straight line down the field, turning around and coming back on a different straight path. The farmer would set the parameters for the route, which then is automated.
The tractor was retrofitted with hardware on the tractor front comprising an array of cameras and a box housing Nvidia chips, where the artificial intelligence and machine learning are handled. Just like the front setup we saw at CES two years ago, but this one was working in the field.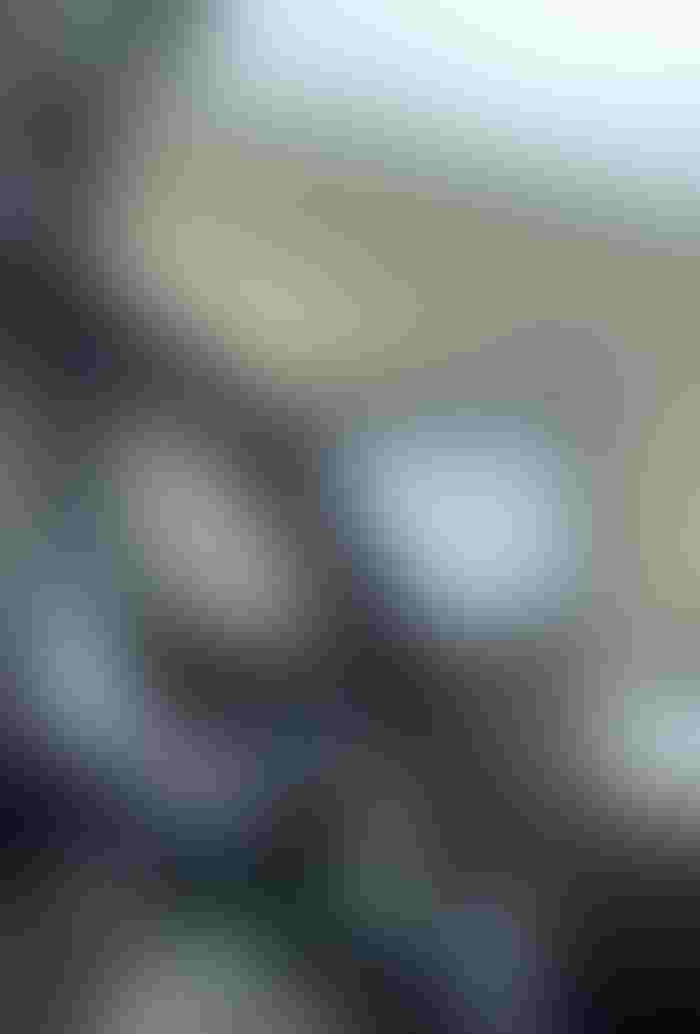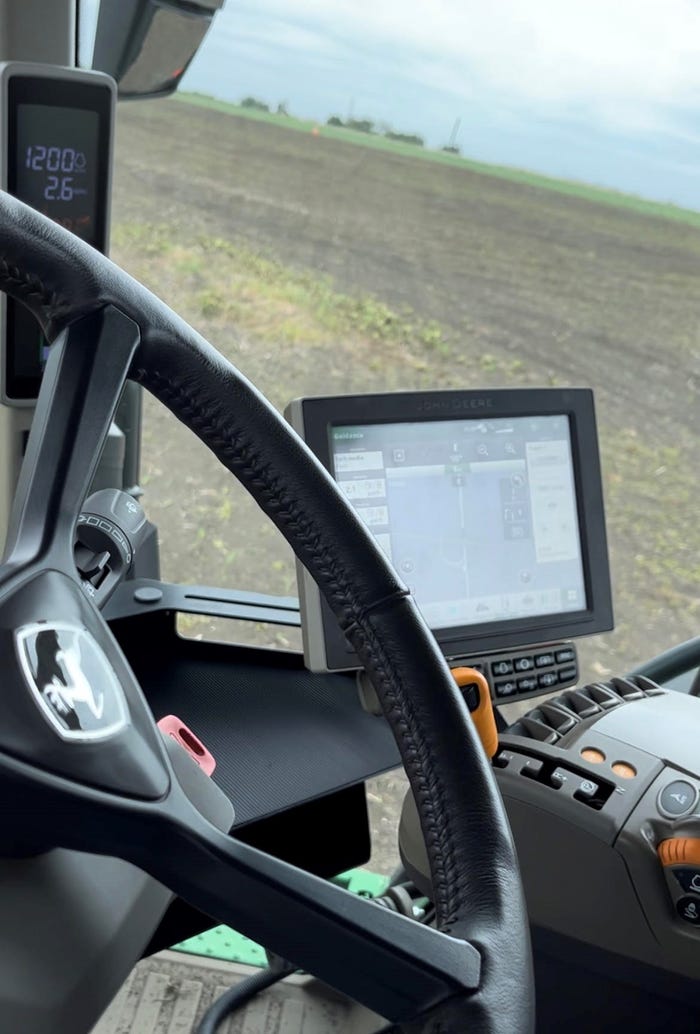 A look inside the self-driving tractor
For grain harvesting, we saw the combine, a large tractor-driven machine that collects grain from the ground and shoots it out a long tube. A large truck is wirelessly connected to the tractor device and dutifully rides along until it is filled with grain. 
The truck leaves to deliver the grain, another truck automatically pulls up next to the combine and the process continues.
This advanced farming technology is as far away from theoretical as it can get. This tech is actually working the farm.
This is the fourth in a series on how John Deere is taking high-tech farming to the next level.
Sign Up for the Newsletter
The latest IoT news, insights & real-life use cases...delivered to your inbox
You May Also Like
---