John Deere Advances Automated Farming at CES 2023
John Deere Advances Automated Farming at CES 2023
The company announced new technology at this year's event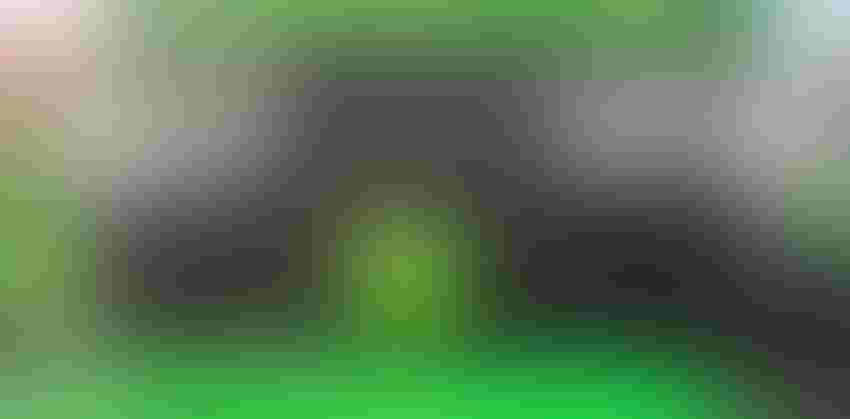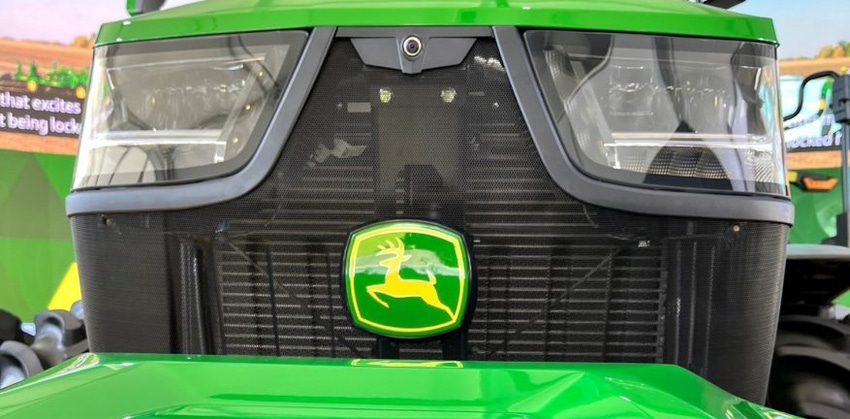 John Deere is taking automated farming to the next level by introducing a new capability using sensors and robotics to allow farmers to more precisely seed and fertilize their crops.
The new technology introduced at CES this week is called Exact Shot and cuts down on the amount of fertilizer needed when planting by inserting starter fertilizer onto seeds at the moment they are planted. This replaces the traditional process of applying a continuous flow of fertilizer over the entire row of seeds.
Sensors are used to identify the moment each seed is set to go into the soil.
A massive farming machine displayed at CES now can be used to identify what is a crop and what is a weed and match fertilizer and weed killer appropriately in real time.

The autonomous system, called "See and Spray," uses cameras and real-time machine learning to identify precisely what crop the machine is seeing and deals with it appropriately.
A rudimentary process of sorting crops from weeds had been done, but not at this new level
"It used to be done by a color detector," said Willy Pell, vice president of autonomy and new ventures at John Deere, as he took me through a demonstration of the machine at CES.
Pell's group, formerly Blue River Technology, resides in Silicon Valley and develops and manages the deep learning technology deployed in the new system.
Pell said the primary expenses for farmers are seeds and chemicals and the new system dramatically increases the efficiency in the use of both.
A major hit at CES last year was a fully, self-driving tractor John Deere introduced and displayed at the show.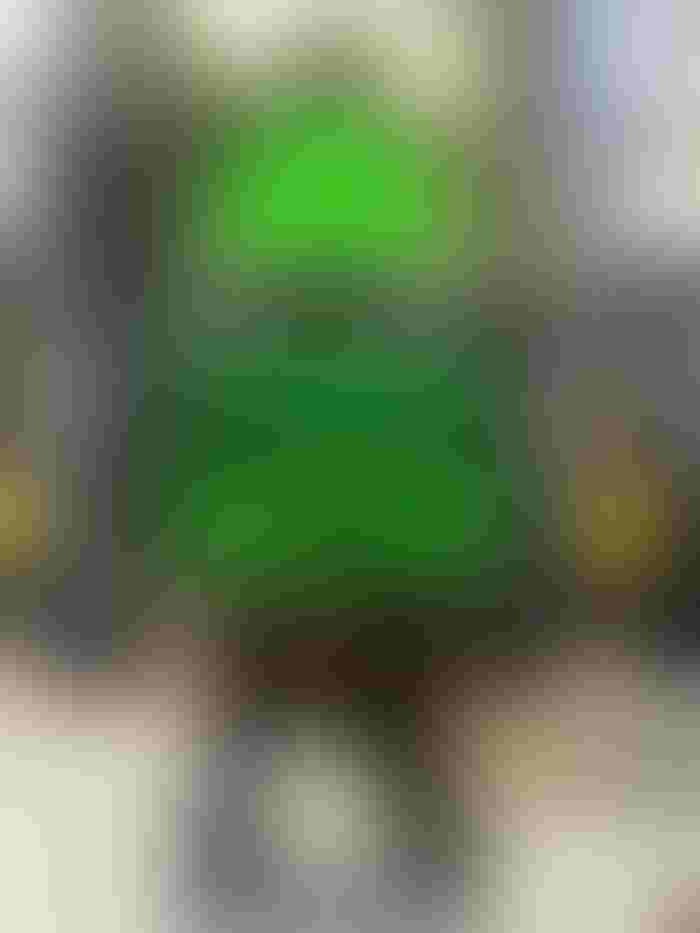 Pell walked me through all the self-driving features of that tractor at CES last year, as I wrote about here.
Added to the front of the tractor is an array of cameras and a box housing Nvidia chips, where the artificial intelligence and machine learning are handled. "All the machine learning is automated," said Pell.
The autonomous tractor feature was again shown at CES this week, but now with enhanced software, while the hardware remained essentially the same.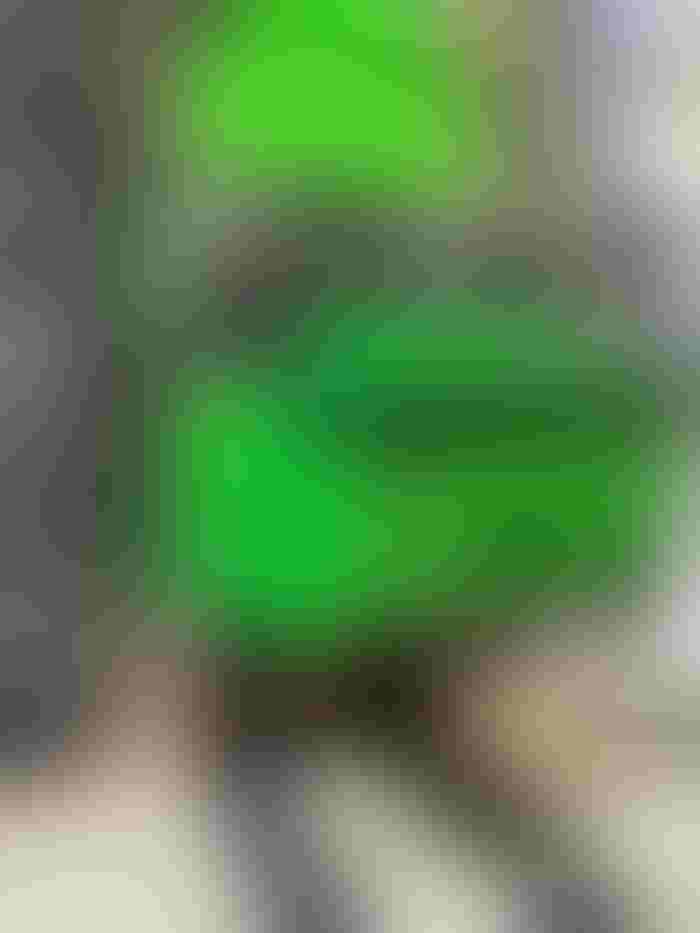 "We learned over the last year as 15 farmers used the autonomous tractors," said Pell. 
Pell also showed me Deere's new all-electric excavator, powered by a Kreisel battery, a machine that is quieter than diesel and promises lower operating costs. (Deere acquired a majority stake in Kreisel Electric, which created the technology.)
Sign Up for the Newsletter
The latest IoT news, insights & real-life use cases...delivered to your inbox
You May Also Like
---