Hyundai, WeRide Team on Hydrogen Powered Self-Driving Cars
Hyundai, WeRide Team on Hydrogen Powered Self-Driving Cars
Hydrogen-powered autonomous vehicles would be a significant step into new territory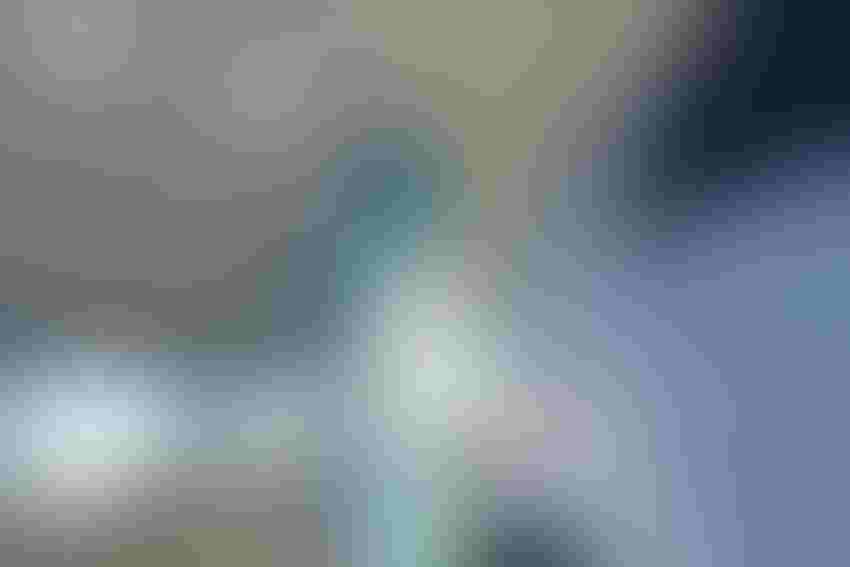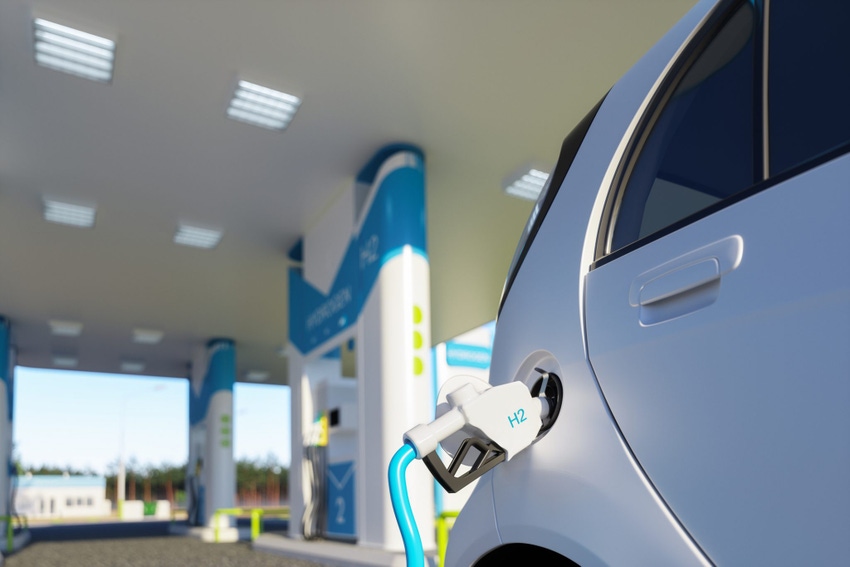 Self-driving vehicles fueled by hydrogen are on the way in China
In what is believed to be a world first, Hyundai has teamed with WeRide to create what is described as an "unmanned hydrogen vehicle demonstration area."
The zone will be located in the Huangpu district of Guangzhou, the tier-one city WeRide is based in, northwest of Hong Kong, and will be planned and constructed by the local Guangzhou Hengyun Enterprise Group.
No details have yet been revealed as to when the zone will become operational, but a media release published to announce the news said the purpose of the zone was to "actively create demand in the field of hydrogen fuel cell unmanned sanitation vehicles, and other engineering vehicles, and online car hailing."
WeRide, which also has a base in San Jose, California has emerged as one of China's leading self-driving companies, with funding from the likes of the Renault-Nissan-Mitsubishi alliance and also the Chinese state.
Its tech is being deployed in an increasingly varied array of vehicles, including self-driving street sweepers with no cockpit, a Robobus that was recently showcased in Saudi Arabia and robotaxis that operate across several Chinese cities. The latest version of its Sensor Suite, which has 12 cameras and seven solid-state lidars, was announced in June.
Despite this extensive portfolio, hydrogen-powered autonomous vehicles (AVs) would be a significant step into new territory.
Fuel cell vehicles are powered by compressed hydrogen gas that feeds into a fuel cell stack which turns the chemical energy into electrical energy. This electricity then powers a vehicle's electric motors, resulting in zero emissions.
While the tech sounds promising in theory, concerns over the expense, lack of infrastructure and even safety have prevented its widespread roll-out across the auto industry.
But it does have some high-profile backers in the shape of Toyota, which sells the fuel cell Mirai sedan in some markets, and Honda.
BMW has also announced a fuel cell version of its new iX5 SUV. 
The really big player in the area, though, is Hyundai, which offers the Nexo SUV and has also developed fuel cell buses and trucks. In September 2021 Hyundai announced it planned to offer hydrogen cell fuel versions for all of its commercial vehicles by 2028.
Given that the company opened a hydrogen fuel cell battery production facility in Guangzhou earlier this year, coupled with China's plans to embrace hydrogen as it bids to meet its climate goals, the stated aim of the AV zone to "create demand" can be brought into sharper focus as the first tentative step toward developing a new market.
Sign Up for the Newsletter
The latest IoT news, insights & real-life use cases...delivered to your inbox
You May Also Like
---