How IoT security devices helped nab a suspected serial shooter
How IoT security devices helped nab a suspected serial shooter
A Silicon Valley police department teamed up with V5 Systems, a maker of solar-powered IoT security devices, to find a man they suspect randomly fired a pistol at 10 cars in 2016.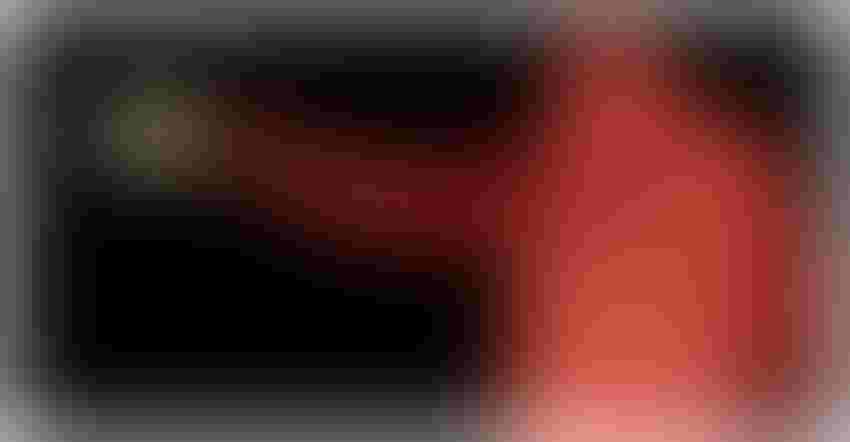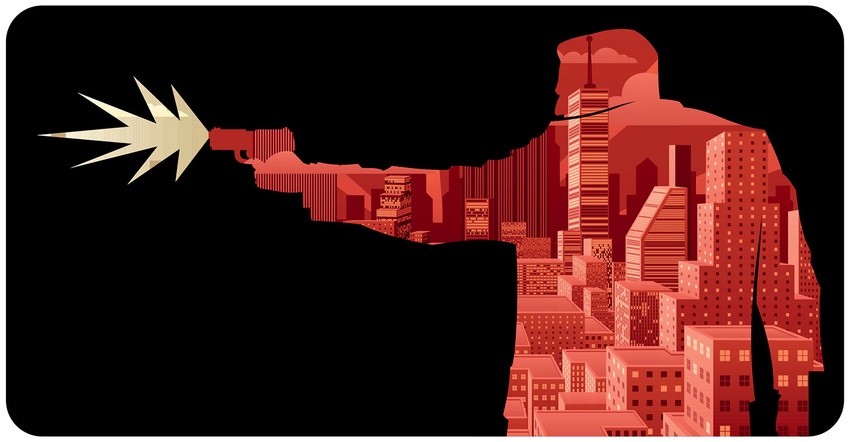 In May 2016, a drive-by shooter began to turn a major city in Silicon Valley into an urban hunting ground. Working across a roughly 10-square-mile area, the perpetrator fired a pistol at five vehicles by the end of June but did not succeed in directly hitting any of the motorists. One driver suffered a graze wound, while shrapnel or glass injured another. Police feared it was only a matter of time before the shooter maimed or killed someone.
Facing a staffing shortage and scant evidence, law enforcement had a hunch that a single shooter was involved based on shelling casing evidence, but had no suspects, leads or witnesses. A clear pattern, however, emerged. Most of the incidents occurred on a single road — a thoroughfare dotted with strip malls that was nearly deserted in the early morning hours.
A detective assigned to the case reached out to Will Manion, a decorated retired homicide detective working with IoT security device specialist V5 Systems based in Fremont, CA. The team at V5 Systems agreed to help come up with a game plan to catch the shooter. They deployed six mobile HD security cameras, each linked to a gunshot detection system and a gateway computer integrated into a single system. Because each of the IoT security devices was solar powered and wireless, police could relocate them as needed without worrying about obtaining permits or digging trenches for cables.
After a month-long pause, the shootings recommenced in late July, when there were two shootings in a single night. Another attack occurred the following evening. Police continued to move the portable security units along the path, tightening their net. Then, a breakthrough occurred: one of the security units picked up a gunshot in the area and video footage moments before the incident occurred. Though the incident happened at night, the footage revealed  the sniper was driving a 2015 black Dodge Charger with blacked out windows and custom rims. "We now knew the make, model and color of the vehicle," Manion explained. "Before that time, no suspect vehicle had ever been seen."
Another security unit captured a garbage truck traveling along the same route as many of the other drive-by shootings that would later receive a gunshot. "We reversed the clip, and then we saw the same Dodge Charger. Those were the only two vehicles traveling in that direction at that time that night," Manion said.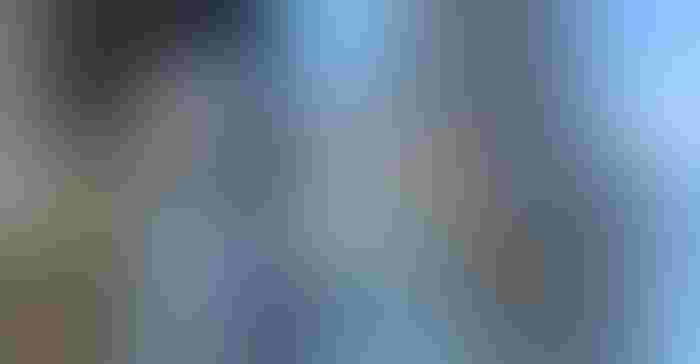 V5 Systems' technology is wireless and solar-powered.
By early August, there had been a total of 10 shootings, but police now had a vehicle to look out for. Then nine days after the tenth shooting, a patrol officer spotted a black Charger parked in front of a pizza restaurant at 2:30 a.m. in the same area where most of the shootings occurred.
As the officer approached, the driver sitting behind the wheel sped off, giving way to a car chase. The driver of the car ultimately crashed his vehicle and ran out of the vehicle on foot, but police managed to arrest him shortly after. Police also secured a search warrant of the suspect's home, where they found a pistol. After sending the weapon to the lab for testing, they linked the firearm to ballistic evidence associated with the shootings.
The suspect, who is a father of two who also coached youth football, was charged with attempted murder, felony possession of a firearm and possession of ammunition. He potentially faces life in prison.
While V5 Systems' IoT security devices played an important role in identifying the suspect's vehicle, Manion also praises the role of law enforcement in bringing the shooting spree to an end. "Ultimately, this story shows what happens when you combine great police work with great technology," he said.
Sign Up for the Newsletter
The latest IoT news, insights & real-life use cases...delivered to your inbox
You May Also Like
---