A Security Camera That Will Detect Gunshots and Gas Leaks
A Security Camera That Will Detect Gunshots and Gas Leaks
A Bay Area company beat out 900 competitors in Dell's "Connect What Matters" Internet of Things Contest with a device they describe as the "world's first self-powered outdoor security and computing platform for the industrial IoT."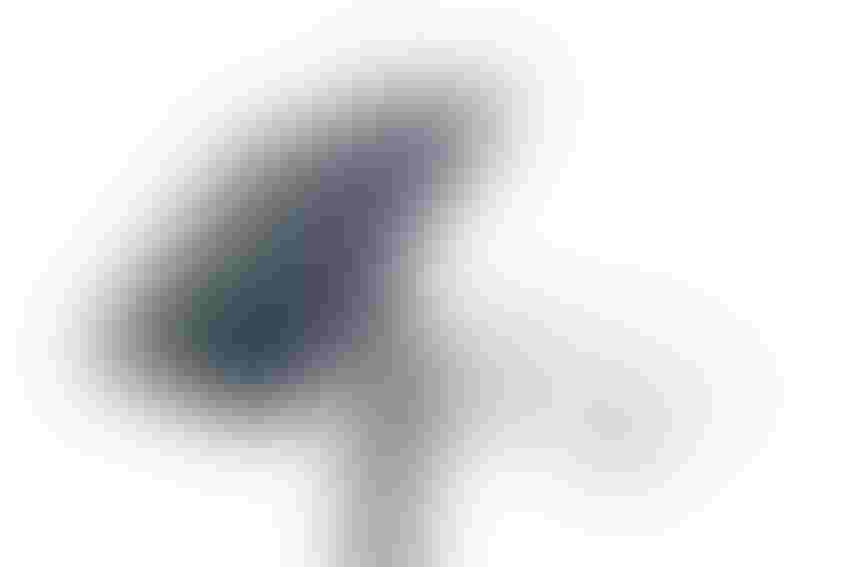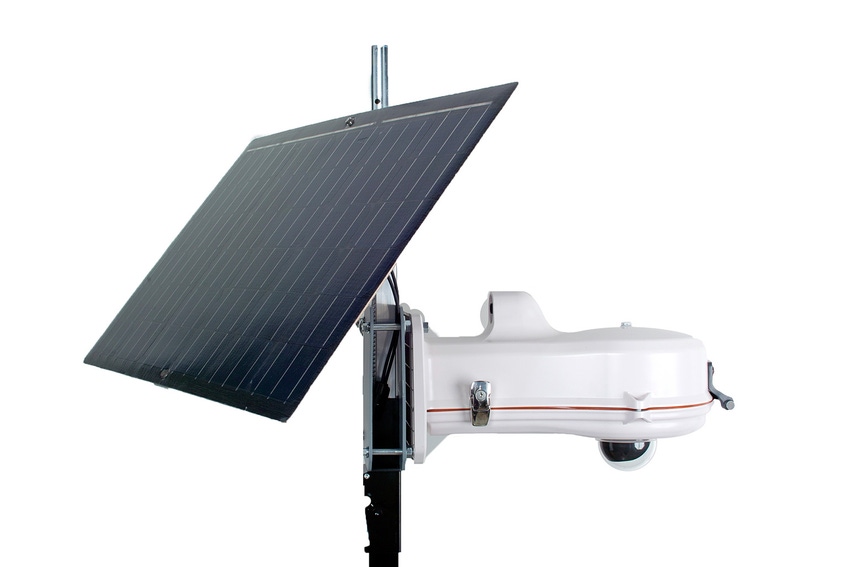 The right technology can help avert crime and many disasters. The startup V5 Systems (Fremont, CA) was founded as an acknowledgment that blackouts can cause serious security problems. The company's CEO, Steve Yung, lived in a neighborhood that had fallen victim to power outages that made it easier for burglars to break into cars and houses. Yung went to the automotive electronics retailer Pacific Stereo looking for a car-mounted security camera to watch after the home continuously. Mazin Bedwan, who was then the CEO of Pacific Stereo, helped come up with a camera that ultimately helped take footage of a burglar, who was subsequently arrested. Bedwan and Yung were then inspired to found a security company, drawing inspiration from a region of the brain—the V5—responsible for detecting motion.
Accurate Video Monitoring
Now, V5 Systems has created a multisensor security platform that can be used in any outdoor environment, free from the grid. Applications range from agriculture to law enforcement to monitoring of industrial facilities. Unlike traditional security cameras with motion-based object-detection capability, the V5 security doesn't trigger a false alarm when, say, a bird flies in front of it. The V5 security unit uses onboard edge analytics technology to analyze and interpret data in real time, enabling it to virtually eliminate false alarms.
Of Gunshots and Gas Leaks
The device can do more than detect and analyze visual signals. "We have a device that can see, hear, and smell. "We call it a multisensor security solution," explained Mazin Bedwan in a recent Dell webcast that announced V5 as the winner of their "Connect What Matters" IoT competition. The company beat out more than 970 competitors to win the Platinum award and a share of more than $600,000 in prizes. (Five companies were selected as Gold winners and another ten were awarded Silver.) 
"We have an acoustic sensor that can detect gunshots and triangulate their location and send this information to first responders in real time," Bedwan said. "We will soon be deploying chemical sensors that will give our device a sense of smell / we will be able to detect methane, ammonia, and chlorine."
In particular, detecting methane is vital for industrial facilities, Bedwan says. Gas leaks and explosions are a still common. Bedwan recounts the time when, on September 9, 2010, an undetected gas leak lead to an explosion that leveled a city block, killed eight people, and burned down dozens of homes.
Cutting the Cord
One of the most notable features about the V5 portable security device is its use of solar power. In the past, companies installing security equipment outdoors would be forced to get creative when power wasn't readily available. They would sometimes rely on custom-made security systems made from off-the-shelf parts, explains an article in IT Director.
The use of solar power enables the V5 System's technology to be portable; it can be installed or moved without the need for trenching or permits required for security systems powered by cables. In addition, because no digging is required to attach cables to the device, no permits are needed to install it. The device also supports streaming video over WiFi.
Sign Up for the Newsletter
The latest IoT news, insights & real-life use cases...delivered to your inbox
You May Also Like
---