Driverless Taxi Crashes Into Bus
Driverless Taxi Crashes Into Bus
No one was injured in the accident and Cruise is investigating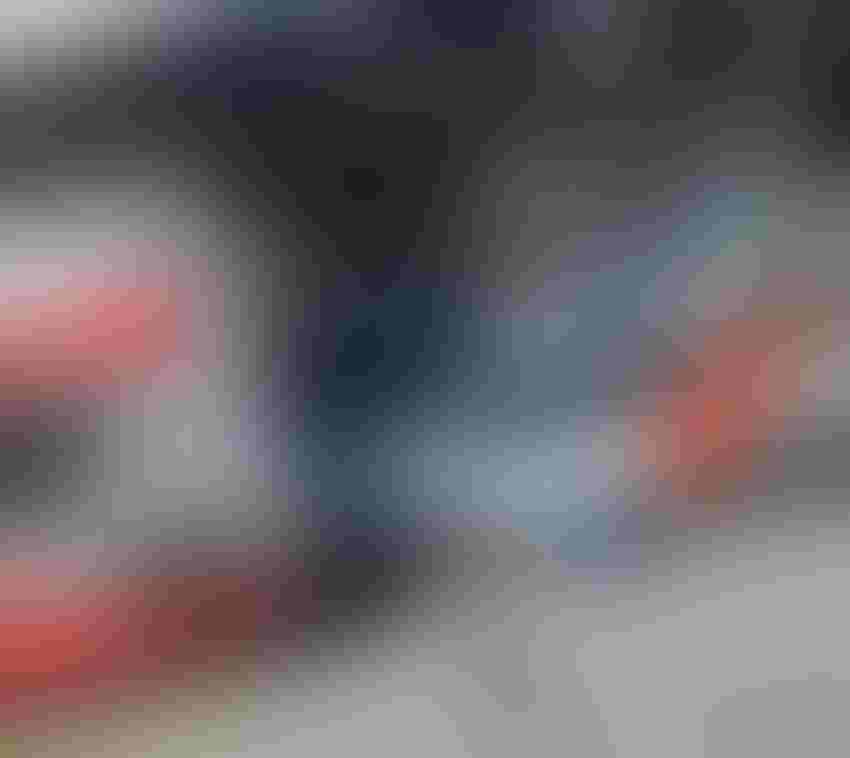 Autonomous vehicle company Cruise has driven itself into another controversy after one of its robotaxis rear-ended a bus in San Francisco.
Pictures shared widely on social media showed the aftermath of the collision, in which a driverless Chevrolet Bolt from the General Motors subsidiary ran into the back of a San Francisco Municipal Transportation Agency (Muni) bus.
Fortunately, no one was injured in the incident, which judging by the images available online appears to have occurred at low speed.
Cruise saw fit to acknowledge what had happened, releasing a statement that read: "This afternoon, one of our vehicles made contact with the rear of a Muni bus. No injuries were reported, there were no passengers present in the Cruise AV, and it has been cleared from the scene." 
The company went on to say it was investigating the incident and would take follow-up action if appropriate.
However, some Twitter users expressed their frustration at what had happened, with @SFAlin7 writing: "SF [San Francisco] has been so patient + accommodating of your R+D. We've done enough, can you please move on to other towns?"
The accident capped an unhappy few days for Cruise on the streets of the city, after another user @PopRag had highlighted problems in the wake of a storm, where robotaxis had failed to notice 'caution' tape sealing off a street as well as downed overhead Muni bus wires.
Again, Cruise was forced to publicly respond, admitting: "Given the damage caused by last night's storms, some of our cars briefly entered areas with downed trees or power lines," Cruise said. "Some were able to proceed autonomously, but where needed we immediately dispatched teams to remove the vehicles."
While neither incident was especially serious and no one was hurt, they do underline a major issue that all developers will have to face as the autonomous vehicle rollout continues – ongoing skepticism about the merits of driverless cars is inevitably leading to them being held, very publicly, to a higher standard.
The two incidents didn't come at a great time for Cruise, as frustrations grow about elements of its program. Earlier this year, officials from the San Francisco County Transportation Authority lobbied the California Public Utilities Commission to put the brakes on expansion plans after a series of unplanned stops by robotaxis from both Cruise and rival Waymo. 
"If the Commission approves sweeping authorizations for both Waymo and Cruise, the hazards and network impacts caused by planned and unplanned AV stops that obstruct traffic could soon affect a large percentage of San Francisco travelers," they said.
But the misgivings have failed to deter Cruise, and just last week it emerged that it had applied to the California Department of Vehicles to test its AVs throughout the entire state.
Sign Up for the Newsletter
The latest IoT news, insights & real-life use cases...delivered to your inbox
You May Also Like
---