GM's Cruise Developing Chips for Its Self-Driving Cars
GM's Cruise Developing Chips for Its Self-Driving Cars
The company is looking to reduce costs as it expands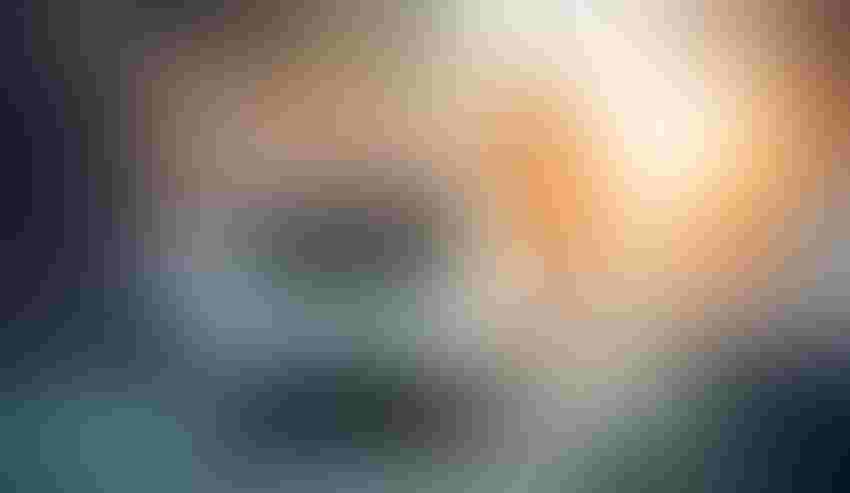 Autonomous driving company Cruise has confirmed it is developing its own computer chips for its self-driving cars. 
The General Motors subsidiary is looking to reduce costs as it pursues an expansion program, and is following the example set by the likes of Tesla and Volkswagen, who have also chosen to create chips of their own.
Cruise CEO Kyle Vogt broke the news at a Goldman Sachs conference where he also confirmed the company was launching a commercial driverless robotaxi service in Austin, Texas and Phoenix, Arizona.
"We build a lot of our sensors in-house, but we've also been building custom chips," Vogt said. "The chips are important because they reduce the power consumption substantially … reducing the amount we spend on electricity and also increase the range of the vehicles, but it also reduces the system costs substantially. And in terms of timing… our custom chips first go live in this Gen 7 architecture in 2025." 
Specifically, they will be used on Cruise's new purpose-built AV, the Origin, which has no steering wheel or pedals. According to Vogt, "at that point, what happens is the Origin starts to hit that sweet spot from a cost perspective." 
That is likely to mean personal ownership becomes viable, rather than the vehicle purely being used for ride-hailing services.
Cruise's head of hardware Carl Jenkins further explained the decision for Cruise to develop its own chips in a recent interview saying two years ago the company was paying a lot of money for a GPU from its vendor. 
According to Jenkins, Cruise had no scope to negotiate costs because its volume is so small, and so they decided to take on their own development.
The chips that have been produced so far include one called Horta which is described as the main brains of the car, another named Dune which processes data from the sensors and one for the radar. A fourth will be announced at a later date.
Developing the chips will require a significant investment, but it is understood that Cruise aims to recoup costs by scaling up the production of cars that use multiple chips. At the Goldman Sachs conference, Vogt revealed that expansion was on the cards, saying: "We're going to ramp up manufacturing quite a bit."
Cruise's desire to reduce costs by developing its own chips is perhaps not a surprise in the context of its financial situation. In July, General Motors revealed that in the second quarter of 2022 the subsidiary lost more than $500 million – broadly a rate of $5 million a day. 
That brought losses for the first six months of 2022 to $900 million.
Sign Up for the Newsletter
The latest IoT news, insights & real-life use cases...delivered to your inbox
You May Also Like
---