Driverless Autonomous Vehicles Arrive in China
Driverless Autonomous Vehicles Arrive in China
DeepRoute.ai is testing its vehicles thanks to the new regulations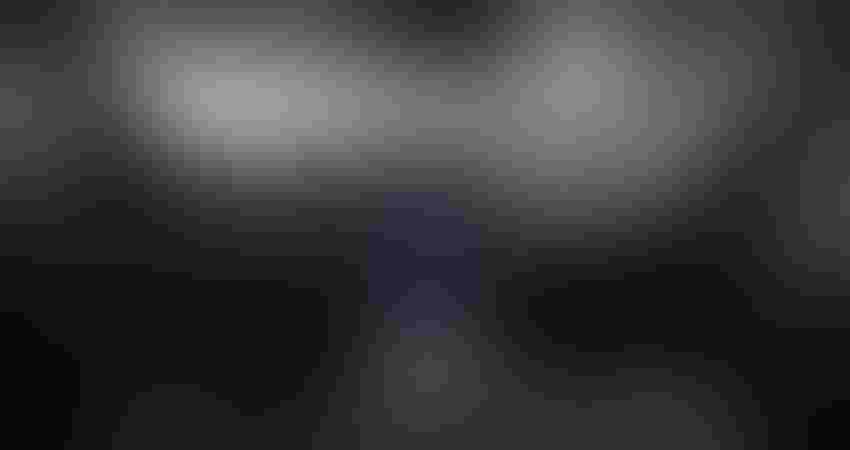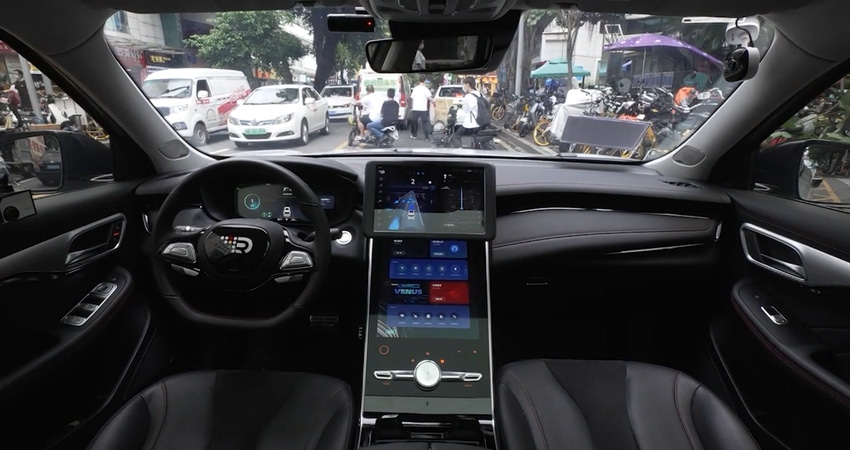 Trailblazing new rules that allow driverless vehicles to operate in the Chinese city of Shenzhen have come into force – and autonomous tech firm DeepRoute.ai has already taken advantage with a comprehensive test of one of its vehicles.
As of Aug. 1, Level 4-rated cars – those that can drive themselves, as defined by the Society of Automotive Engineers – are permitted in the megacity in Guangdong province, following the introduction of the pioneering regulatory framework, the first of its kind in China. 
The rules provide clarity for manufacturers and operators of autonomous vehicles (AVs) and cover where they are allowed to operate, liability in a crash, insurance and more.
The arrival of the regulations is being widely seen as a major step forward in the race to develop commercially viable AVs.
Among the first on the road on Aug. 1 was DeepRoute, who demonstrated its production ready-tech on a retro-fitted SAIC Motor Marvel R SUV in the city's Central Business District.
"The recent legislation permitting driverless robotaxis in Shenzhen is the first of its kind, a major milestone in advancing autonomous driving technology to wider and faster adoption," said Maxwell Zhou, CEO of DeepRoute. 
As a video released to mark the test shows, DeepRoute's AV comfortably coped with all the obstacles that could realistically be expected in such a busy city, including complicated intersections, stop-start traffic, oncoming vehicles, unexpected maneuvers from other road users, double-parked cars, lane changes and unprotected left turns. The driverless car covered just under 14 miles in an hour.
It is equipped with DeepRoute's Driver 2.0 system, which includes five solid-state lidars, eight cameras and other sensors, as well as an advanced computing platform integrated with a proprietary inference engine. Object detection up to nearly 220 yards is achievable, and the car is marked out visually from rival AVs by having all its sensors integrated into the bodywork rather than in a bulky suite on the roof.
What is particularly interesting about the DeepRoute approach, though, is the claimed competitive price for automakers. The company says that with its deep learning approach, the inference engine optimizes compute resources, enabling it to run as efficiently as possible. It's also possible to reduce the number of lidars to two if desired. This all means it can be offered from $3,000 to automakers in mass production, according to DeepRoute.
"As we advance our mission for commercial deployment of autonomous driving vehicles, we will collaborate with automakers to refine our L4 solution to make it as safe and efficient as possible," Zhou said. 
Sign Up for the Newsletter
The latest IoT news, insights & real-life use cases...delivered to your inbox
You May Also Like
---