Autonomous Vehicle Test Center Planned for UConn
Autonomous Vehicle Test Center Planned for UConn
Center would allow automakers, software companies and municipalities to test smart car and infrastructure technology alongside researchers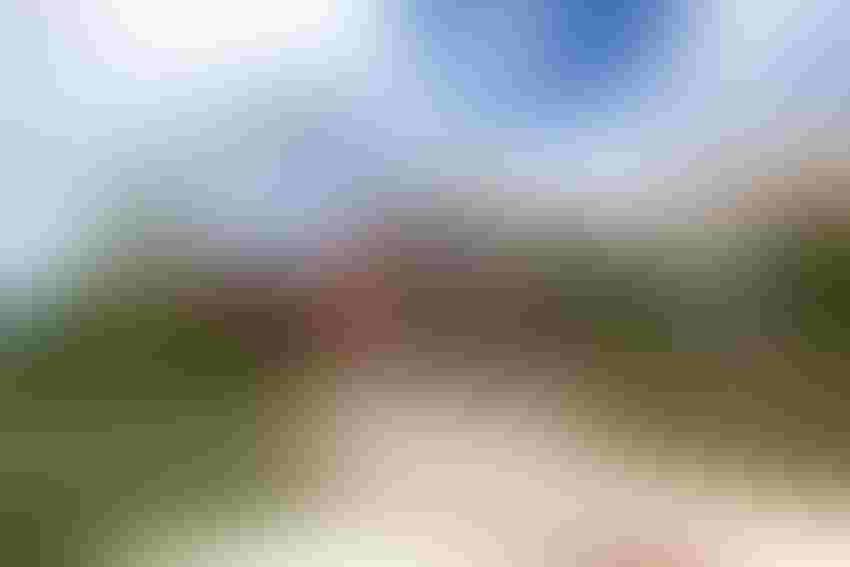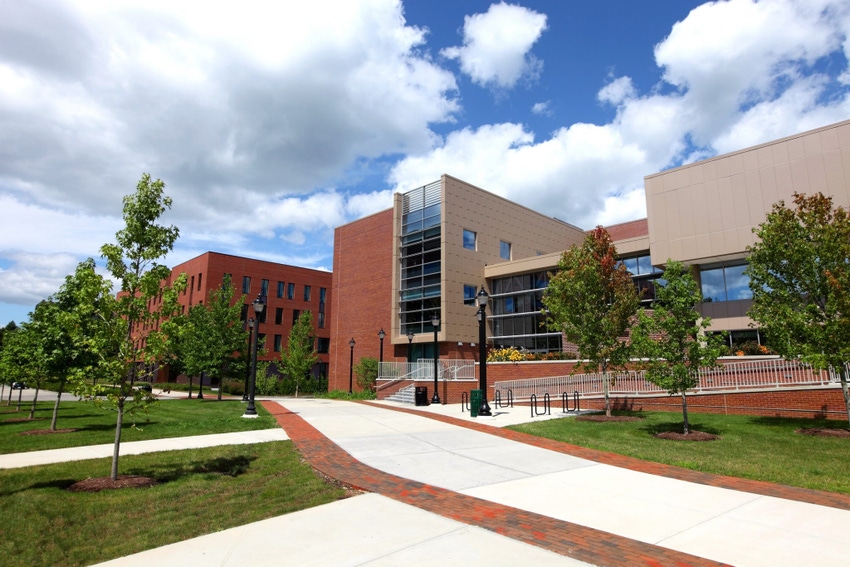 University of Connecticut
Getty Images
Plans are being discussed to create a major new autonomous vehicle and smart city testing and research facility at the University of Connecticut.
A potential 105-acre site at UConn's Mansfield campus has already been identified for the proposed Connected and Autonomous Vehicle test track and research center.
The development, provisionally named Spectrum Park, would be among the most significant in the United States should it come to fruition.
The plans are being led by Eric Jackson, executive director of the Connecticut Transportation Institute, and Steve Cortese, head of Promesa Capital LLC.
In June, the UConn Board of Trustees set the wheels in motion by approving an option for Promesa to purchase 105 acres of UConn's Depot Campus for $5 million.
Promesa now has nine months to review the site and seek approvals before purchasing the land, although this period could be extended to two years if necessary.
Ultimately, the project cost could stretch to nearly $40 million, with Jackson claiming the scale of the development would be unprecedented. "It'll be the first in the Northeast of this magnitude," he said.
The need for dedicated test and research facilities for automated transport is growing, with 2022 seeing significant progress in the roll out of self-driving vehicles in the United States. 
Driverless robotaxis are already in commercial operation in San Francisco, while Mercedes is targeting regulatory approval for its hands-off Drive Pilot tech – rated Level 3 by the Society of Automotive engineers – in both California and Nevada by the end of the year.
However, those behind the Connecticut plans claim the project would be more focused on facilitating a safe infrastructure for this ongoing rollout than on driverless vehicles themselves.
"[Self-driving cars are] not necessarily the full goal of the center itself," Jackson said. "The way that we're looking at this is … what can we do as interim steps to get to that point and what can we do to improve transportation safety and prevent people from being killed in car crashes?"
To that end, it's envisioned the Spectrum Park center would be a site where automakers, software companies and even municipalities could test smart car and infrastructure technology alongside UConn researchers. The facility would likely include crash-test sites, simulated urban, rural and highway driving environments, intersections, roundabouts, parking lots, ramps and more.

"What we're hoping to be able to build is a facility that anybody that's developing this technology can bring their car here," Jackson said. "The goal would be to provide this rich environment for faculty, staff and students, both graduates and undergraduates."
Sign Up for the Newsletter
The latest IoT news, insights & real-life use cases...delivered to your inbox
You May Also Like
---