Autonomous Military Vehicles Gather for Demonstration
Autonomous Military Vehicles Gather for Demonstration
The event was designed to demonstrate the potential of autonomous military transport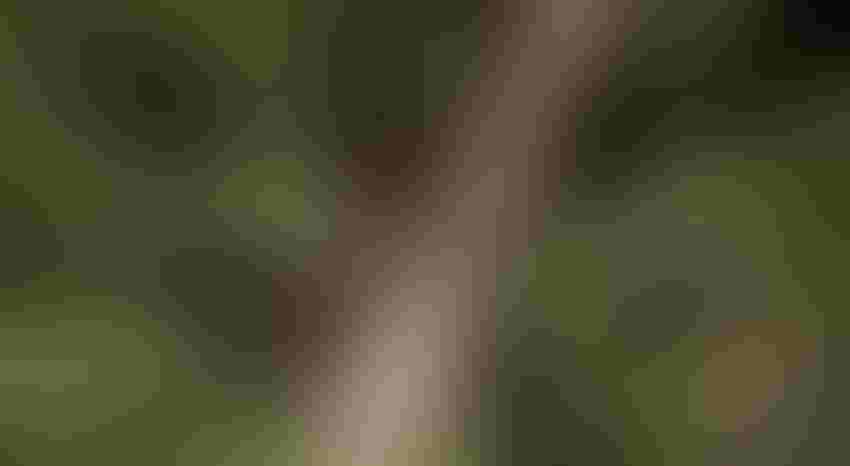 A host of companies have showcased a fleet of unmanned ground vehicles (UGVs) at a first-of-a-kind autonomy trial recently held in Estonia.
A total of 11 developers from nine countries were represented at the event, which was organized by the Estonian Military Academy to demonstrate the potential of autonomous military transport, and attended by specialists from nine countries, including Germany, the United Kingdom and the Netherlands.
The vehicles were tested across a variety of challenging scenarios, which included negotiating different terrains on and off-road, such as pathways, dirt roads, dense vegetation and forests.
How the vehicles coped with these environments, plus their ability to plan routes, navigate from point to point and identify and avoid obstacles, were all areas that were analyzed and assessed, along with how well they connected with remote human operators.
German company Rheinmetall, based in the city of Dusseldorf, was one of the participants, with its Mission Master SP ground vehicle.
The Mission Master SP – which stands for "Silent Partner" – is a fully electronic autonomous vehicle equipped with the company's PATH Autonomy Kit artificial intelligence-supported navigation system. 
This uses an agnostic array of sensors and perception algorithms to deliver its automated functionality, but can also be controlled remotely or even accommodate a crew. It can also be equipped to deal with specific situations, including fire support, medical evacuation and logistics.
It was chosen for the Estonian trial due to its compact profile, which allows it to navigate in tight spaces and impressed observers with its minimal need for intervention by operators, plus its speed and maneuverability.
"These trials have shown just how far autonomous technology has come in recent years," said Alain Tremblay, Rheinmetall's vice president of business development, innovation and robotics. "We are really pleased with our performance and look forward to seeing how our technology will evolve over the coming years."
Also taking part was Estonia's own Milrem Robotics, with its unmanned THeMIS UGV. The autonomous THeMIS uses GNSS, lidar, cameras and deep learning algorithms to deliver its autonomous capability and is already being put into active service, with the company having agreed to a deal in November to supply 14 to Ukraine as part of the ongoing conflict with Russia.
These will be used for casualty evacuation and route clearance.
In Estonia, the THeMIS impressed with its ability to handle particularly complex environments, especially in dense forests.
"Autonomy is a crucial and integral part of unmanned ground systems, especially on the battlefield, since it frees up manpower for other tasks and allows soldiers to concentrate on fulfilling their mission rather than operating vehicles," said Kuldar Väärsi, CEO of Milrem Robotics.
The potential of autonomous vehicles to assist the military has also been recognized in the United States, where the Department of Defense has carried out tests of UGVs in California.  
And in December it was confirmed that Kodiak Robotics had won a $49.9 million contract to develop software for autonomous off-road ground vehicles for the U.S. Army.
Sign Up for the Newsletter
The latest IoT news, insights & real-life use cases...delivered to your inbox
You May Also Like
---