Honeywell Debuts Smart Building Technology for Optimizing Space
Honeywell Debuts Smart Building Technology for Optimizing Space
In a market crowded with point solutions, Honeywell's new smart building technology for measuring building occupancy stands out.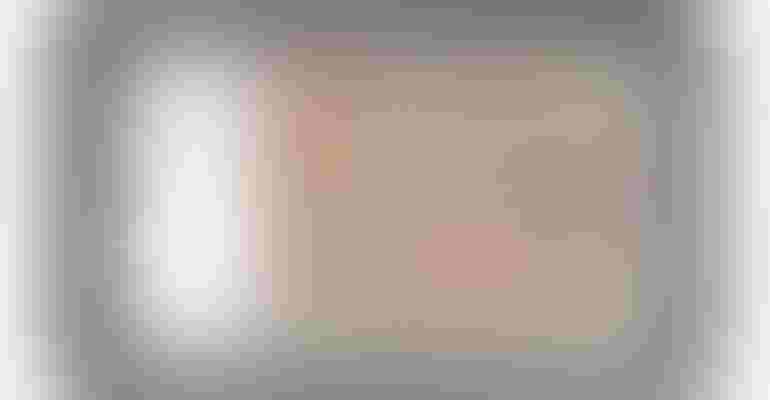 A couple of years ago, Honeywell's former CEO David M. Cote was walking through one of the company's recently opened facilities to find it nearly empty. Sanjay Roy, global product manager at the company, recalls his frustration. "He said: ''Hey, we just spent a ton of money [on this building]. Why is it not particularly occupied?'" Roy recalled. "And it wasn't a Friday afternoon."
The encounter played a role in establishing Honeywell Vector Space Sense, a smart building technology designed to help building owners and facility managers keep track of how every square foot of space is being used. The system supports a breadth of sensor types, ranging from smart lights, Bluetooth beacons and other sensor-connected devices and equipment.
The problem of underutilized building space is common. Even in areas with exceptionally competitive commercial real estate markets such as New York City and San Francisco, it is common for office buildings to have wings that are nearly empty. "We have found many offices are underutilized by as much as 50 percent," Roy said. Large companies can pay millions of dollars each year for office space they rarely use. The problem is also unsettling for workers seeking camaraderie who find themselves working in a nearly-deserted space.
The opposite problem — of overuse — can also take its toll on workers. Crowded office space can be noisy and stressful for workers. "It lowers productivity," Roy explained.
Honeywell Vector Space Sense's focus on building occupancy seems simple amidst a backdrop of growing volumes of smart-building widgets. Anyone visiting a trade show with smart building technology on display is bound to see everything from IoT-equipped elevators, connected HVAC systems, intelligent lighting systems and other devices equipped with sensors and intelligence. "It's very cool stuff," Roy said, before pointing out that such piecemeal technologies don't necessarily serve the core needs of professionals such as building owners or facility managers. The companies developing such technologies don't tend to "have experience with buildings, either at a controls level or a systems integration level," he added. "And my opinion why building automation and control companies that are familiar with this space haven't [yet focused on measuring occupancy] is because they tend to think about technology rather than 'outside of the box' solutions."
Honeywell's approach for the Space Sense smart building technology began with a customer outcome — optimal use of a facility — and worked backward from there. "We wanted to give [our customers] a dashboard — a visualization of how their building is being used," he explained.
In its internal Space Sense experiments in a corporate office, Honeywell learned its employees rarely used conference rooms designed to hold 10 or more people. "Their utilization was less than 10 percent," Roy said. When the company was outfitting another floor in the same building, it decided to replace mid- to large-sized conference rooms with ones designed to accommodate five to seven individuals. "Those are showing much better utilization," Roy said.
A hospital pilot test identified underutilized waiting rooms and administrative offices. In a pilot on a college campus, the technology helped facility managers recognize underutilized pace.
Space Sense's business model includes an install component for the hardware, deployment cost for software and an annual Software-as-a-Service contract. The company plans to add new functionality to the software over time.
Sign Up for the Newsletter
The latest IoT news, insights & real-life use cases...delivered to your inbox
You May Also Like
---