How to protect against Bluetooth attack vector BlueBorne
How to protect against Bluetooth attack vector BlueBorne
BlueBorne, a new Bluetooth attack vector, allows hackers to connect with Bluetooth-enabled devices without users' assent or knowledge. Learn how it works and how users can protect against it.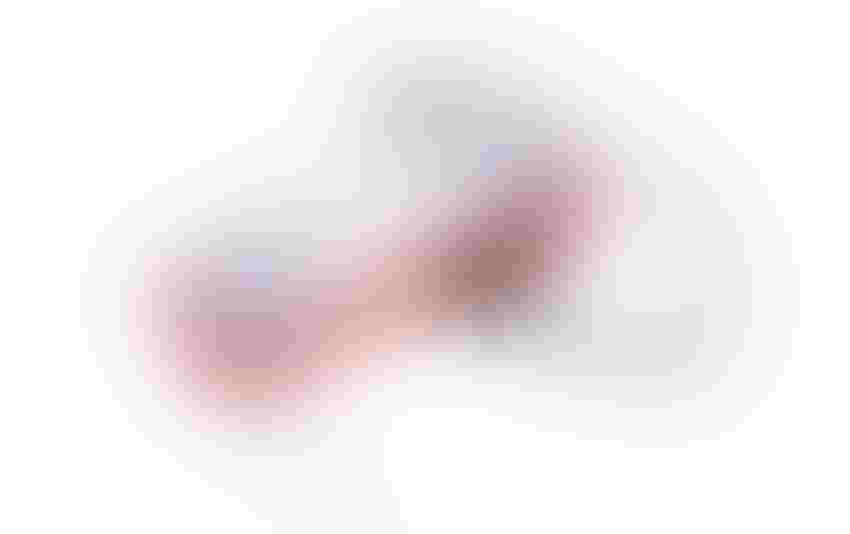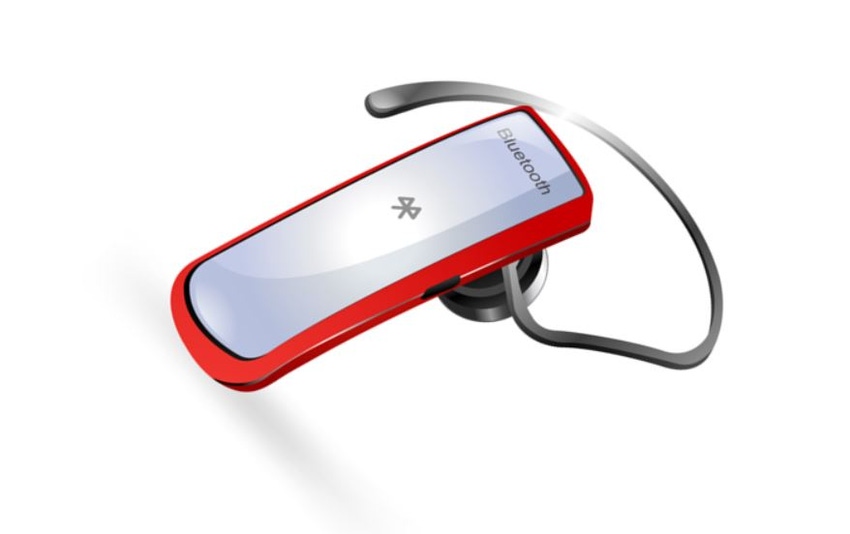 By Jackie Roberson
Most device users know not to click on unfamiliar links or attachments in emails. Most know not to connect with discs or drives when their source is unknown or untrustworthy. Still, while they enjoy their devices in daily life, users tend to forget about dozens of features — especially Bluetooth.
Bluetooth connections have been available in mobile devices for several generations of technology, and most users hardly tinker with Bluetooth settings after turning it on. As a result, Bluetooth remains active and available almost always for those users — and now cybercriminals have discovered a way to take advantage of this near-ubiquitous device access.
A new vulnerability, dubbed BlueBorne, allows hackers to connect with Bluetooth-enabled devices without users' assent or knowledge. Even worse, now that the Internet of Things has become so vast, malicious hackers can infiltrate networks using Bluetooth-capable devices that many users neglect to secure. To stay safe, it is vital that anyone with Bluetooth devices — which is to say nearly everyone — learn more about this emerging Bluetooth attack threat.
All about BlueBorne
BlueBorne isn't malware the way most device users understand it, which is to say it isn't a virus or worm that spreads from device to device. Rather, BlueBorne is an attack vector that doesn't require users to click on links, disable security software or otherwise jump-start the cyberattack; instead, hackers can find their way into devices without notice through a weakness that is inherently present in Bluetooth tech. One infiltrated device can infect dozens of nearby devices within seconds if their Bluetooth capabilities are enabled — even if the devices aren't in "discoverable" mode. BlueBorne is perhaps the most alarming of all attack vectors known because it can reach so-called -"air-gapped"- networks that lack connections to other networks, including the internet.
Security experts have identified at least eight zero-day vulnerabilities — or holes in security — that allow hackers in. These flaws exist across all operating systems, so even Apple evangelists aren't safe. In fact, there are billions of devices around the world that could be impacted by this threat, specifically:
Within these categories there are smartphones, laptops, entertainment systems, medical devices, household appliances, security cameras, wearable tech and so much more. Hackers who utilize BlueBorne and gain access to these devices essentially control their functions, so they can take illicit pictures, steal sensitive data, and generally make machines go haywire. Sometimes, cybercriminals will install additional malware on subverted devices, so even if the vulnerability is fixed, hackers will continue to have access to those devices.
What users can do
Nearly all devices are susceptible, but users suspicious of their devices can verify their vulnerability using this list:
All Windows devices (desktops, laptops and tablets) running Windows Vista and newer OS

Any device running Linux kernel version 3.3-rc1 and newer

All Linux devices (smartwatches, televisions and kitchen appliances) running BlueZ

All Apple devices (iPhone, iPad, and iPod Touch) running iOS 9.3.5 or earlier,

All AppleTV devices running tvOS 7.2.2 or earlier

All Android devices (smartphones, tablets, smartwatches, televisions, set-top boxes, in-car entertainment systems and more) running all Android versions
Fortunately, users who still aren't certain can download apps from cybersecurity firms that investigate individual devices' vulnerability to Bluetooth attack. Unfortunately, there isn't a tried-and-true way to discover whether specific devices have already been infected by BlueBorne. However, if a Bluetooth-enabled device is acting strange in any way — turning on and off randomly, using applications without instruction, etc. — there is a good chance the device has been attacked in some way, possibly with BlueBorne.
[IoT Security Summit, co-located with Blockchain360 and Cloud Security Summit, explores how industry-wide security, privacy and trust can be established to unlock the full potential of IoT. Get your ticket now.]
As yet, there is no way to kick out a hacker once he or she has used BlueBorne to infiltrate a device, but there are a couple ways to increase device defenses before an attack is successful. Some developers have already released patches that close the holes in Bluetooth security. It is vital that device users download and install these patches as soon as they become available. Next, users should turn Bluetooth off — and make certain the feature is completely deactivated, not merely undiscoverable — when it isn't in use. This may seem inconvenient, but true security is rarely without challenges.
The Bluetooth Special Interest Group has long been trying to bring Bluetooth security to the forefront, and now that this Bluetooth attack vector is public, it's likely the group will get its wish. If only developers had listened before such a massive vulnerability put so many devices at risk.
Sign Up for the Newsletter
The latest IoT news, insights & real-life use cases...delivered to your inbox
You May Also Like
---