NASA Awards Autonomous Robot Tech Contracts to PickNik Robotics
NASA Awards Autonomous Robot Tech Contracts to PickNik Robotics
The two contracts will support the development of autonomous robotic maintenance tools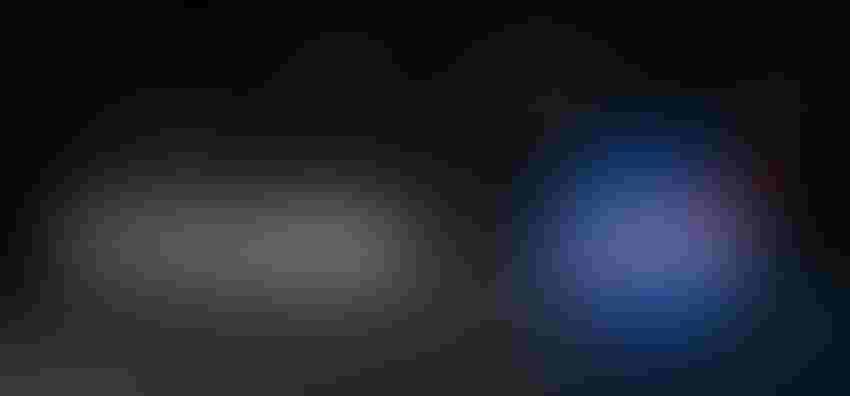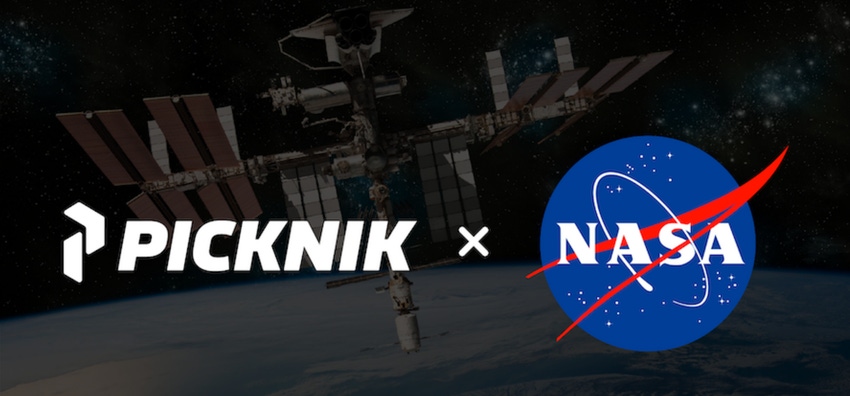 NASA has awarded two new contracts to PickNik Robotics to support the development of its autonomous robotic manipulation, utilization and maintenance technology.
The first of the Small Business Innovation Research (SBIR) contracts goes toward the project "A Framework for Failure Management and Recovery for Remote Autonomous Task Planning and Execution." 
Under this project, PickNik is developing a fault detection and reporting system that enables remote monitoring and maintenance of autonomous robotic systems sent into space, allowing a team to conduct real-time reviews of the robots from Earth.
Like what you're reading? For more stories like this on emerging technologies, sign up for our free daily email newsletter to stay updated!
According to PickNik, the system could be used to support the maintenance of critical infrastructure in a range of NASA's missions, including the Artemis program, as well as other projects such as its flying robot helper Astrobee, and for servicing missions on the robotic spacecraft, On-orbit Servicing, Assembly, and Manufacturing 1, which is equipped to maintain satellites. 
Additionally, the team said the system has potential applications in sectors such as
commercial space flight, defense and "other terrestrial industries."
The second SBIR contract was awarded for the project "Task and Motion Planning for Space Operations, with Human-Assisted Recovery." 
This project also focuses on improving autonomous capabilities in space, integrating Task and Motion Planning into PickNik's robotic arm system, MoveIt Studio. 
Through the project, the team is automating tasks performed by this robotic arm, including collision checking, automatic motion generation and task planning. By integrating Task and Motion Planning, the robotic arm will be able to understand a range of tasks and discern the best course of action to achieve the desired outcome.
"The potential NASA applications span zero-gravity systems, extraplanetary surface systems, habitats, laboratories, construction sites and more," the team said. "Outside of NASA, this innovation holds promise for logistics, manufacturing, home service, hospitality, public safety, and asset inspection industries."
"We are pushing the boundaries of autonomous robotic systems in order to revolutionize space operations," said Dave Coleman, PickNik's CEO. "We believe this will also open new horizons for commercial applications."
Sign Up for the Newsletter
The latest IoT news, insights & real-life use cases...delivered to your inbox
You May Also Like
---