NASA to Develop Air Taxi Software
NASA to Develop Air Taxi Software
The space agency is undertaking the project in collaboration with Lockheed Martin subsidiary Sikorsky and the Defense Advanced Research Projects Agency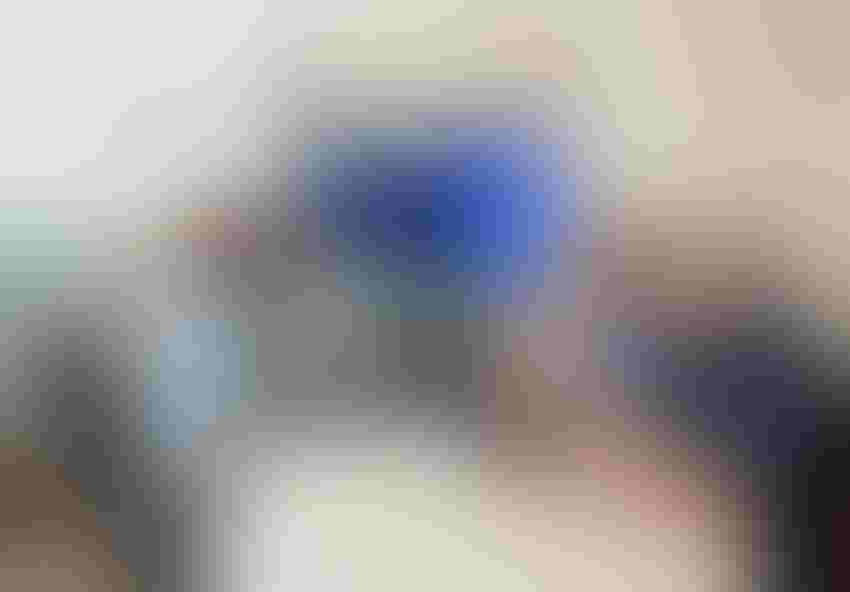 NASA lead software developer, Ethan Williams, left, pilot Scott Howe, and operations test consultant Jan Scofield run a flight path management software simulation at NASA's Armstrong Flight Research Center in Edwards, California
NASA
NASA is collaborating with the Defense Advanced Research Projects Agency and Lockheed Martin subsidiary Sikorsky to develop and test software for self-flying air taxis.
NASA's Advanced Air Mobility program is leading the research. In a statement, the space agency said that the autonomous flying vehicles could usher in a "new era" of transportation options.
"From urban centers to rural communities, automated air taxis could grant passengers unprecedented access to the world around them," NASA said.
Like what you're reading? For more stories like this on emerging technologies, sign up for our free daily email newsletter to stay updated!
Under the collaboration, the efficacy and responsiveness of the autonomous software for self-flying vehicles will be tested in simulations, before being deployed in two specialized helicopters used as "surrogate air taxis".
"The software design begins with conceptualizing what future Advanced Air Mobility vehicle operations and flight behavior scenarios might look like," said Ethan Williams, lead software developer. "We then refine the software requirements under development, so it behaves as expected enabling the proposed Advanced Air Mobility air-taxi operations.
"The simulation using the tablets and ground control room displays help to identify potential issues prior to actual flight testing."
"Pilots must be comfortable with the software and tablet controller," said Scott Howe, NASA pilot. "Given the extensive ground training familiarization, desktop and cockpit simulation exercises we've run, test aircrew are comfortable using the software and tablets."
Once testing is complete, the tech will be deployed in Sikorsky's autonomy research aircraft, a modified S-76B helicopter, and the company's optionally piloted Black Hawk helicopter.
The helicopters will act as 'surrogates' for the final air-taxi product, autonomously flying test scenarios to capture data from specific flight scenarios to inform the final design.
"Future Advanced Air Mobility operations may include flight in very dense traffic environments," NASA said in a statement. "These new routes must include safe and reliable separation from every other aircraft in the area. NASA is helping to create those capabilities exploring safe procedures to pave the way for air taxi operations in the national air space."
Sign Up for the Newsletter
The latest IoT news, insights & real-life use cases...delivered to your inbox
You May Also Like
---