NASA Crew Uses Sensors, Robots to Conduct Tests
NASA Crew Uses Sensors, Robots to Conduct Tests
ISS astronauts used various technologies to assess their health and that of their equipment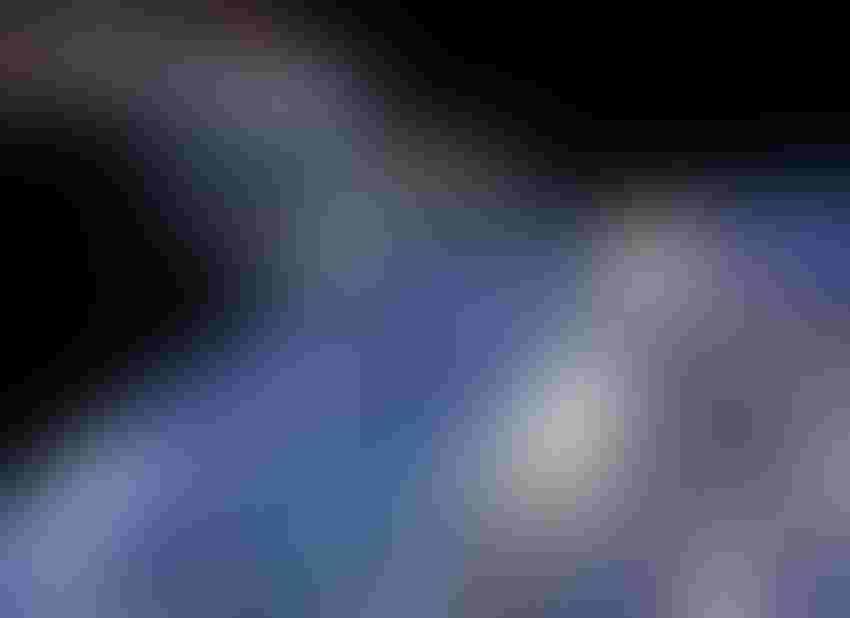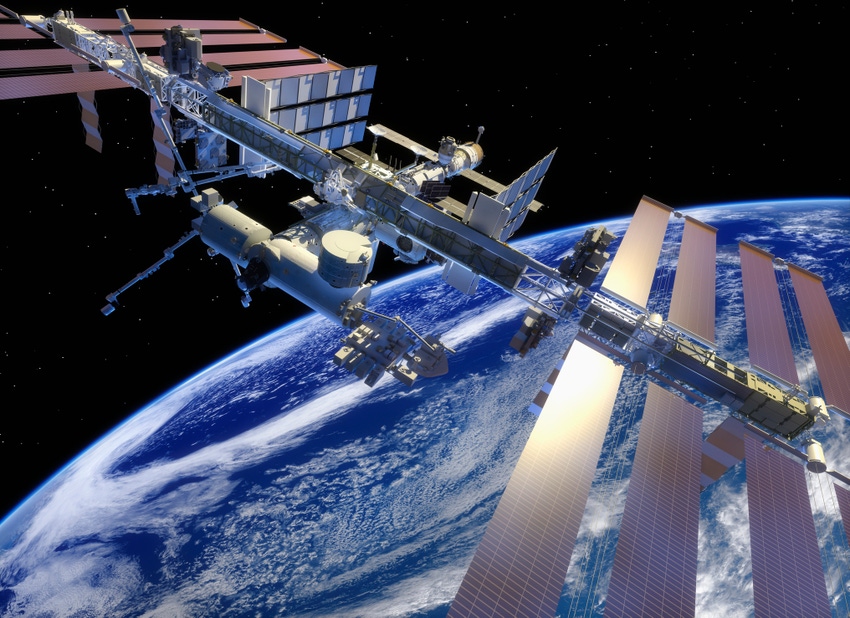 NASA crewmembers aboard the International Space Station have used several sensor technologies to conduct biometric and environmental tests.
The tests were undertaken to determine the impact of microgravity and other space conditions on astronauts' motor functions, as well as the status of equipment on the station.
The team used virtual reality to test the impact of space on astronauts' central nervous system, hand-eye-coordination and grip force. In tests, astronauts took turns wearing a virtual reality headset that displayed a series of stimuli. Their response was monitored to discern how their brains had adapted to the different balance and orientation needed in space.
The astronauts also donned wearables to test blood pressure, cardio and breathing capabilities. They wore a headband fitted with a suite of sensors while they used an exercise bike to monitor various physical responses to the exercise. The test, dubbed 'Cardiobreath', is hoped to improve medical support for crews both during and after spaceflight.
The team's Astrobee robotic helper was also leveraged to conduct tests on the space station. An acoustic monitor was installed on the device to test the station's audio environment, capable of identifying anomalies in the sound of machine operation, providing autonomous monitoring of space station equipment and alerting the crew to potential issues.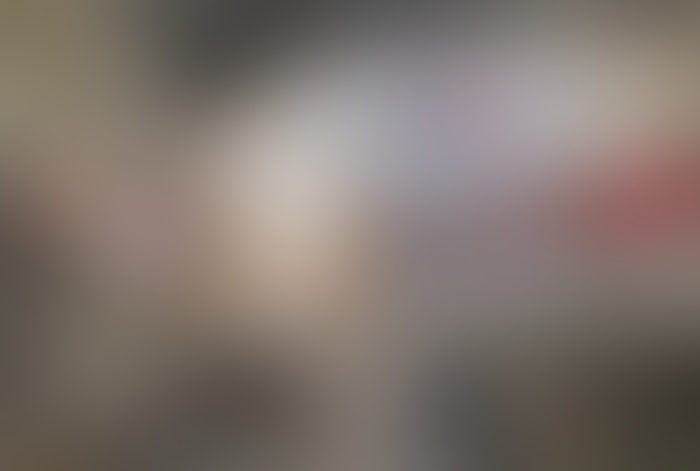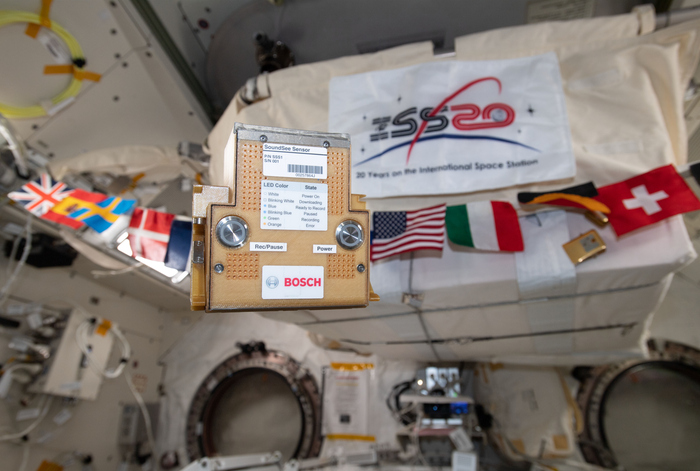 Credit: NASA
Sign Up for the Newsletter
The latest IoT news, insights & real-life use cases...delivered to your inbox
You May Also Like
---