Autonomous Robots Assist Astronauts on International Space Station
Autonomous Robots Assist Astronauts on International Space Station
The free-flying robots are being tested for their capabilities to assist astronauts with everyday tasks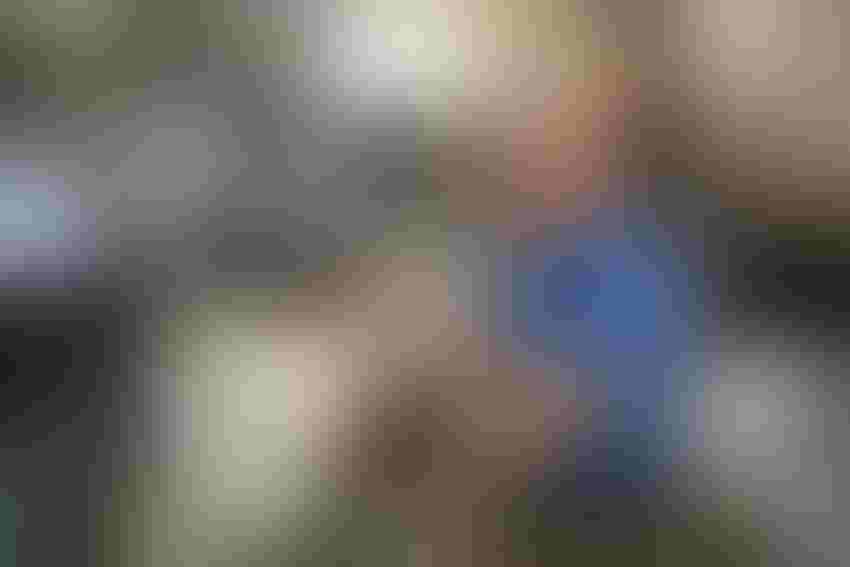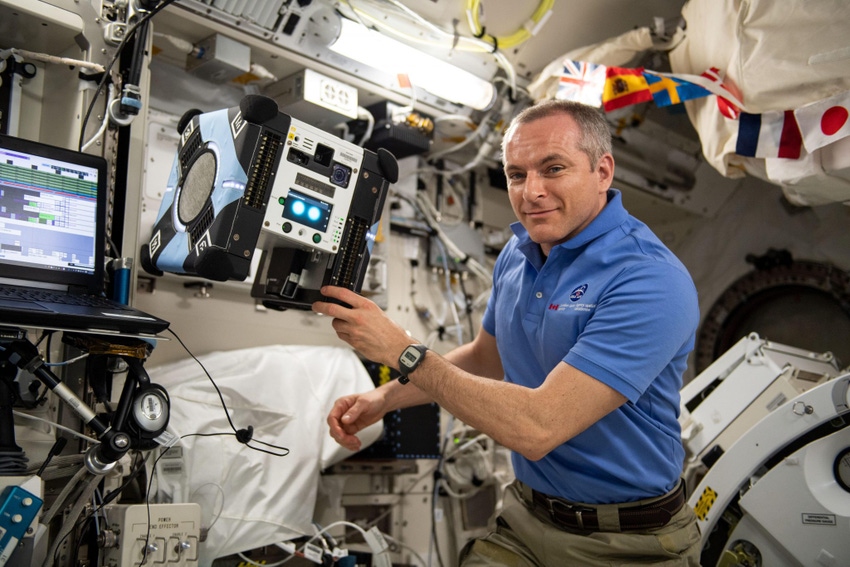 Astronauts onboard the International Space Station have successfully tested the autonomous navigation and maneuvering features of a pair of free-flying robots, known as Astrobees. 
The cube-shaped bots can be fitted with robotic arms and are powered by fans and vision-based navigation, autonomously navigating their way around the station and transmitting video data back to scientists on the ground to enable real-time monitoring and connection. 
Researchers are currently testing out Astrobee as a robotic assistant to astronauts, helping complete everyday chores such as crew monitoring, sampling and logistics management. They are also being used to research and trial computer vision, robotic manipulation, control algorithms and human-robot Interaction, as well as free-flying robotic technology in microgravity.
The Astrobee bots were first launched in the International Space Station three years ago and were initially used as part of NASA's Artemis mission to deliver humans back to the moon. Since then, the assistants have demonstrated efficacy in detecting anomalies on the station and assisting in experiments, with the new research looking to further improve station efficiency by relieving crew members of mundane chores and leaving them free to handle more complex tasks. 
Connected devices have always been seen as a natural accompaniment to human crew members, and trials of additional tech are similarly underway. One example is from the European Space Agency (ESA), which has deployed a health and safety wearable to astronaut Samantha Cristoforetti. This smart-shirt is fitted with sensors that monitor a crew member's cardiovascular system, wirelessly transmitting the data back to base operations.
Sign Up for the Newsletter
The latest IoT news, insights & real-life use cases...delivered to your inbox
You May Also Like
---