Hyundai Building Autonomous Moon Rover
Hyundai Building Autonomous Moon Rover
The autonomous vehicle will use advanced robotics, as well as self-driving technologies including cameras and lidar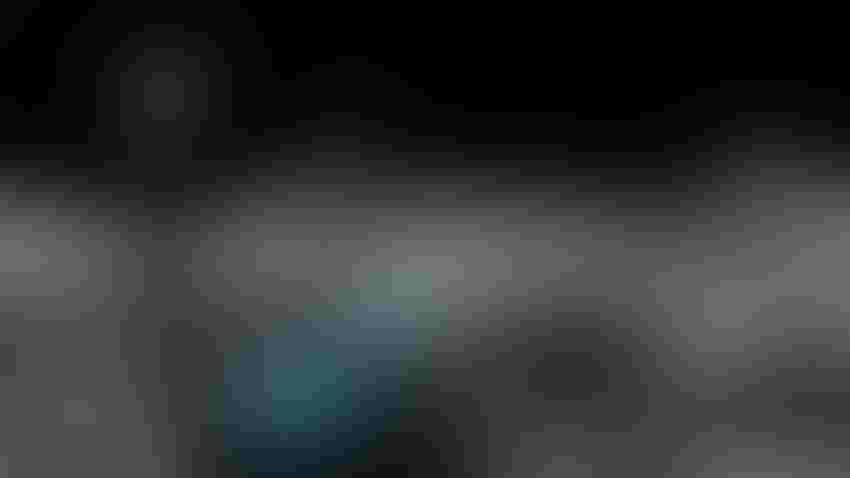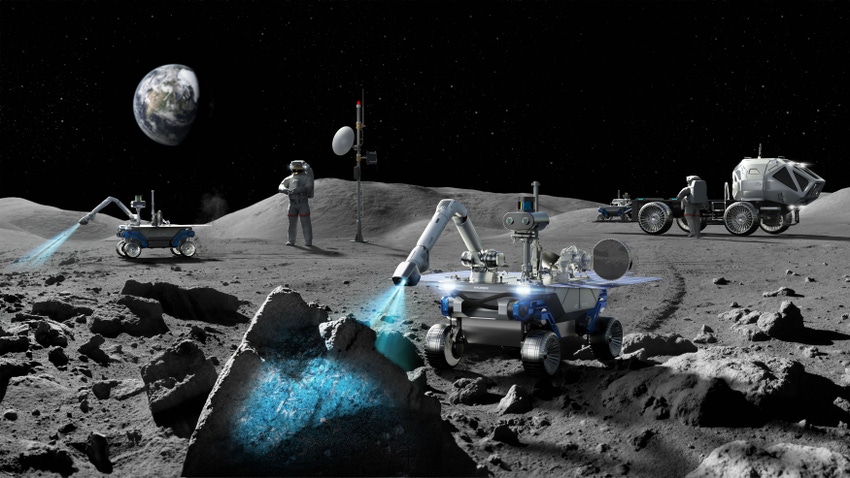 Hyundai Motor Group is working on developing an autonomous vehicle (AV) to explore the Moon.
A first development model of the solar-powered lunar rover could be ready by as early as the second half of next year, with plans in place to have a fully operational version set for launch in 2027.
According to the company, the AV will make use of advanced robotics and autonomous driving technologies from Hyundai and Kia cars – including cameras and lidar – as well as elements of their driving systems, such as motors, wheels and suspension parts.
The rover is also likely to utilize charging tech from Hyundai's automobiles, such as solar panels and batteries, as well as robot manufacturing expertise from another division of the conglomerate, Hyundai Rotem.
Confirmation of the project follows the signing in 2022 of a joint multilateral research agreement with six Korean research institutes in the aerospace sector to develop a mobility solution for lunar surface exploration. 
The other organizations involved are the Korea Astronomy and Space Science Institute (KASI), Electronics and Telecommunication Research Institute (ETRI), Korea Institute of Civil Engineering and Building Technology (KICT), Korea Aerospace Research Institute (KARI), Korea Atomic Energy Research Institute (KAERI) and Korea Automotive Technology Institute (KATECH). 
Hyundai has already provided some insight into how it envisages the lunar rover working. While the lower section of the AV will concentrate on mobility, using components from the group's cars, the upper part will carry scientific payloads for lunar surface exploration, including tech that will enable digging and excavation. Maximum weight will be 154 pounds.
The rover will also come with a thermal management function and radiation shielding to allow it to cope with the extreme lunar environment. 
Ultimately, the group plans to land the rover near the south pole area of the moon to carry out various scientific missions. Before that, though, an extensive program of testing will be conducted in "an environment similar to the Moon's surface" to prepare the AV for its mission.
Yong Wha Kim, executive vice president, and head of the research and development planning and coordination center of Hyundai Motor and Kia, said: "Hyundai Motor Group has consistently stated its goal is to contribute to expanding human reach and the scope of human mobility experiences. With the rover's development, we are moving beyond land, sea and air mobility to expand into space mobility." 
The race to build lunar exploration transport is heating up with California start-up Astrolab recently announcing it had agreed to a deal with Elon Musk's SpaceX company to carry its rover-style semi-autonomous vehicle to the Moon, possibly by 2026.
Sign Up for the Newsletter
The latest IoT news, insights & real-life use cases...delivered to your inbox
You May Also Like
---