Musk's SpaceX to Take Semi-Autonomous Rover to the Moon
Musk's SpaceX to Take Semi-Autonomous Rover to the Moon
The Flexible Logistics and Exploration Rover will be transported by SpaceX's Starship spacecraft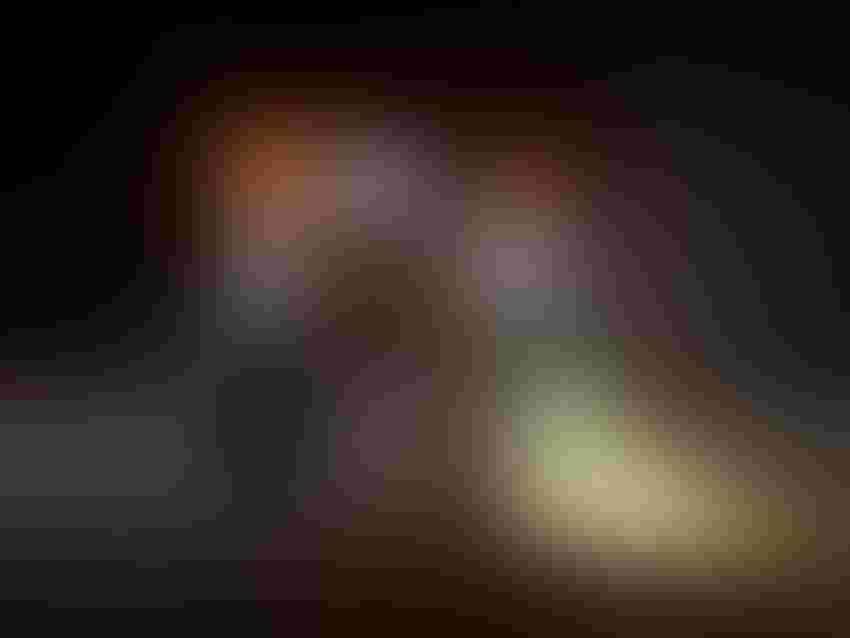 Elon Musk's SpaceX company has agreed to a deal to carry a semi-autonomous rover-style vehicle to the moon – possibly by as early as 2026.
The vehicle – known as the Flexible Logistics and Exploration Rover, or FLEX – is made by a start-up called Astrolab, which is based in Hawthorne, California, close to SpaceX's HQ.
According to Astrolab, FLEX will be transported to the moon by Starship, the giant spacecraft currently being developed by SpaceX.
Videos of FLEX show a vehicle broadly the size of a conventional Jeep off-roader that will, Astrolab claims, become the "largest and most capable rover to ever travel to the moon." Its modular system to transport and deploy payloads is aimed at encouraging regular use, which could accelerate the vision of a permanent presence on the moon. Traditionally, rover vehicles have had to be created on a bespoke basis for specific missions due to the irregular nature of space travel.
FLEX has a maximum mass, including cargo, of more than 2 tons, which Astrolab says provides greater opportunity to conduct scientific experiments and commercial operations on the moon than has been afforded by previous rover vehicles. The company says it has already signed several deals with customers to carry payloads on its debut mission. 
FLEX boasts an array of features that make it well suited for lunar exploration. It is equipped with a suite of sensors for semi-autonomous operation that allow it to independently align with and collect payloads, as well as avoid potentially dangerous obstacles.
Articulating limbs keep the chassis level on rugged terrain, allowing it to absorb impacts and alter its ground clearance depending on conditions underfoot. Top speed is claimed to be 15 mph.
And while it can accommodate two standing crew if necessary, the interface they use is removable, freeing up space and meaning that large payloads can be accommodated and robotically transported via teleoperation from Earth, lunar orbit or an outpost.
In addition, a six-degree-of-freedom robotic arm allows FLEX to assist with any set-up that may be required for scientific experiments or activities.
While it all sounds incredibly futuristic, a prototype of FLEX has been tested extensively in the Californian desert – operated both by a crew and telerobotically – over the past year and a half, and Astrolab is confident in its potential. 
"Our Astrolab team has created much more than a rover for use on the moon or Mars," said Jaret Matthews, Astrolab's founder and CEO. "We've created a logistics system that can accommodate a wide variety of cargo. We expect that this approach will help establish a permanent lunar outpost on the Moon at a lower cost and in less time than previously envisioned."
Tom Ochinero, senior vice president of Commercial Business at SpaceX, added: "Starship is designed to transport large amounts of cargo, including rovers, to the moon and Mars for research and exploration. Developing sustainable outposts will require lunar logistics and transportation on the surface of the moon, like what Astrolab offers. We look forward to working with the Astrolab team."
FLEX's ability to carry two astronauts means it is also compatible with NASA's requirements for Lunar Terrain Vehicle designs, raising the prospect of future orders from the agency.
Sign Up for the Newsletter
The latest IoT news, insights & real-life use cases...delivered to your inbox
You May Also Like
---