Hyundai's LNG Carrier Makes First Transoceanic Voyage Using Autonomous Navigation
Hyundai's LNG Carrier Makes First Transoceanic Voyage Using Autonomous Navigation
The ship traveled from Texas to South Korea on its 33-day, 6,200-mile journey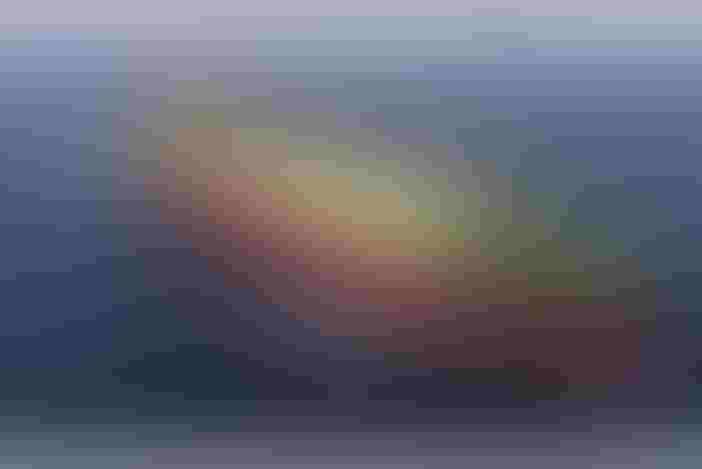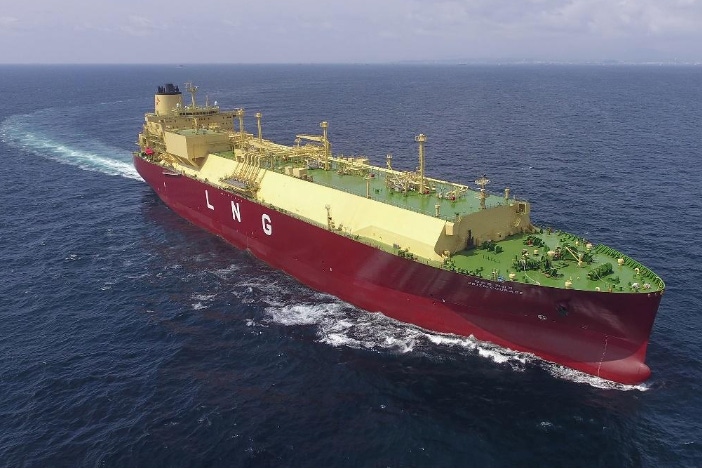 A 180,000-cubic-meter, ultra-large liquified-natural gas carrier has just completed the first transoceanic voyage of a large merchant ship using autonomous navigation. 
The ship, Prism Courage, on June 2 completed a 33-day, 6,200-mile journey from Texas to South Korea using HiNAS 2.0, which was developed by Akivus, an autonomous ship-navigation subsidiary of HD Hyundai. 
The Prism Courage, a new LNG carrier built by Hyundai in 2021 and operated by SK Shipping, departed Freeport, Texas, on May 1, passed through the Panama Canal and arrived at the Boryeong LNG Terminal in South Chungcheong Province 33 days later, Hyundai said. 
The month-long trip was the first transoceanic crossing of a merchant ship using autonomous navigation, according to the company. Use of the HiNAS 2.0 system helped the Prism Courage increase its fuel efficiency by 7% and reduce its greenhouse gas emissions by 5%, Hyundai said, adding that the system also helped the giant tanker avoid more than 100 collisions on the voyage.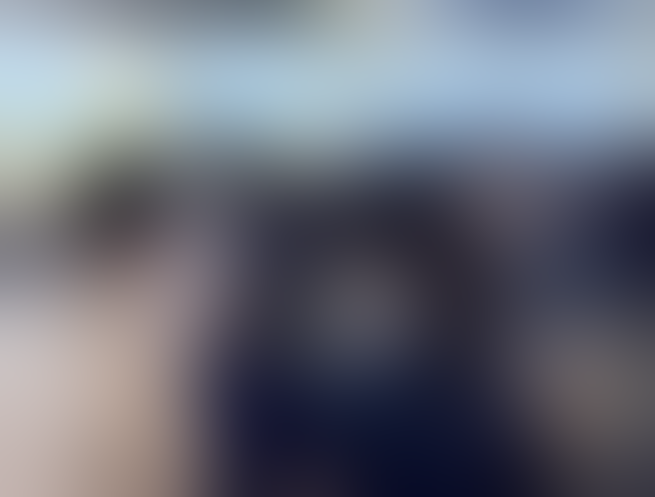 "Avikus' autonomous-navigation technology was greatly helpful in this ocean-crossing test, especially for maintaining navigating routes, autonomously changing directions and avoiding nearby ships, which were all increasing ship crews' work conveniences," Prism Courage Captain Young-hoon Koh said.
HiNAS 2.0 uses Hyundai Global Service's Integrated Smartship Solution (ISS) to find optimal routes and speeds. Its AI is able to recognize environmental conditions, like weather, wave heights and nearby ships, to steer the vessel in real-time. This level 2 autonomous-navigation technology controls and operates the ship in addition to the level 1 recognition and judgment functions the system provides, Hyundai said.
"It is meaningful that we have successfully tested the level 2 system to operate a vessel beyond the level 1 technology providing optimal routes," Avikus CEO Do-hyeong Lim said. "We will lead innovation by upgrading autonomous-navigation solutions not only for large merchant ships but also for small leisure boats." 
The Prism Courage's voyage was monitored in real time by the American Bureau of Shipping (ABS) and the Korea Register of Shipping to verify the performance and stability of the navigation technology. Akivas plans to commercialize HiNAS 2.0 later this year after Prism Courage's crossing is certified by the ABS.
Sign Up for the Newsletter
The latest IoT news, insights & real-life use cases...delivered to your inbox
You May Also Like
---