Fully Autonomous Delivery Robots Arrive in Europe
Fully Autonomous Delivery Robots Arrive in Europe
California-based Ottonomy teamed with Madrid's Goggo Network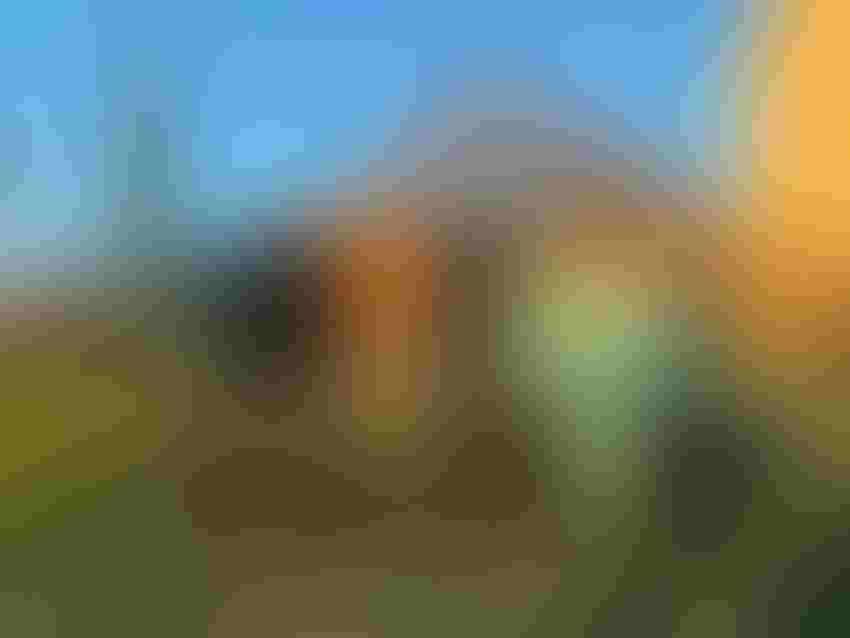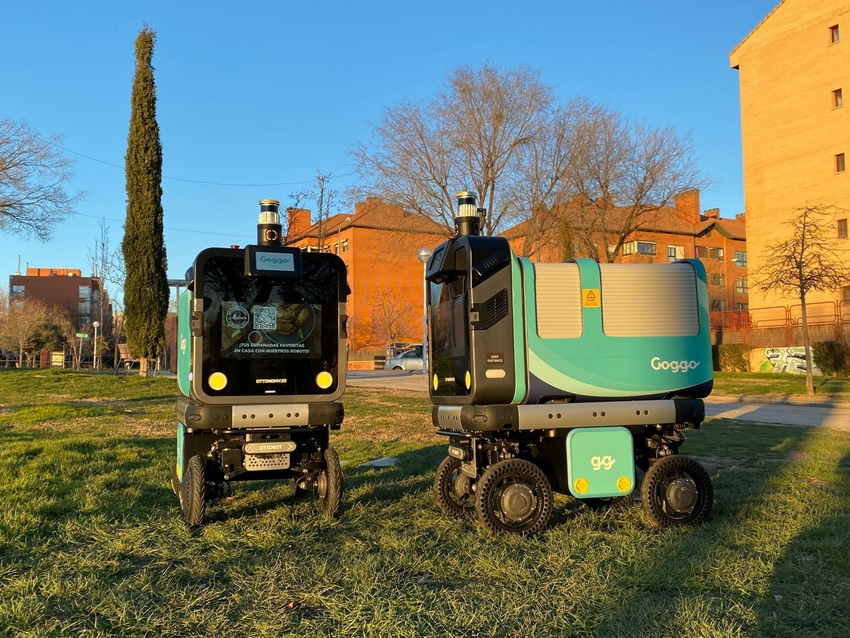 Fully autonomous robots are now traveling on public sidewalks to deliver commercial products to customers in Europe.
While consumers in some parts of the United States are gradually getting accustomed to the idea of food or goods being delivered by bots, across the Atlantic their introduction has been slower. 
But a partnership between Santa Monica-based Ottonomy and Madrid's Goggo Network is set to see the U.S. company's Ottobots carry out last-mile deliveries in the Spanish cities of Zaragoza and Alcobendas.
The hope is that the service can be rolled out in other European cities soon.
Ottonomy was founded in 2020 and has gradually evolved its bot offering during that time. The Ottobot was officially launched in January 2022 as the first fully autonomous delivery robot, with the Ottobot 2.0 released in August 2022, and the Ottobot Yeti, the first fully autonomous robot capable of making unattended deliveries, arriving early this year. Ottonomy's proprietary platform enables the robots to be fully autonomous without any support from teleoperators.
The Ottobots use 2D lasers, cameras and sensors, plus behavior-based contextual navigation, with accurate mapping and localization, to negotiate crowded environments, allowing them to be deployed in several diverse locations. A successful pilot was held at Pittsburgh Airport last year, for example, and they have also seen service at Cincinnati and Rome Fiumicino airports.
Deliveries are stored in compartments in the bot, with recipients gaining access by scanning a QR code on their smartphone once the vehicle has arrived.
While Ottonomy is providing the hardware, the logistics expertise is supplied by Goggo Network, which will coordinate deliveries for its network of partners. 
"Now with Ottonomy in our fleet, we continue building our unique, innovative and sustainable last and middle-mile logistics services with autonomous vehicles and robots in Europe," said Yasmine Fage, co-founder and COO of Goggo. "We are happy to integrate the Ottobot into our AV fleet, as it provides an extremely safe and efficient mode to reach customers to our network of retailers and restaurants." 
The breakthrough in Spain comes just a couple of months after Goggo launched the first last-mile delivery service for groceries on public roads in Europe, in partnership with French retail giant Carrefour.
Ottonomy's co-founder and CEO Ritukar Vijay said he had high hopes for the service in Spain, claiming it "unlocks high growth potential and scalability, and allows us to improve the functionality and accessibility of the Ottobot for end users worldwide."
Sign Up for the Newsletter
The latest IoT news, insights & real-life use cases...delivered to your inbox
You May Also Like
---