Self-Driving Delivery Service Launched in France
Self-Driving Delivery Service Launched in France
It's the first of its type to operate on public roads in Europe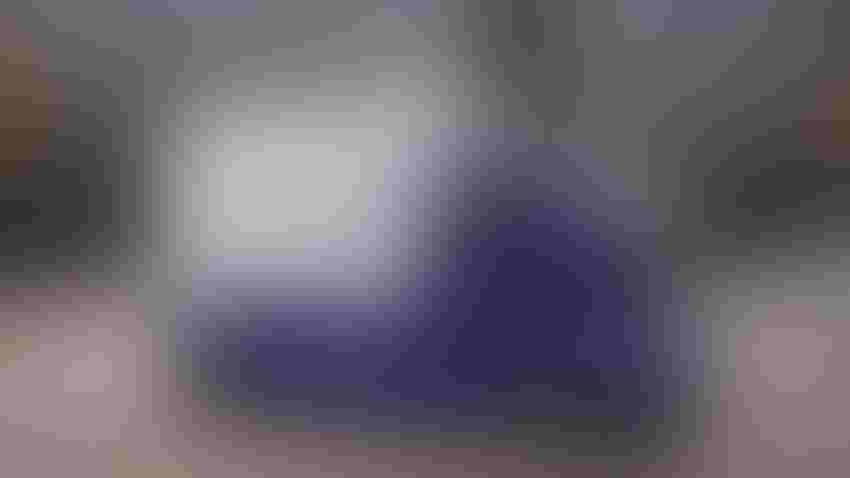 A groundbreaking autonomous last-mile delivery service for groceries has been launched in France.
The pilot service, a collaboration between logistics coordinator Goggo Network and retail giant Carrefour, is the first of its type to operate on public roads in Europe.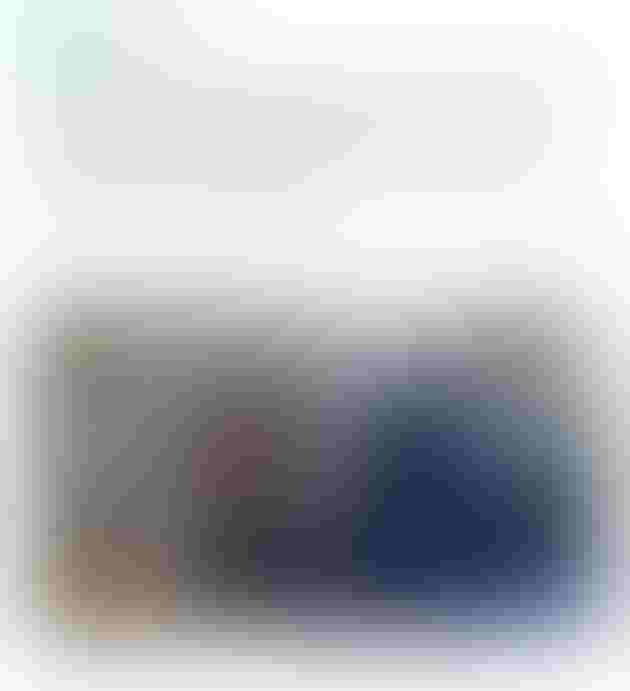 For an initial trial period, residents in the Plateau de Saclay, south of Paris – an area that has earned a reputation as Europe's Silicon Valley – will be able to have groceries delivered via an electric, self-driving van.
Specifically, it will operate between the Carrefour store in Massy and the campus of the Polytechnic Institute in Palaiseau, a return trip of about 9 miles, traveling on public roads at speeds up to 43 mph.
Customers simply place their order on Carrefour's website or via the retailer's app and then choose a slot to have it delivered by the autonomous van. 
The order is put together at the automated Plessis-Pâté warehouse, dispatched to the Carrefour at Massy, and then loaded onto the van. It then travels autonomously to 
its destination, where customers unlock one of its 18 compartments via a code they have received by SMS to retrieve their shopping. 
Once all the orders have been distributed, the van returns to Massy to await its next trip.
As logistics operator, Goggo's role is to connect companies with suitable AV fleets and for this pilot, a vehicle from French company Milla Group is being deployed, using 5G connectivity from Bouygues Telecom as part of the 5G Open Road project – a $96 million program created to assist the rollout of automated transport. 
The Milla AV uses radar, cameras and lidar to help deliver its self-driving capability, but initially, at least it will operate with a safety monitor on board who can intervene in the case of an emergency. Ultimately the intention is for the service to be driverless, with a human monitor overseeing the progress of up to 10 vehicles remotely.
"We are honored by the trust that the Carrefour Group has placed in us to co-develop the automated last-mile delivery services of the future," said Yasmine Fage, co-founder of Goggo Network. "We will do everything possible so that this initial test on the 5G Open Road results in our collectively deploying these types of services nationally, or even internationally."
Goggo was founded in 2018 and has already been responsible for the deployment of sidewalk delivery robots in Spain. In November it agreed to a deal with Mobileye to incorporate the latter's Level 4 self-driving system Mobileye Drive into up to 40 vehicles for the delivery of goods in Spain and France.
Sign Up for the Newsletter
The latest IoT news, insights & real-life use cases...delivered to your inbox
You May Also Like
---