Why Chipmakers May Have to Wait to Cash in on IoT
Why Chipmakers May Have to Wait to Cash in on IoT
While nearly all of the biggest microcontroller unit suppliers have an Internet of Things division, it could be years before this market reaches maturity.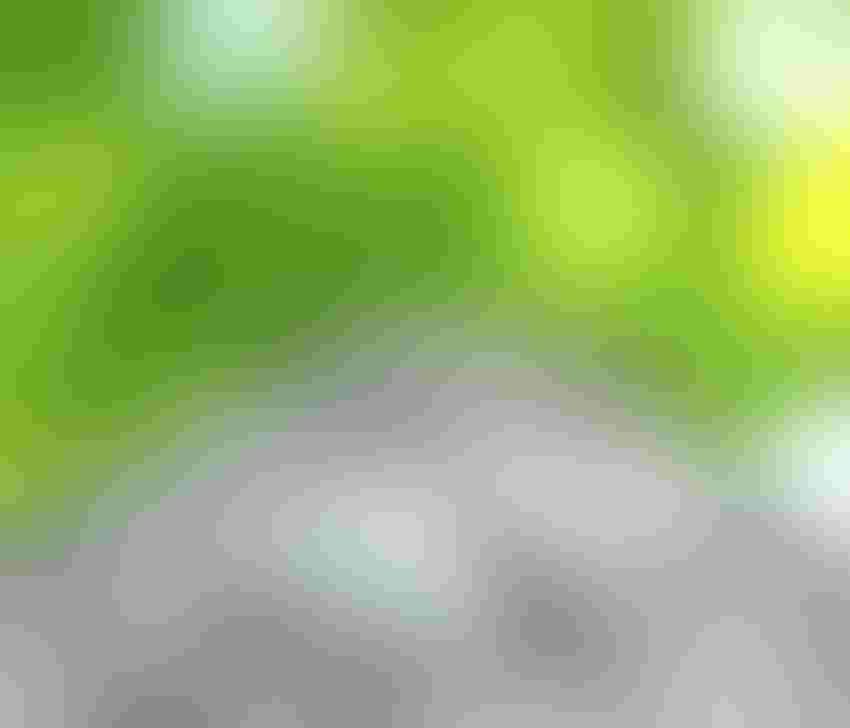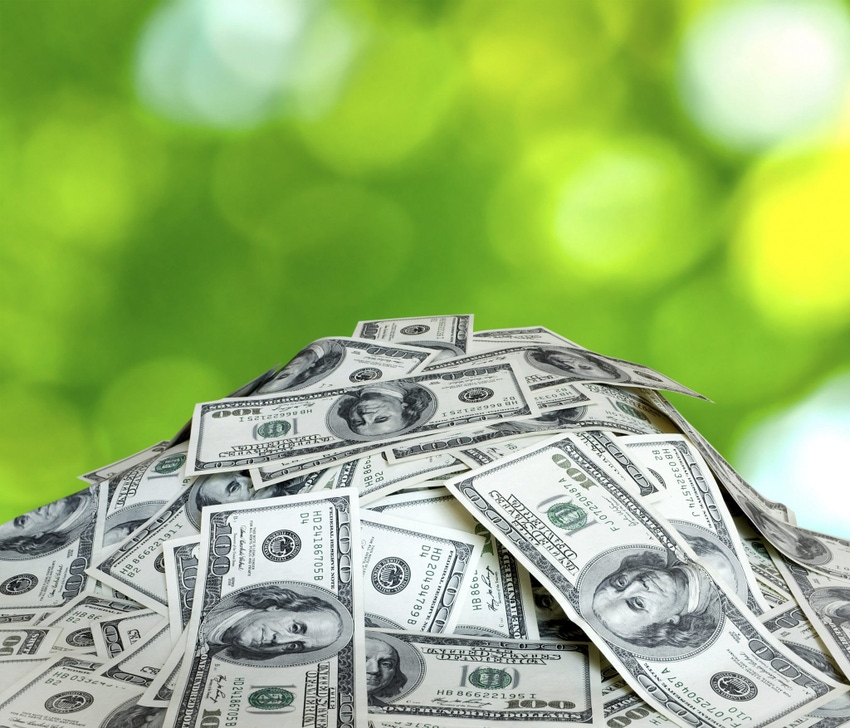 The IoT units of many of the top semiconductor companies have been getting a lot of press lately. For instance, after Intel CEO Brian Krzanich reported last month that the company would be cutting 12,000 workers, he stressed that its IoT business would help drive future growth. Samsung recently revealed that it would be launching a tiny IoT chip known as Artik 10 that will be paired with a cloud service. And Broadcom just announced it would be selling its IoT division to Cypress for $550 million in cash.
While Broadcom is exiting the IoT market, virtually all of the top 20 MCU suppliers have some IoT strategy in place, says Tom Hackenberg, Principal Analyst, Embedded Processors at IHS Global Inc. As many semiconductor companies have been struggling to achieve growth in recent years, they are looking to the IoT to pave the way for the future.
It may, however, be years before the market begins to make good on the hype it is now enjoying. "Some consumer markets are starting to see market growth for IoT applications such as wearable fitness and wellness devices," Hackenberg says. "However, due to long development cycles, IoT development strategies being implemented today for industrial markets and automotive markets, won't realize significant growth until the end of the decade and beyond," he says. "However, to capture new markets, suppliers need to be addressing these IoT strategies today in support of the longer development times that won't begin to see more rapid growth for a few more years."
This state of affairs likely explains why Intel—long the world's leading maker of microprocessors—felt compelled to lay off more than ten thousand workers in April while also stating it is upbeat about its prospects for long-term growth. "Intel has felt the significant impact of both the decline in desktop PCs and the slow growth of portable PCs," Hackenberg says. "Recently they have also been feeling the impact of the slowing of the tablets market, and to some degree, the slowing of the smartphone market—a market that they don't dominate but have been trying to break into for many years." Conversely, Intel's Internet of Things Group and adjacent Data Center Group are fairing well. "This group appears to be still thriving within Intel although it is much smaller and could not possibly sustain a mass transfer of the personnel assigned to the declining PC market," Hackenberg notes. "Intel's recent interest in IoT is not diminished. If anything, it is intensified as embedded markets represent an increasing serviceable market."
Intel's challenge is not to repeat the mistake it made in the mobile market by ceding market share to other players like ARM. "If Intel can link a cloud-based ecosystem from the largest of data center servers down to the smallest of data acquisition nodes based all on x86, they will successfully bolster the entire TAM for x86, not just steal market share from existing ARM, Power, MIPS and other RISC ecosystems in the embedded market," Hackenberg explains.
About the Author(s)
Sign Up for the Newsletter
The latest IoT news, insights & real-life use cases...delivered to your inbox
You May Also Like
---