Intel Doubles Down on IoT as It Cuts 12,000 Workers
Intel Doubles Down on IoT as It Cuts 12,000 Workers
While its PC market is evaporating, the world's top chip company expects its Internet of Things and data center businesses to drive future revenue growth.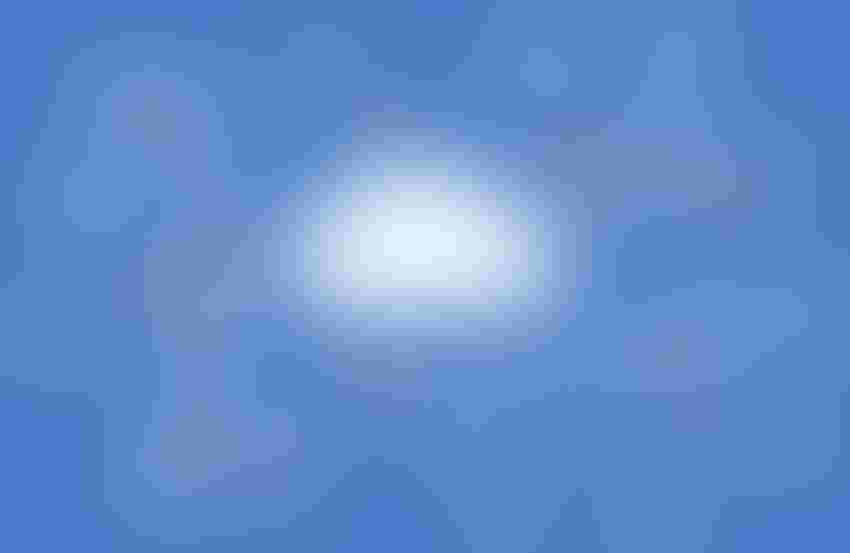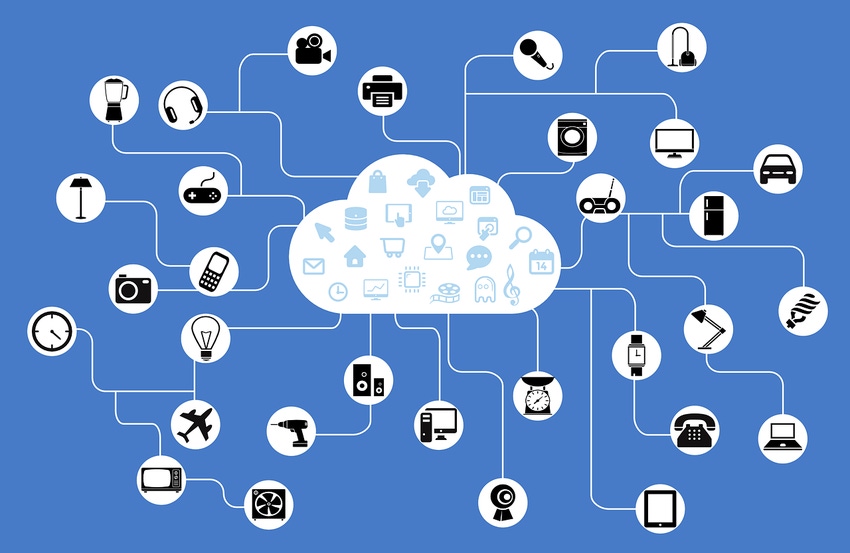 The domination of ARM in the mobile market and the steady transition of the PC from a necessity to a niche item have taken their toll on Intel, and the company has announced that it will cut 11% of its workforce—or up to 12,000 positions. The restructuring initiative will be complete by 2017, according to the company, and will cost the company $1.2 billion.
The goal of the cuts is for the company to become more agile, more efficient, and to have more investment cash for its hottest business segments, explained Intel CFO Stacy Smith on an earnings call.
Although the company's quarterly earnings of $2 billion on revenue of $13.7 billion were disappointing, the company's IoT market was robust, especially in the retail and video segments. In the first quarter of 2016, Intel's IoT business unit brought in $651 million—a 22% spike from the year prior. Last year, Intel's IoT and data center unit had $2.2 billion in revenue growth, representing 40% of the company's overall revenue.
Still, the company's IoT and cloud businesses will pave the way for the future, said Intel CEO Brian Krzanich in a conference call. "We are evolving from a PC company to a company that powers the cloud and billions of smart connected and computing devices," he said.
Intel is not the only semiconductor company that is hurting. Last year, the semiconductor industry's revenues dropped by 2% internationally, according to market research firm IHS.
Intel had launched its IoT business unit in 2013 and had since developed a product line of chips tailored for IoT applications that include wearables, smart appliances, and industrial use cases. One potential challenge is that the margins on some of its IoT products will be thin. The company's new Quark Microcontroller Developer Kit D2000, for instance, has a price tag of $15—perhaps the least expensive product the company has developed.
One thing that has helped the company's Internet of Things group keep costs down is that the firm often has been able to repurpose chip designs initially made for other applications, which had enabled the company to keep R&D spending down.
The company is also helping to establish IoT standards through its work with the Open Connectivity Foundation, a collaborative effort also involving Microsoft, Cisco, GE, Samsung, and Qualcomm.
Sign Up for the Newsletter
The latest IoT news, insights & real-life use cases...delivered to your inbox
You May Also Like
---