The Case for the Flying Car
The Case for the Flying Car
The flying car is on the horizon and should be here before many expect it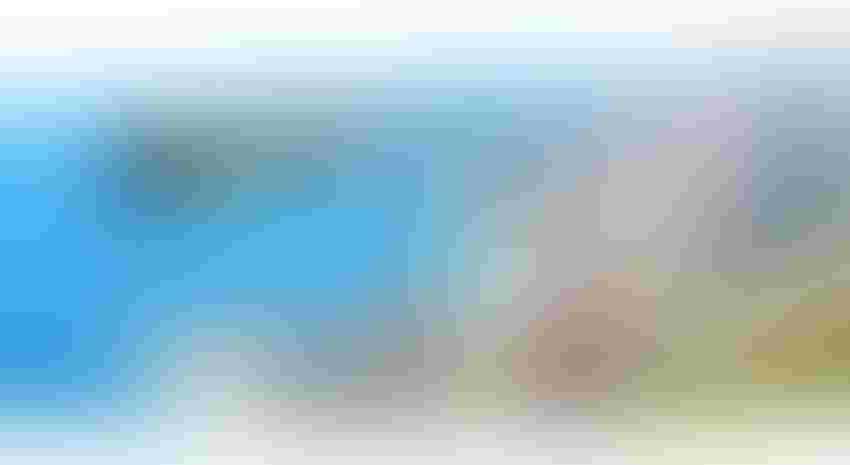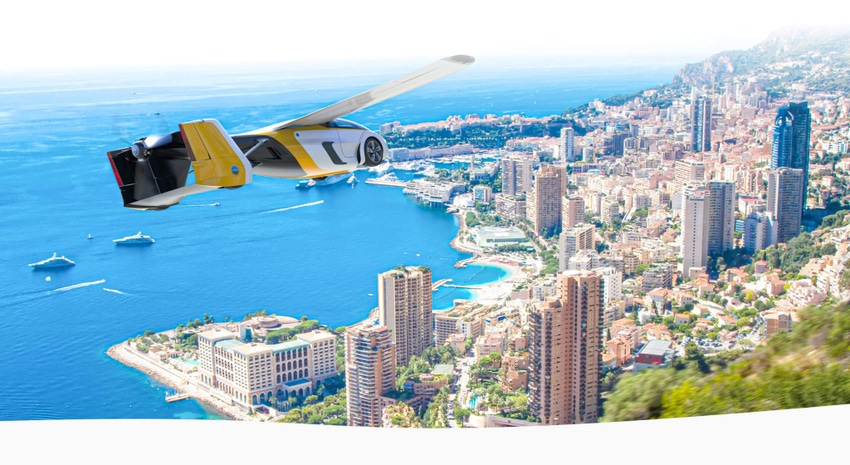 The future of transportation is looking up. 
As in the air.
Not tens of thousands of feet up, where commercial aircraft live. 
Still, in the air, but closer to the ground, the coming home of various forms of what I call air roads, with lanes designated for air taxis, personal flying machines and air vehicles not yet conceived.
While commercial aircraft fly above 30,00 feet, flying cars are likely to hang around the 2,000-feet zone, once the Federal Aviation Administration (FAA) devises the air roads.
The idea of cars that drive themselves is not new, as we've closely tracked the development for many years.
Like what you're reading? For more stories like this on emerging technologies, sign up for our free daily email newsletter to stay updated!
However, while the technology driving autonomous vehicles is being perfected and demonstrated, self-driving cars still face one major hurdle: legacy systems.
Self-driving cars can do very well on the road with other highly connected vehicles. It's all those millions of manually driven cars that can get in the way. 
Another legacy issue is the infrastructure of the roads themselves, roads designed for all the cars of yesterday. 
The air has no such legacy. 
Technology is becoming advanced enough, both in latency speed and intelligence, allowing for the creation of interconnected air roads, linking communities, cities, states and nations.
The air vehicle market is starting to grow, with the global eVTOL (electric vertical takeoff and landing) market projected to reach $23 billion in 2028, according to a study by Fortune Business Insights.
A small army of companies around the world is on to this. Here's just a sample of some of the activity:
Rolls-Royce is collaborating with Hyundai to create flying cars powered by electricity and hydrogen fuel cell technology. The plan is to jointly demonstrate a fuel-cell electric aircraft by 2025.

Daedalean, which develops software for autonomous flight controls for civil aircraft and urban air mobility, opened a U.S. office in Phoenix, expanding from its base in Switzerland

Neom, a $500 billion megacity development project in Saudi Arabia, plans to use flying taxis rather than cars for transportation. The idea is to turn a desert into a high-tech urban area which would house 9 million people.
The Hyundai Motor Group's vision for smart cities includes flying vehicles to move residents around. In Hyundai's HMG Smart City master plan, residents would travel between cities by advanced air mobility (AAM) vehicles, which would take off from a series of hub towers. The air vehicles would take off from and land at AAM ports at the tops of buildings in residential and office areas.

Aeromobil created a flying car with plans to launch a fleet of aerial ride-hailing service in 2027. The idea is to provide air rides on routes up to a few hundred miles, viewed as too far to drive but too short for a commercial flight.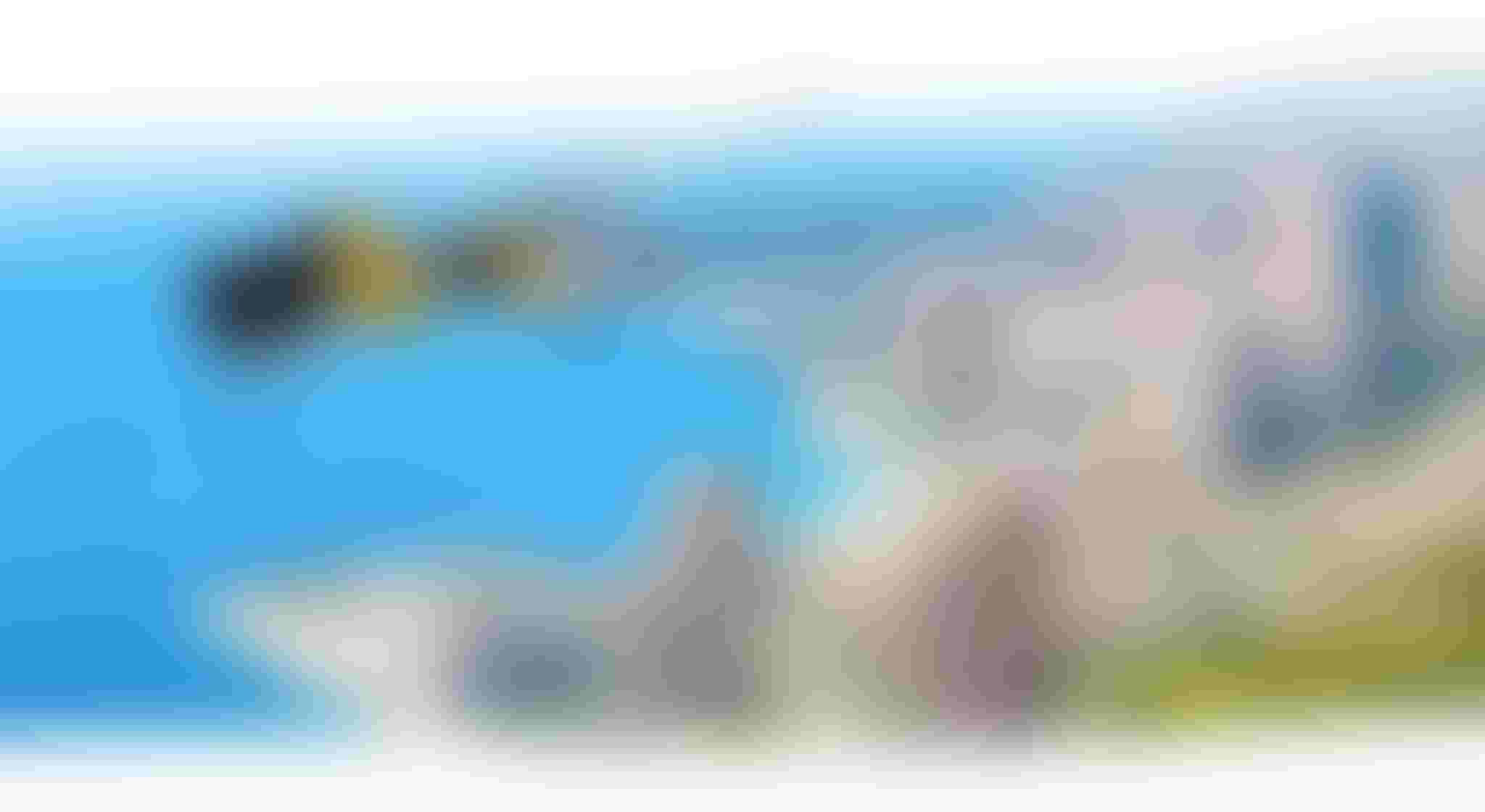 The Slovak Transportation Authority has certified the AirCar for flight. The car-aircraft vehicle has demonstrated more than 200 takeoffs and landings. 
Boeing invested $450 million in Wisk, an advanced air mobility company that has developed an electric, self-driving taxi. Wisk has demonstrated a flight of an all-electric, autonomous eVTOL aircraft designed for passenger use.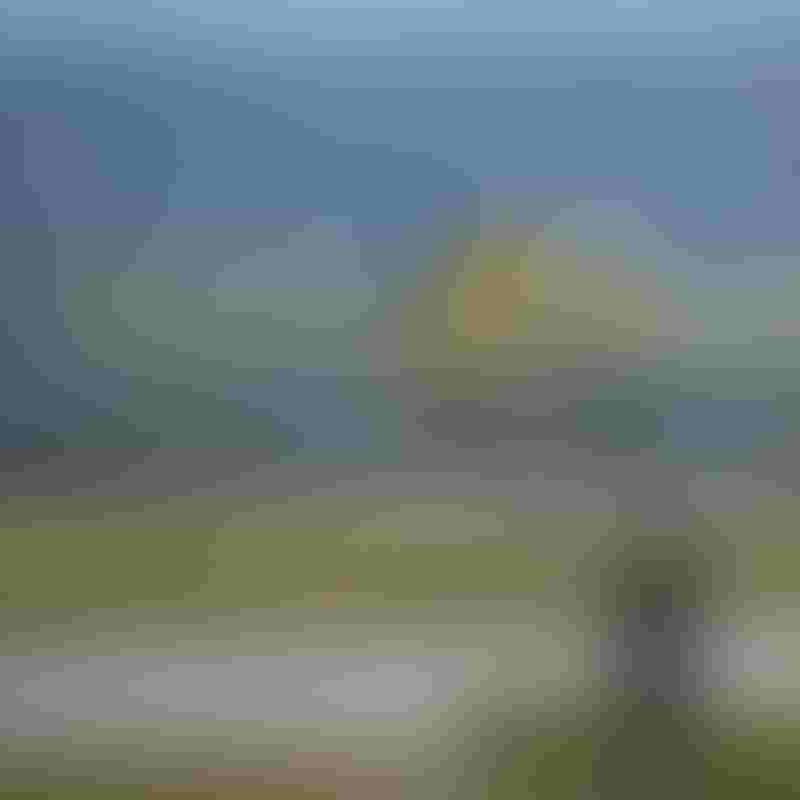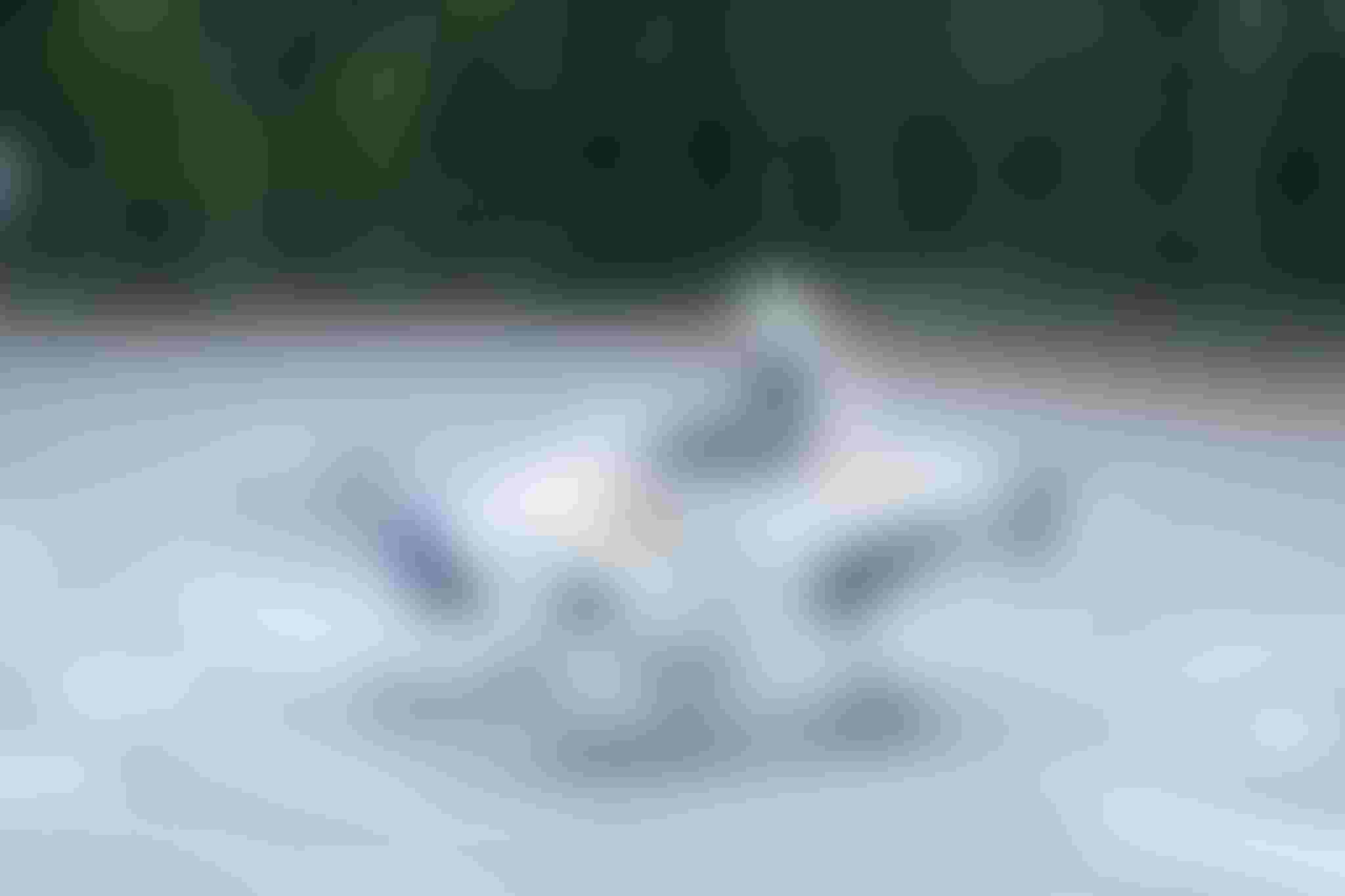 The flying car is on the horizon and should be here before many people expect it.
The relatively quiet, battery-powered eVTOLs also are well-suited to be piloted at local airports around the nation.
Most consumers are not likely to own a flying car any time soon. However, they may find they have an opportunity to travel in one.
The flying car will be the new ride.
Sign Up for the Newsletter
The latest IoT news, insights & real-life use cases...delivered to your inbox
You May Also Like
---