Smart transportation system aims to streamline traffic
Smart transportation system aims to streamline traffic
Smart transportation system focuses on automating the process of providing real-time traffic information to drivers by pushing notifications to dynamic message signs.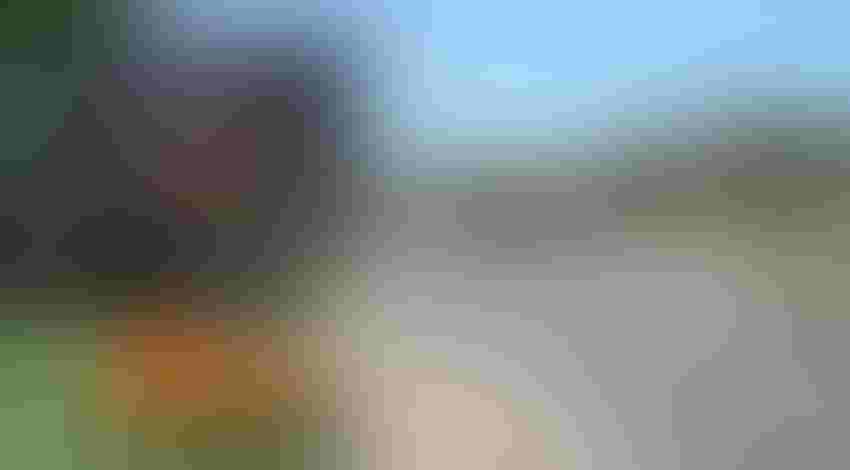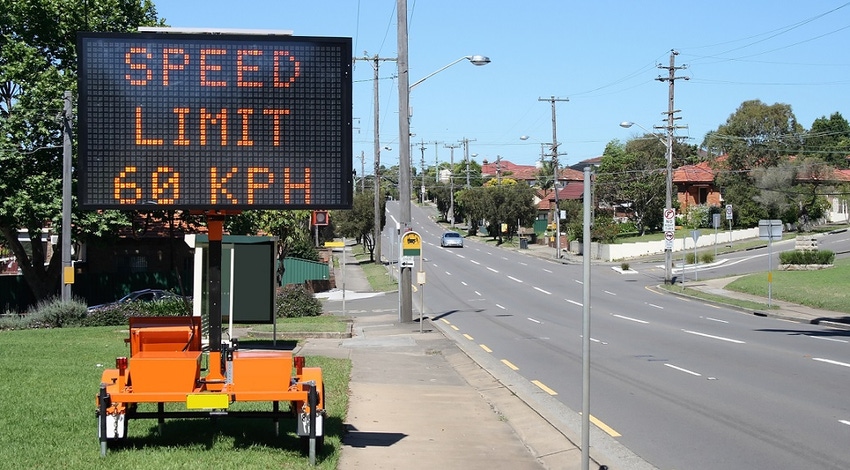 Aiming to accelerate smart city projects, two vendors have partnered on a smart transportation system, bundling IoT-enabling software with National Transportation Communications for ITS Protocol dynamic message signs to automate and provide real-time information to drivers on everything from trip times to traffic accidents.
Municipalities are hungry for turnkey IoT solutions, according to interviews with the vendors, eager to enable smarter cities but often lacking the expertise and the resources to implement and manage the software and hardware involved. 
To that end, Greenwood Village, Colo.-based Kritek, which specializes in advanced traffic management systems, has partnered with Colorado Springs, Colo.-based Skyline Products, a 40-year-old manufacturer of dynamic message signs and software, to embed its Klover platform in Skyline signs, streamlining collection and management of data all the way through the capability to automatically push updates to signs.
"By bringing in the orchestration and different devices, we've brought a world of IoT to interact with Skyline," said Nick Palmiotti, marketing manager for Skyline Products.
Cities want to be smart, but are often challenged by a lack of financial resources and technical acumen, according to a recent survey of 700 municipal leaders by consulting and construction company Black & Veatch. By creating a turnkey IoT-based smart transportation system, Kritek and Skyline aim to ease the challenges associated with IoT development, deployment and maintenance.
Cloud-based Klover collects data from multiple sources, including sensors in the road, third-party data from Google, information from police radars and more and analyzes how long it takes to go through different routes. It can then either automatically push notifications to signs or allow a person at a transportation management center to manage that information.
"We've embedded our software into their signs to allow us to do this entirely securely, point to point from the cloud to these signs," said Josh Gipper, product designer at Kritek.
[Smart Cities Summit is the go-to event for government and technology executives mapping America's smart cities. Visit the site to learn more about the agenda, speakers and networking opportunities.]
Protecting the security and privacy of that data is also crucial of course for smart cities, and the product was designed with security in mind. Data is encrypted through the transmission process and uses MQTT protocol, and the software includes single- sign- on protection. In turn, Klover's code is embedded onto the Skyline controller, so there is no physical connection between the Skyline controller and Klover, making it much harder to intercept the non-secure protocol between the two devices, according to Skyline.
There is also integration that allows for, say, a tow truck driver to manually push a button on his dashboard that either updates the sign or updates a traffic management center on his exact location, allowing the center's personnel to make relevant decisions, according to Kritek Product Manager Heather Cepeda.
Survey respondents also indicated that remote sensing and metering capabilities would be an important advancement for smart cities. The new smart signs are capable of running on solar power, with built-in solar technology powering the dynamic message sign and communications equipment, which is typically cellular.
"It's an exciting industry," said James Barnhart, Skyline Products' technical product manager. "There's a lot of interest in smart cities, and we're hoping to be at the forefront of helping to build smart cities, and we can expand together as more opportunities arise."
Sign Up for the Newsletter
The latest IoT news, insights & real-life use cases...delivered to your inbox
You May Also Like
---