Schneider Electric Exec Opens Up on Industrial IoT and AI
Schneider Electric Exec Opens Up on Industrial IoT and AI
Schneider's highest-ranking IoT executive said the company's Industrial IoT and AI strategy is based on pragmatism.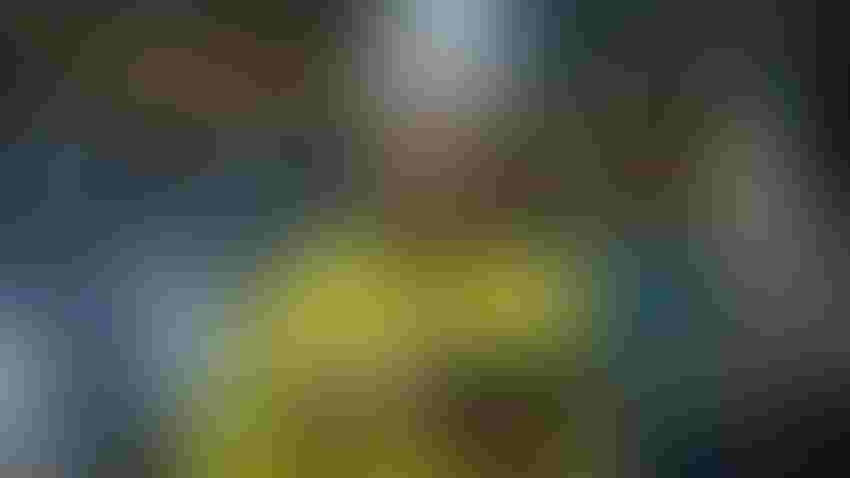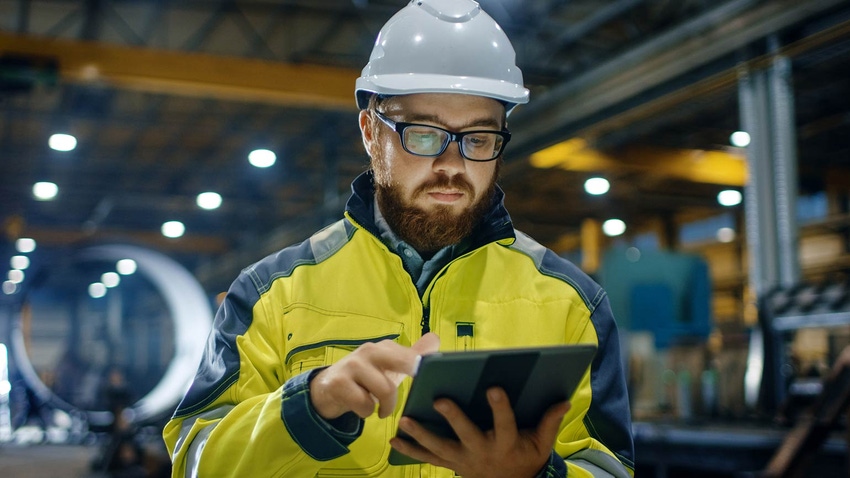 Cyril Perducat, Schneider Electric's executive vice president of IoT and digital offers, is a pragmatist. And as such, he views the Internet of Things as simply "a means to an end" and says artificial intelligence "can suffer from an excess of fanciness." Some people in the industrial space become so enthralled with the potential of artificial intelligence that they started dreaming up science-fiction-like possibilities, Perducat explained. They might wonder if they "can make an industrial process self-aware," he mused.
But in reality, "there are many, many gradations of AI," Perducat said, drawing an allusion to autonomous vehicles. Within the realm of self-driving cars, there are five layers of progressive automation that have become an accepted framework. At level one, there are so-called driver assistance functions such as adaptive cruise control, parking assistance and lane-keeping assistance. On the other end of the spectrum, level five offers complete robotic control in all circumstances.
[IoT World is the event that takes IIoT from inspiration to implementation, supercharging business and operations. Get your ticket now.]
The same basic principle applies to artificial intelligence in the industrial space. In the future, industrial systems will grow more autonomous, learning from data points to automatically improve their operating performance. But the most promising AI and IoT applications are designed to solve tangible problems. "If I am doing predictive maintenance, how can I create a hierarchy of alarms so that I can look at alarms that have the most impact on the process first?" Perducat asked.
One example of the approach is Schneider Electric's EcoStruxure Asset Advisor. The tool helps organizations with electrical distribution and data center assets understand the "reliability of electrical infrastructure," Perducat said. "We analyze a combination of telemetry data and unstructured data from maintenance reports." Asset Advisor identifies patterns of potential failures and makes recommendations about which equipment is at risk of causing an urgent failure. "For example, if you have a measurable risk of failure in a hospital, you don't want to do a surgical intervention there," Perducat said. Similarly, an oil-and-gas drilling operation facing an imminent failure also has an especially high priority because the cost of repairing a rig with a drill stuck in the ground can be considerable.
Related Content
Perducat says the company's IoT platform, EcoStruxure, has a similar focus on problem-solving. Because many of the company's customers have worked with SCADA, M2M and IoT systems for years, they are not looking for broad-based IoT technology but to solve targeted problems. "EcoStruxure spans six vertical domains," Perducat said. "We have divided the space is in six vertical domains relating to a specific problem space [including] power management, building management, plant and process management, machine systems management and grid management." In each of those verticals, the company defines a set of products — spanning hardware, software or services — that solve concrete customer problems.
In some cases, a single customer may require a mix of products to solve new types of problems. An example could be an organization managing a data center that wants to operate its facilities more efficiently while gradually transitioning its share of renewable energy. To work with such a customer, Schneider would tap technological capabilities from its electrical distribution, building management and grid management portfolios.

But while the company can pool its resources to help customers address complex problems, Perducat said the company's leaders are not interested in marketing EcoStruxure as "a magical platform that does everything."
Sign Up for the Newsletter
The latest IoT news, insights & real-life use cases...delivered to your inbox
You May Also Like
---