Schneider Electric Launches New EcoStruxure Building
Schneider Electric Launches New EcoStruxure Building
The French company is confident its latest EcoStruxure Building will offer a clear ROI for its customers.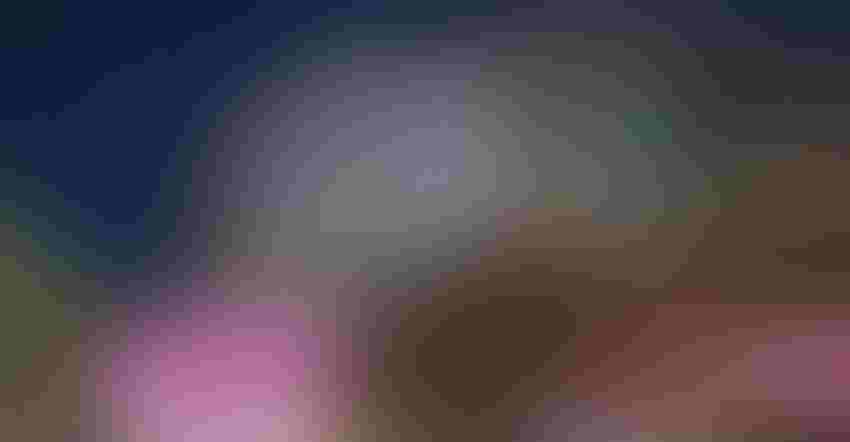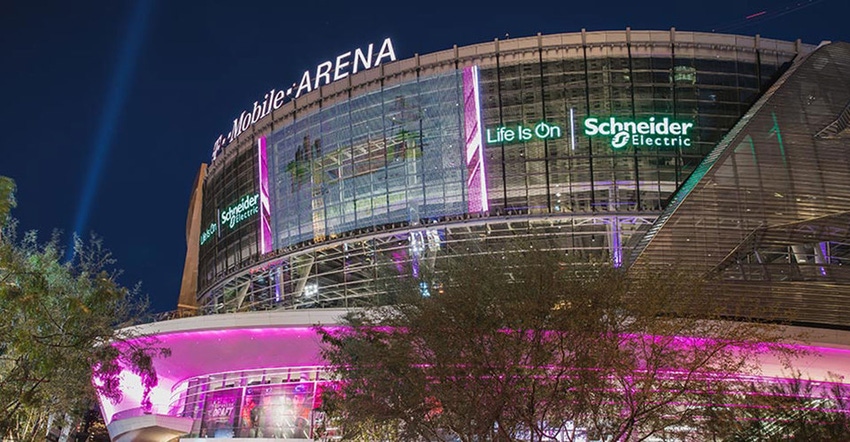 Last month, Schneider Electric debuted the latest version of its EcoStruxure Building integrated building management systems. The platform offers new cybersecurity features while offering up to 10 times more scalability than the prior iteration.
Hailing the release as the "Industry's first open architecture for IoT devices in buildings," the EcoStruxure Building update includes the addition of multipurpose IP-based field controllers and sensors. Known as SmartX IP Controllers and SmartX Living Space Sensors. "These field controllers control all mechanical equipment whether it's air-handling units or variable air volume boxes," said Alban Cambournac, vice president of US EcoBuilding Offer Management at Schneider Electric. The multipurpose field controllers and sensors enable a 30 percent increase in engineering efficiency and 20 percent boost in commissioning, according to Schneider Electric.
[Industrial IoT World is the event that takes IIoT from inspiration to implementation, supercharging business and operations. Get your ticket now.]
The new update also includes the debut of EcoStruxure Building Operations 2.0, a new infrastructure building operation software with added cybersecurity features and a service known as EcoStruxure Building Advisor, which taps field service engineers and remote data scientists to spot maintenance problems and improve occupant comfort. In Schneider Electric's research, the service resulted in 33 percent fewer complaints from building occupants, a 20 percent dip in energy costs and a 29 percent reduction in unscheduled maintenance. "This [service] helps us resolve 80 percent of building issue remotely," Cambournac said, referring to the company's early tests with the service. Cambournac also notes that improving tenant comfort can help boost productivity for employees.
The Schneider Electric technology can also help track building use, measuring occupancy and keeping track of how the office space is used for organizations with dynamic programs such as "hot desking."
For organizations managing large buildings such as stadiums or arenas, the company has agreements to offer its building management software in conjunction with on-site staff to make sure all the equipment at the location is working properly.
Schneider Electric is bullish about the prospect of EcoStruxure Building to offer an ROI for organizations deploying it, stating it has found it to translate to tangible increases in building value and tenants' rental rates. "We base that [conclusion] on various studies and sources around integrated and open architectures for building energy management systems," Cambournac explained.
On a related note, Navigant has pegged the company at the top of its leaderboard for building energy management systems while Verdantix has put the company at the top of its Green Quadrant Facility Optimization Software Suppliers.
As an example of a facility that has achieved a tangible ROI from Schneider Electric's technology is the Las Vegas T-Mobile Arena, which opened in 2016. "We worked with the [owners of MGM Resorts International, Anschutz Entertainment Group and Bill Foley] during the design phase to design and deliver an advanced EcoStruxure architecture
"They needed the arena up and running as quickly as possible to make the return on investment," he said. "And another aspect that was very specific to this arena was the different types of events that are run in this arena. One night, you would have an NHL hockey game, the next night you could have a concert and then you could have a boxing match," Cambournac said. "We had to provide the connectivity and scalability to allow a huge environment to adapt based on the type of event."
Schneider Electric says the T-Mobile Arena has been able to save 18 percent on power costs compared with comparable structures. "We work very closely with our customers to measure the ROI," Cambournac concluded.
Sign Up for the Newsletter
The latest IoT news, insights & real-life use cases...delivered to your inbox
You May Also Like
---