SAP: Blockchain Adoption Is Early, But Interest Is Strong
SAP: Blockchain Adoption Is Early, But Interest Is Strong
Most active blockchain projects today are pilots, but the bulk of SAP customers are either planning or closely watching the technology.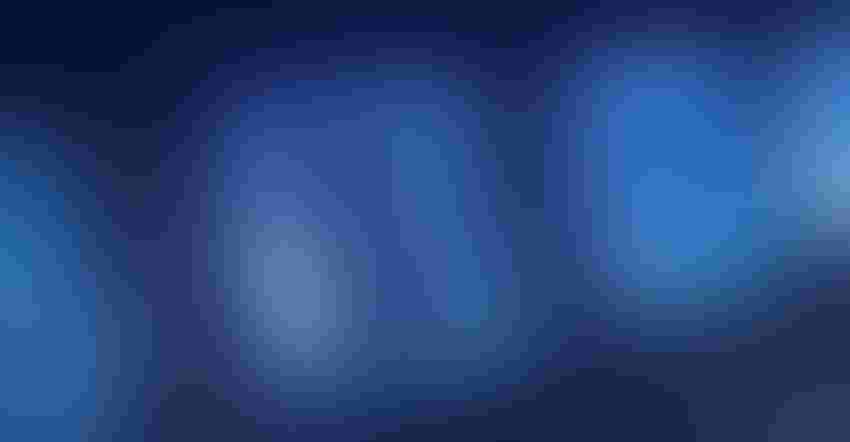 If enterprise blockchain adoption was a baseball game, which inning would we be in? After attending an SAP media and analyst event in San Francisco on September 4 dedicated to the technology, it seems we're still in the first inning, but the stands are filled with spectators.  
Six months ago, SAP surveyed roughly 250 of its customers about blockchain to find 92 percent of them saw opportunity in the technology while 84 percent of them are "currently engaged in blockchain related activities."
Only 3 percent of the companies reported deploying blockchain in production today. When SAP followed up with those individual companies to learn more about those deployments, they learned most were still early-stage projects. "When we called them up and did a bit more of a drill down, [we learned] those live production deployments were more akin to what we call 'pilots,'" said Gil Perez, SAP's senior vice president, products and innovations and head of digital customer.
[IoT Blockchain Summit is the event that's scaling blockchain for IoT across industry and enterprise. Get your ticket now.]
Although the SAP survey indicates blockchain adoption is still nascent, the results were more upbeat than a Gartner chief information officer survey released earlier in the year, which reported 1 percent of CIOs had any kind of blockchain adoption and 8 percent of them were in the short-term planning or active experimentations stages while another 14 percent were involved in medium- or long-term blockchain planning.
A recent PwC survey reported, ironically, that one of the biggest barriers to blockchain adoption is trust in it. "Blockchain, by its very definition, should engender trust," but as "with any emerging technology, challenges and doubts exist around blockchain's reliability, speed, security and scalability."

The most promising current use case in the SAP survey were supply chain and IoT, which jointly won support from 63 percent of respondents. Legal and regulatory use cases were next in line with 19 percent. But when survey participants were asked about the future impact of the technology in a question allowing more than a single response. A total of 96 percent stated regulatory and legal would have the biggest impact. "We saw a not 100 percent overlap between where people saw the future impact versus where they see the use cases," Perez said.
With its decades of experience creating business software, SAP itself sees itself as well positioned to help drive enterprise blockchain adoption. And the majority of customers it surveyed agreed with 91 percent of them finding the company's blockchain involvement "as positively impacting their company's adoption of blockchain."
Many SAP customers are looking to create immutable transactions and linking disparate data sets. "When we look at blockchain, interesting areas for us include […] the future of lending, especially when you can leverage blockchain to reduce information asymmetry in the areas of trade finance that exist today," said Ram Jambunathan, senior vice president and managing director at SAP.iO, an SAP division supporting early-stage startups using SAP technology.  
At present, proposed blockchain applications are far from uniform. "If I asked 10 customers: 'What is your production use case for blockchain?' I'll get seven different answers," said Michael Flannagan, senior vice president, SAP Leonardo and Analytics.
In terms of which enterprise blockchain applications are most mature at present, Perez pointed to compliance and regulatory use cases, as well as food and pharma blockchain applications as "leading the pack."  
Sign Up for the Newsletter
The latest IoT news, insights & real-life use cases...delivered to your inbox
You May Also Like
---