Presenting the IoT Leaders of 2016
Presenting the IoT Leaders of 2016
We tapped into our network to round up the winning IoT companies of the year.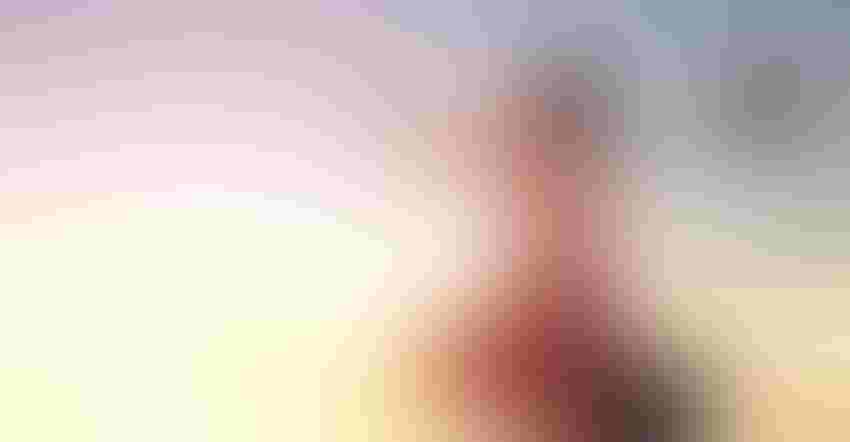 Microsoft Is the Top IoT Vendor of 2016
This is not your father's Microsoft.
Amazon: IoT Retailer of the Year
The online retail giant is launching an array of IoT-enabled products and services—some of them consumer-facing while others could transform its supply chain.
IoT Startup of the Year: Libelium
The Spanish maker of IoT platforms has a significant influence on a number of industries.
Why Hitachi's Lumada Is the Top IoT Platform of 2016
There is a lot of great innovation happing in IoT, and certainly a good bit of mediocrity as well. I think there are several players coming on strong, but in particular, I like Hitachi, says Infobright CEO Don Deloach.
The iPhone was the original Internet of Things device. And Apple is the most important IoT company. Don't believe me? Read on, says tech consultant Adam Gabriel.
The Smartest U.S. City of 2016
The capital city of Ohio has proven to be a true innovator, and has an award from the Department of Transportation's Smart City Challenge to prove it.
Top IoT Fashion Company of 2016
360Fashion is an IoT company that has completely transformed the Fashion industry while doing social good.
Even though the Internet of Things links machines, successful IoT technologies are built on relationships. These individuals prove this.
Sign Up for the Newsletter
The latest IoT news, insights & real-life use cases...delivered to your inbox
You May Also Like
---