Top IoT Fashion Company of 2016
Top IoT Fashion Company of 2016
360Fashion is an IoT company that has completely transformed the Fashion industry while doing social good.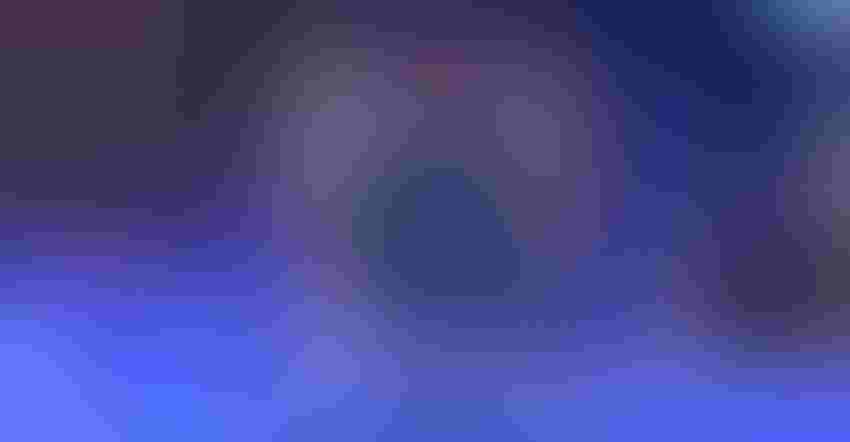 By Sandy Carter
360Fashion uses the latest technology to create unusual and beautiful new ways to leverage fashion. Their technologies integrate into brands to create not just fashion, but a fashion experience. For example, their LED ribbon is a soft fabric e-textile with connected thread and micro LEDs to create illuminated products. It is water resistant and resilient. Medula Designs has used it to light up denim, and Carley Rose The Label has embedded the ribbon into their new line of purses.
But 360Fashion also focuses on making tech accessible to everyone. The company's founder and CEO, Anina, who also goes by Anina.net, was a Vogue Cover model. But as a young girl, she didn't dream of being a fashion model but becoming a technologist. Fashion was her second love. She has combined her love of both into a fashion kit to inspire young girls to learn about programming the LED ribbon. The kit was the inspiration for the Robotic Dress, which has been featured at fashion events across the world. Examples include Mobile Monday, CHIC – 360Fashion & Tech "Smart Fashion" Expo in Shanghai, the Intel Developer Forum, Shanghai Design Week, I Berlin Fashion Week at Premium, 360Fashion & Tech "Fashion Tech Day Amsterdam" presented by Fashion Technology Lab Amsterdam, and the Frankfurt Book Fair at the Art+ Event.
360Fashion is my pick for the top IoT fashion company of 2016 as they have turned IoT into a transformational engine while providing a motivational kit for young girls to learn to code.
Sign Up for the Newsletter
The latest IoT news, insights & real-life use cases...delivered to your inbox
You May Also Like
---