Presenting the Five-Minute Interview Series
Presenting the Five-Minute Interview Series
The IoT Institute is surveying IoT experts. Here are insights from some of the first respondents.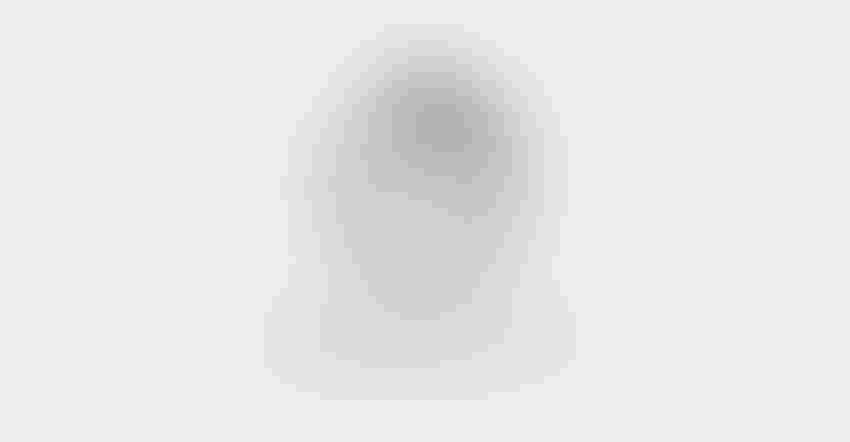 If you are interested in being featured here, please reach out via this form and we'll be in touch.
There's More to IoT Than Tracking Million-Dollar Assets
Glenn Graney, Senior Marketing Manager at QAD Inc.
In this interview, Graney explains why there has been an uptick in companies using IoT to help track their production environments.
Are We Building an IoT Tower of Babel?
Brian Chee, IT Specialist at University of Hawaii SOEST
Brian Chee, an IT Specialist at University of Hawaii SOEST, sees the sheer number of IoT APIs and protocols as a key challenge for the industry. But he is upbeat about the potential of smart IoT deployments.
Why Augmented Reality and the IoT Are Converging
Don DeLoach, CEO of Infobright, Don DeLoach
While the potential implications of the Internet of Things are endless, one of the hottest IoT niches is its intersection with AR, says Infobright CEO Don DeLoach.
The IoT Is Helping Drive Interdisciplinary Research: Q&A
Stephen H. Haliczer, Special Assistant to the Vice-President for Information Technology at Northern Illinois University
A history professor turned technology expert has created an IoT research group. In this interview, he shares information on how the group is driving interdisciplinary research and muses on the Internet of Things at large.
With the IoT, We'll Need to Rethink Business and Privacy
Josh Garrett, Co-Founder and Chief Strategy Officer of MOBI
In this interview, Josh Garrett, Co-Founder and Chief Strategy Officer of MOBI shares his thoughts on how the Internet of Things will transform enterprise, spark privacy concerns, and make rail safer.
Replacing Humans with Thinking Machines
Benjamin Forgan, CEO of Hologram
The IoT is set to unleash wide scale automation and improvement of processes, Forgan says, making it possible to replace operations performed by humans with AI-enabled connected systems. Earlier this year, Hologram announced that it had raised $4.8M to create a cellular-based IoT platform.
Don't Put the IoT Cart Before the Horse
Kevin Walsh, Vice President Marketing, Bsquare
In this interview, Walsh muses on the potential of the IoT to transform the industrial sector and trucking industry. He also offers perspective on how IoT developers can maximize their chances for success and offers perspective on why most successful IoT implementations were not born as IoT initiatives.
Why You Should Do Your Homework on IoT Providers
Ben Strahan, Head of Developer Relations at Hologram.io
Strahan says that the biggest problem in the IoT space is the choice between providers. He recommends doing thorough research to avoid costly matchmaking mistakes.
5 Strategies for Successful IoT Projects
Binu Panicker, Vice President, Technology at Covisint
In in this interview, Covisint's Binu Panicker shares advice on IoT implementations, talks about Covisint's experience with a smart street light project, and muses on the IoT's biggest potential and challenges.
Sign Up for the Newsletter
The latest IoT news, insights & real-life use cases...delivered to your inbox
You May Also Like
---