With the IoT, We'll Need to Rethink Business and Privacy
With the IoT, We'll Need to Rethink Business and Privacy
In this interview, Josh Garrett, Co-Founder and Chief Strategy Officer of MOBI shares his thoughts on how the Internet of Things will transform enterprise, spark privacy concerns, and make rail safer.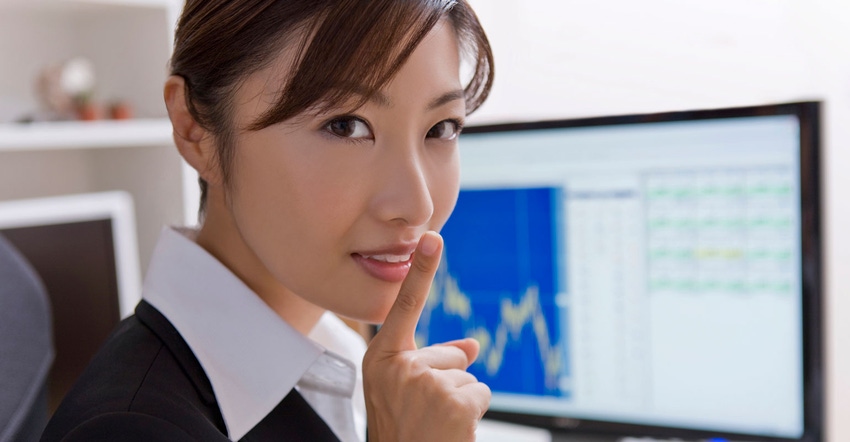 Please describe a recent IoT project you have worked on or have observed that was substantially better, faster, smarter or more efficient than an older technology?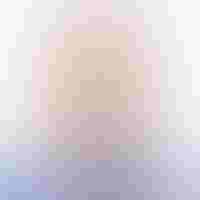 Most IoT initiatives that we're seeing are being deployed in ways that cannot be compared to older technologies. The ability to combine the flexibility of a mobile connection within self-contained appliances that are easily installed and repaired is giving companies new ways of thinking about their business. For example, a railroad customer of ours has deployed an IoT appliance at railroad crossings to ensure warning lights and crossing guards are properly functioning. This gives the company visual confirmation of a critical safety element across thousands of miles of track and tens of thousands of crossings. Should one crossing system fail, technicians can be immediately dispatched to repair the problem. This replaced manual inspections and allows technicians to focus on problem spots, not the entire network of crossings. It was not economically feasible to do this with wired cameras throughout their network.
What do you see as the biggest potential of the Internet of Things?
The enormous amount of data that can now be obtained electronically versus manually will be revolutionary. Taking that data and making real-time business decisions that can directly impact top-line revenue or bottom line profitability will be transformational to enterprises. Logistical, operational, safety, financial and other data will be much more readily available and analyzable.
What do you see as the biggest problems involving IoT deployments at large?
There are three major challenges with IoT deployments.
The first is finding the right vendor to partner with for both the equipment and platform for management. While there are clear leaders in this space, it is still a fragmented marketplace with many vendors offering made-to-order solutions.

The second is properly managing all the data that will be generated from these devices to make sure it is useful and actionable.

The third is managing the devices themselves. Deploying thousands of carrier-enabled devices across an enterprise that aren't tied to individuals will inevitably lead to missing or unknown devices creating monthly charges. We worked with a customer after one IoT device went haywire and rang up $250,000 in charges in one month due to an error in the system. Without visibility it wasn't caught until it was too late.
What kind of policy changes or societal shifts do you think are needed for the Internet of Things?
Some IoT solutions will clash with privacy concerns over the data that is being collected. What will consumers' reaction be to a rental car company putting a device on their car that tracks their location, speed and acceleration? Other examples where users or their behavior are being tracked can be enormously valuable but also very controversial.
What is your advice to other industry professionals looking to deploy an IoT solution?
Generally, a pilot is a great first step to understanding all the deployment and management challenges associated with any IoT solution. Standardizing on one IoT platform can be helpful, although not always practical if you are considering industry-specific niche solutions. Having software capable of helping you manage procurement, provisioning, break fix, inventory, and billing can ensure you know exactly what devices are in your ecosystem.
Sign Up for the Newsletter
The latest IoT news, insights & real-life use cases...delivered to your inbox
You May Also Like
---