Most Read This Week: Flying Car Company Plans Air Vehicles for Personal Use
Most Read This Week: Flying Car Company Plans Air Vehicles for Personal Use
Plus Tesla drops the price of its self-driving tech and more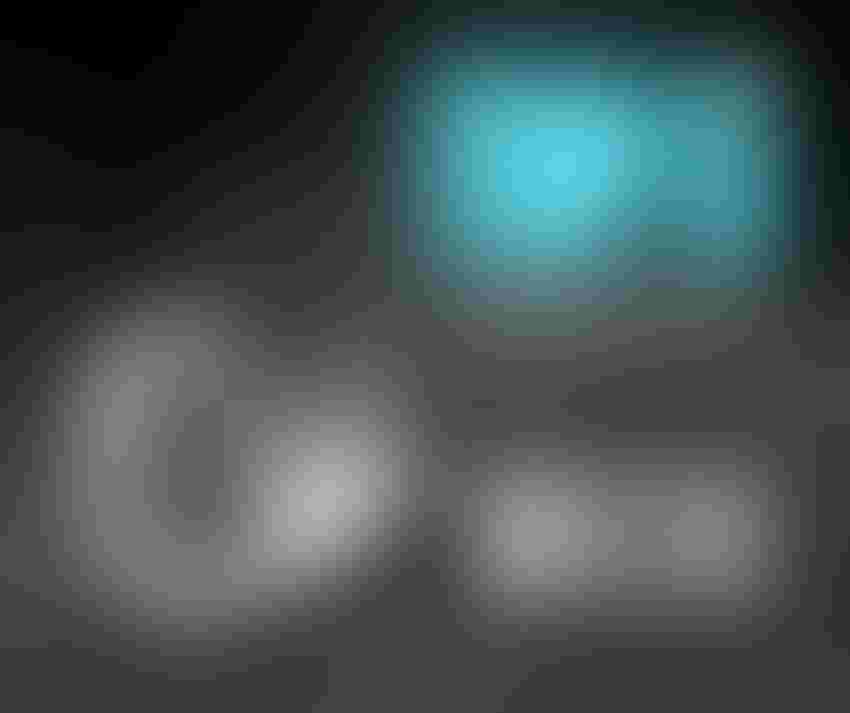 Here are the most-read stories in IoT World Today this week:
Flying Car Company Plans Air Vehicles for Personal Use
Florida-based flying vehicle startup, Doroni Aerospace, has announced its plans to create accessible flying vehicles for individual consumer use.
The company's design features a simple joystick control for ease of use.
"We're essentially eliminating as much complexity as we can because this is a semi-autonomous system," said Doron Merdinger, Doroni Aerospace CEO. "It's self-stabilizing with a gyroscope and GPS and multiple external sensors that we added.
"It's a simple joystick, just a joystick going back forward, backward, left, right, up and down. Think about a three-dimensional elevator."
Flying Car Company Teams with DHL on Supply Chain
Eve Air Mobility and DHL Supply Chain have announced a partnership to examine the logistical challenges flying vehicles bring to global supply chains.
The pair said they would be examining supply chain characteristics for Eve's electric vertical takeoff and landing (eVTOL) vehicle operations.
According to the partners, the joint study is hoped to identify best practices for supplying service centers with spare parts, such as batteries, as well as the requirements for transport, storage and disposal of supplies.
Tesla Drops Price of Self-Driving Technology
This week, Tesla announced it was introducing a cheaper version of its Autopilot driver-assistance tech in two of its vehicles.
Standard models of its Model S sedan and Model X SUV are now being offered again on its website for the first time since 2021.
The re-introduced models will be fitted with software-locking technology, limiting the battery capacity used in long-range versions and meaning that the lower-cost versions cannot travel as far as other models.
Deliveries of the new standard range models are scheduled to start in September.
California Turns to IoT Sensing Tech for Wildfires
ALERTCalifornia AI, a program developed by University of San Diego engineers and Californian company DigitalPath, is being leveraged by first responders to identify and fight wildfires in the region this summer.
The platform uses 1,032 cameras to monitor for the first signs of fire, with the AI system analyzing these data feeds and alerting firefighters when to mobilize.
Launched in July, the platform has already been used to identify and prevent the spread of a fire in Cleveland National Forest.
Electric Aircraft Test Flight Crashes, No One Hurt
A Vertical Aerospace prototype electric flying vehicle was damaged in a crash during a test flight.
The crash, reportedly a drop from about 20 feet in the air, occurred during one of the required tests and followed its successful flight at Cotswold Airport in Kemble U.K.
During the successful flight, the remotely controlled plane, powered solely by the battery-powered propulsion system, lifted, hovered, flew and landed.
Sign Up for the Newsletter
The latest IoT news, insights & real-life use cases...delivered to your inbox
You May Also Like
---