Most Read This Week: Amazon Launching Satellites, Robot Postal Service
Most Read This Week: Amazon Launching Satellites, Robot Postal Service
Also inside, expect more connected cars on the road this year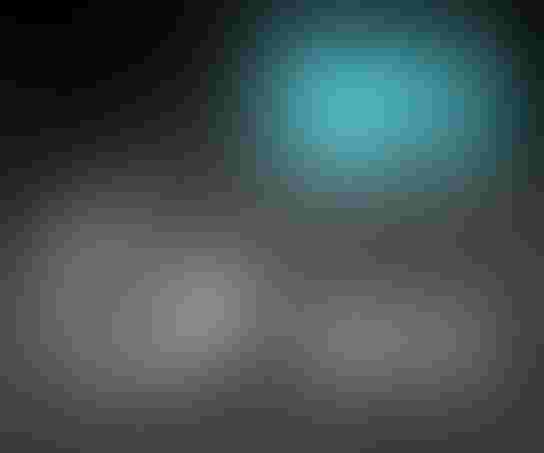 Here are the most read stories in IoT World Today this week:
Amazon Satellites to Rival SpaceX, Launching in September
Amazon is set to launch the initial phase of its satellite broadband project Kupier on Sept. 26, although it has changed how the internet satellites will get there. 
The company has changed the rocket set to carry its first pair of prototype satellites to space. They will now be carried aboard an Atlas V rocket from Boeing-Lockheed joint venture United Launch Alliance (ULA). 
It's the second time Amazon has changed plans for the rockets. Last year  the company said it would launch its satellites on ULA's Vulcan Rocket instead of the previously-decided ABL Space's rockets.
Robot Postal Service Launches in Texas
PostNet is launching a robot delivery service in Northlake, Texas, alongside autonomous delivery provider Clevon. The project is a significant step in autonomous delivery vehicle company Clevon's expansion into U.S. markets
Under the partnership, Clevon will provide its Autonomous Robot Carriers (ARCs) to deliver parcels to PostNet customers in Northlake, following successful tests of the service over a few weeks. 
The service will see residents scheduling a delivery time, with the robots working Monday to Friday, 9 a.m. to 5 p.m.
Microsoft Identifies Russian Hacking Group in Teams Cyberattack
Microsoft has identified the Russian hacking group Midnight Blizzard as the perpetrator behind a recent cyberattack.
Midnight Blizzard members posed as Microsoft Teams tech support staff to steal log-in credentials for just under 40 organizations, in what the company said was a "highly targeted" attack.
The attack, which was launched in May, targeted government and non-government organizations, as well as IT services, technology and media sectors, the Microsoft team said. 
Expect More Connected Cars on the Road in 2023, Omdia
Expect to see an increased number of connected cars on the road this year, according to a new Omdia report.
The report, investigating the automotive market's landscape in 2023, found the number of connected vehicles on the road will grow by 18% this year, while more than 900 million connected cars will be on the road at the beginning of the next decade.
Companies such as Google and Apple were identified as being poised to develop associated technologies, such as in-vehicle video, communication and entertainment systems, as the market continues to boom.
Fed Warns of Quantum, Generative AI Threats to Financial System
The U.S. Federal Reserve has identified quantum computing and AI as emerging threats to the nation's financial system in a cybersecurity report to Congress.
The Cybersecurity and Financial System Resilience Report describes the dangers of these technologies in the final section of the report, "other emerging technology-related threats." 
Quantum risks making current encryption obsolete and machine learning could automate cyberattacks
Sign Up for the Newsletter
The latest IoT news, insights & real-life use cases...delivered to your inbox
You May Also Like
---