California Turns to IoT Sensing Tech for Wildfires
California Turns to IoT Sensing Tech for Wildfires
The camera, sensor and AI system is being used to monitor wildfires and alert first responders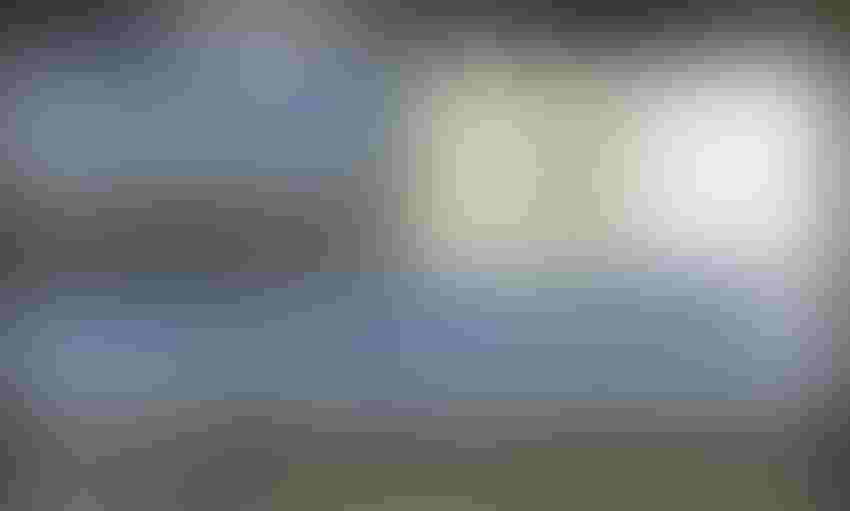 California's firefighters are using IoT and AI tech to help fight wildfires this summer, as cities face increased instances of fires as temperatures soar.
The tech is being provided by ALERTCalifornia AI, a program developed by engineers at the University of San Diego that uses a sensor and AI system from DigitalPath, a company based in Chico, California.
The ALERT platform uses 1,032 cameras to monitor for signs of danger. The AI system analyzes these data feeds and alerts firefighters when to mobilize. The system had to be trained to differentiate between smoke from a fire and benign phenomena, such as clouds, dust and even exhaust fumes from vehicles.
According to the team, the cameras use near-infrared night vision and can provide sharp visuals from up to 60 miles away on a clear day and 120 miles on a clear night.
Airplanes and drones have also been deployed to gather infrared and other wavelength data to create a more holistic understanding of an area, identifying particularly flammable vegetation, and providing a map of an area with fire safety in mind.
Launched in July this year, ALERTCalifornia has already proven its efficacy, most recently in spotting a fire that broke out in Cleveland National Forest. The system alerted first responders and the fire was reportedly put out within 45 minutes, preventing any widespread damage to the surrounding area and its inhabitants.
The need for automated detection systems in fire-prone regions worldwide is increasingly urgent in light of recent devastating wildfires in Hawaii, Canada and parts of Europe.
"By harnessing the power of AI, we have the opportunity to revolutionize our firefighting strategies by analyzing vast amounts of data, predicting fire behavior, and providing real-time insights to firefighters on the ground," the team said in a statement. "The ALERTCalifornia platform will ensure the development of an exceptional tool, making it accessible to all First Responders across California.
Sign Up for the Newsletter
The latest IoT news, insights & real-life use cases...delivered to your inbox
You May Also Like
---