IT/OT Convergence: An Opportunity for a Cultural Reset
IT/OT Convergence: An Opportunity for a Cultural Reset
Whether it is a diversity initiative or IT/OT convergence, culture change is not always easy, but is a necessary step.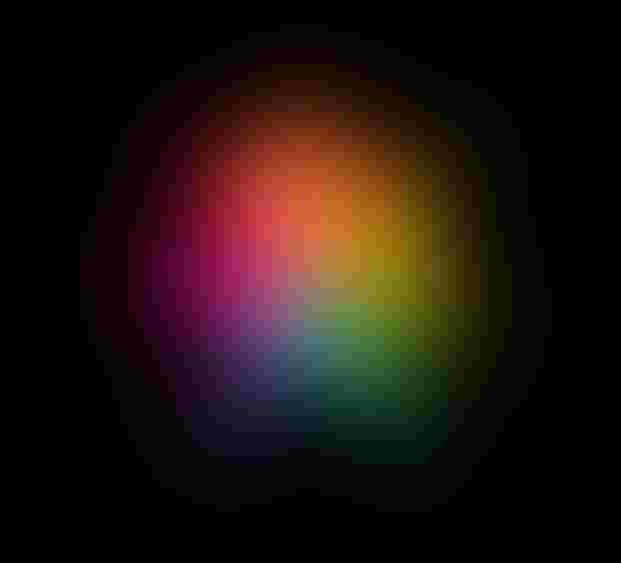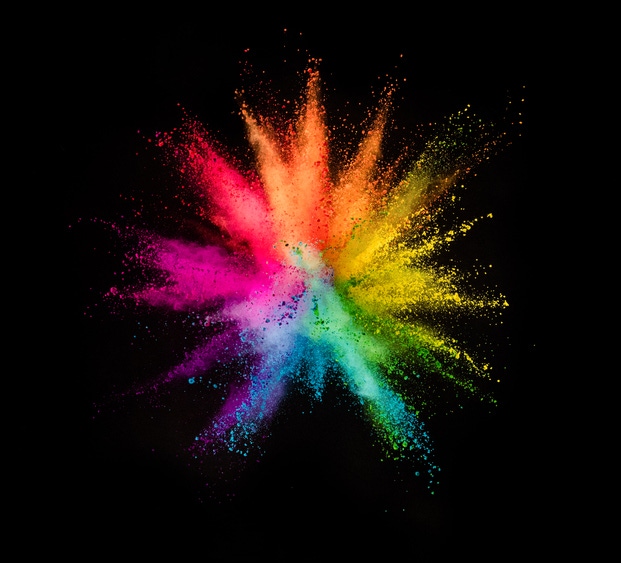 Some of the most common problems related to IoT in industrial and enterprise contexts relate to talent. Examples include IT/OT convergence, the need to win executive support for IoT and digital transformation initiatives and the shortage of skilled workers in areas such as cybersecurity and data science. Talent challenges are ubiquitous. 
A parallel and often separate subject is diversity. While the problem is especially acute in the broader tech and technical-oriented fields, it extends across industries. 
There's a good reason to unite these streams of conversation, according to Dr. Sally Saba of Sally Lion LLC.. "The research shows, if you want to have a group that can think more creatively, you want that group to be diverse," said Saba, who is giving a keynote on that subject at IoT Solutions World Congress. Several studies have reached this fundamental conclusion. A 2013 Dutch research project found business teams with equal levels of men and women fare better than male-dominated teams. In a similar vein, a 2015 McKinsey analysis concluded public companies with higher ethnic and racial diversity in management roles tended to outperform rivals. 
[Industrial IoT World is the event where companies learn how to scale IIoT for integration, innovation and profit. Save $200 on your conference pass with VIP code "IOTWORLDTODAY."] 
Another way diversity can help organizations with digital transformation efforts is that it can help them reduce risk, Saba said. Diverse teams "can problem-solve better and will identify risks better," she added.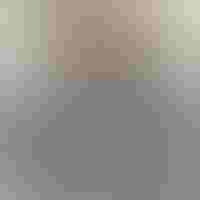 But organizations intending to improve diversity to help boost the bottom line should be wary of deeming tokenism and simplistic box-checking initiatives to be sufficient. As a recent Harvard Business Review argues, "social diversity (e.g., gender, race/ethnicity and age diversity) and professional diversity" are all critical. 
There's a cultural element to diversity as well, Saba said. "The problem is when you put a group of people who are diverse together, but you don't create an environment where everybody feels like they're part of the in-crowd. If they don't have a sense of belonging or inclusion, they don't know how to interact well," she explained. "So you don't get those benefits out of it." 
The same principle applies to IT/OT integration. IT has a fundamentally different culture than say, professionals in fields such as manufacturing, power and utilities or water treatment. 
To succeed in any endeavor with a plurality of personal backgrounds and mindsets, organizations must strive to "create an environment where nobody feels afraid to speak up and contribute their opinion in an open way," Saba added. "Because diversity by itself creates more tension, it's more uncomfortable as a work environment until you work on creating the inclusive culture aspect." 
One notable example of how an industry that lacks such an inclusive culture can self-perpetuate that situation is the computing industry itself. In the Victorian era, Ada Lovelace created an algorithm for one of the first computer programs. A team of women code-breakers operated the first electronic computer, known as "The Colossus" during World War II. Grace Hopper, the United States Navy rear admiral, was one of the first computer programmers in the 1940s. Incidentally, she also helped popularize the computing modern terms "bug" and "debugging." The software engineer Margaret Hamilton helped create flight software for NASA's Apollo Moon missions. The U.S. mathematician Katherine Johnson helped drive the success of the first U.S. space flights, while also pioneering the use of computers for such operations. 
Over time, as computers became more mainstream, "men basically took over that industry, and women got pushed out of it," Saba said. "And it became not a feminine thing to be that smart in math and science. It's a very interesting story to look at when you look at the timeline of how computers evolved, and then where the tech field is today." 
Another way the topic of diversity relates to the contemporary business landscape, with its tendency toward digitally-enabled everything, is the growing use of algorithms and machine learning to help guide everything from health care decision-making to hiring. 
Ultimately, as organizations seek to evolve their culture to help them digitally transform their business, they should also focus closely on making sure they work toward creating a mature approach to diversity. Accomplishing that objective "takes a lot of self-awareness, and a lot of work," Saba said. "And that's why companies are still struggling with [the dichotomy of] how do you create a sense of belonging for everybody and understand that we all have biases," she added. "We all need help consistently and continuously to overcome those biases each day. That's the challenge that we are faced with."
Sign Up for the Newsletter
The latest IoT news, insights & real-life use cases...delivered to your inbox
You May Also Like
---