IoT platform market matures; consolidation, built-in AI ahead
IoT platform market matures; consolidation, built-in AI ahead
New report from Frost & Sullivan predicts increased consolidation in the IoT platform market, as well as artificial intelligence capabilities that are built directly into the platform.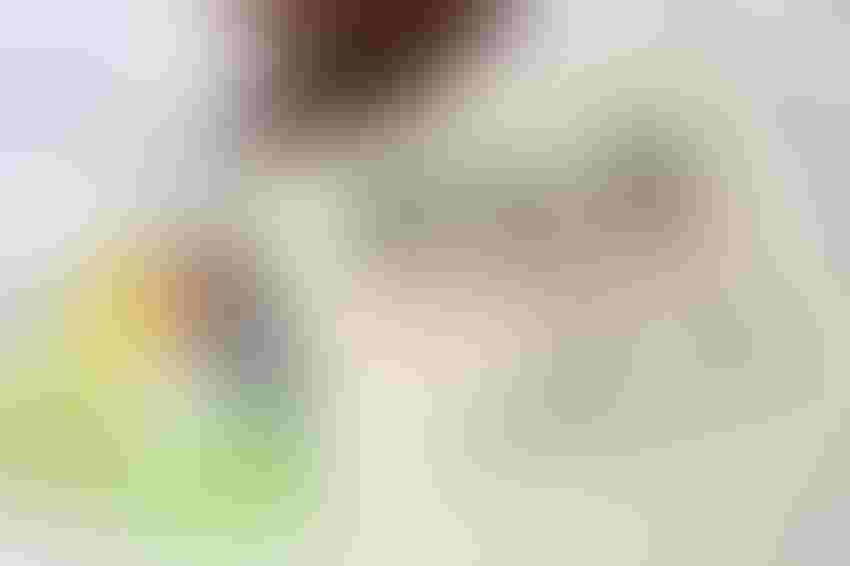 M&A Merger And Acquisitions written on a notepad with marker.
Thinkstock
There will be increased consolidation across the IoT platform market, and vendors will start baking artificial intelligence capabilities directly into IoT platforms as IoT projects begin to extend across the enterprise, according to a recent analysis of the IoT platform market from Frost & Sullivan.
The combination of AI and IoT will help organizations make sense of IoT data, aiding in prioritizing or inciting action, as the sheer volume of data coming in will exceed a person's capability to make judgments, according to Dilip Sarangan, who serves as IoT research director at Frost & Sullivan and has been studying the IoT space for more than a decade.
In turn, enterprises will likely look to integrate IoT technologies with their existing enterprise software, a landscape of course dominated by vendors like IBM, Microsoft, SAP and Oracle, according to Sarangan. As a result, there will be IoT platform market opportunities for systems integrators and smaller vendors building IoT applications.
"If all of these things don't connect together, IoT is just another siloed solution," he said.
Crucial to that imperative will be standardization that eases communication and enables more robust security. There needs to be agreement on how the data is transmitted, Sarangan said, including what format it's in and how it's captured, so that systems can easily integrate with one another. Standards bodies should focus on communication protocols to that end.
[IoT Data & AI Summit demonstrates how the next generation of IoT and AI technologies will converge to unlock the intelligence of things. Get your ticket now.]
"We're talking about bringing together multiple industries and disparate systems. Most have their own standards," Sarangan said. "Everyone has a completely different take on it right now. I think it's going to take a little bit of time for them to start working together."
But it's likely that the IoT platform market will begin to see consolidation around the standards organizations and development, according to Sarangan.
Meanwhile, driven by ubiquitous connectivity, the number of connected devices will continue to soar; there are currently about 12 billion devices, and 10 billion more are expected to come online in the next five years, according to Frost & Sullivan. By 2023, some 45 billion devices will be deployed globally.
"None of this is new; it's just now we're talking about connecting all the devices, and putting them on the Internet and having them communicate with each other," Sarangan said. "It's interesting to see how things have evolved, and a lot of it has evolved because of ubiquitous connectivity."
Sign Up for the Newsletter
The latest IoT news, insights & real-life use cases...delivered to your inbox
You May Also Like
---