Confused About IIoT Standards? Then Don't Miss This Event.
Confused About IIoT Standards? Then Don't Miss This Event.
A special, four-hour speed event on IIoT standards for busy manufacturing professionals who need to be in the know, but have limited time to spare to get up to speed.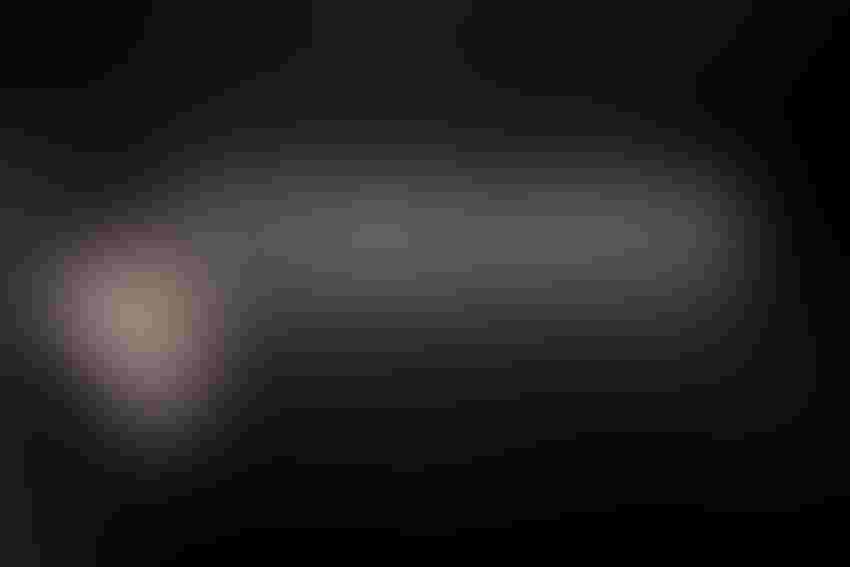 STANDARDS and Businessman drawing Page on blackboard
iStock Collection, Thinkstock
Manufacturing professionals struggling to keep up with what may seem like the ever-changing landscape of standards for the Industrial Internet of Things (IIoT) might well find it worth their time to attend a special, complimentary half-day event in Chicago on September 15, 2016.
The event, "IIoT: Challenges and Opportunities," will feature industry thought leaders squarely in the thick of things, who will share the latest thinking and developments around evolving standards, best practices, and real-world implementations.
Co-sponsored by the Industrial Internet Consortium (IIC) and the Object Management Group (OMG), this event is designed to provide manufacturing professionals with the most up-to-date information on where standards are providing a foundation for and guiding IIoT deployments around the world.
Among the speakers is Kurt Jacobs, Director, IoT Solutions, NEC Enterprise Communications will reference IIC frameworks and case studies in his talk on best practices for deploying IoT sensors, structure tiered information analysis and enterprise IoT solutions. His talk will point to several real-world applications.
Dr. Said Tabet, Senior Technologist and Industry Standards Strategist, EMC, will present on the IIoT's market disruption and examine the opportunities for manufacturers. Recently elected to the IIC Steering Committee, he is closely involved in one of the IIC's testbed initiatives.
Dr. Bill Curtis, Director, Consortium for IT Software Quality (CISQ) will discuss his organization's efforts to tackle a major challenge inherent within the IIoT: Namely, the integration of systems built by different vendors and manufacturers. CISQ is developing standards to ensure that software is reliable and secure—whatever the source.
In addition, Dr. Ben Calloni, Lockheed Martin Fellow, Lockheed Martin and Co-Chair OMG System Assurance Task Force, will present an overview of OMG Assurance Standards, why it's more than just running a few software tests, and their applicability to the IIoT.
This complimentary event IIoT: Challenges and Opportunities will be held on September 15, 2016 from 8:15–12:15 at Lowes Chicago O'Hare in Rosemount, IL. For more information and to register go to the event website.
Sign Up for the Newsletter
The latest IoT news, insights & real-life use cases...delivered to your inbox
You May Also Like
---