IoT in insurance industry: Disruption ahead
IoT in insurance industry: Disruption ahead
An emerging phase of IoT in the insurance industry threatens to undermine long-established insurance offerings, particularly in some of the largest mainstream sectors.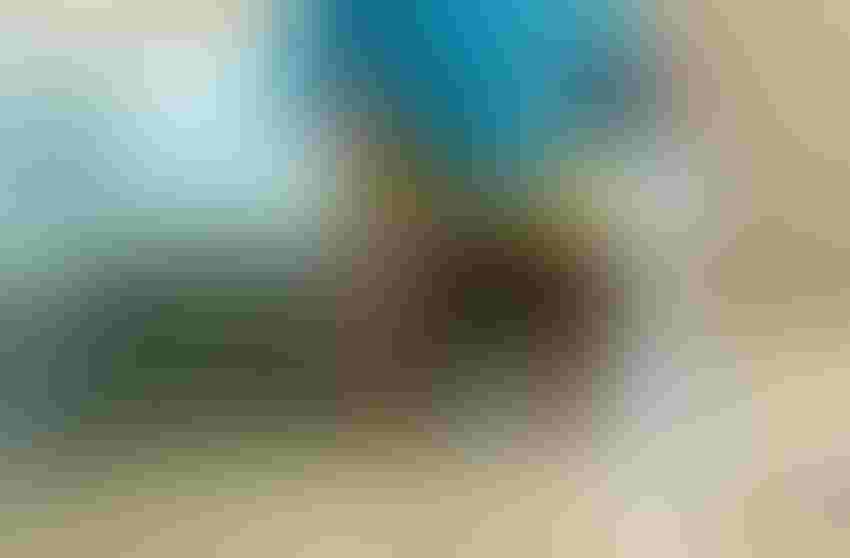 model release: B property release:
Thinkstock
By Charles Juniper
Ovum believes that the global insurance industry is entering a distinct phase of disruptive change driven by the Internet of Things (IoT).
While the insurance industry has undergone significant technology-driven change in the last 15 years, the basic insurance modus operandi has remained intact. However, as the industry enters this new phase, emerging propositions from IoT in insurance threaten to undermine today's long-established insurance offerings particularly in some of the largest mainstream sectors.
Most insurers believe IoT will have a significant impact
To understand how the insurance industry perceives the impact of IoT technology, as part of Ovum's ICT Enterprise Insights survey conducted in the third quarter of 16, nearly 500 insurance carriers' CIOs around the world were asked what they believed would be the consequences of IoT on the insurance industry, their organization and over what time frame.
Nearly 70% believe that IoT will have a very significant impact on both their organization and the wider insurance industry within three years, and nearly 30% believe it will "transform" the industry in this time.
The results from Ovum's survey were remarkably consistent across all insurance lines and regions. This highlights that all insurers — whether they compete in the property and casualty (P&C) or life sectors, commercial or personal lines, and wherever they are located — need to understand the implication of IoT in insurance and what it means to their business strategy.
Ovum's research also indicates that many carriers are already taking some, albeit tentative, steps to investigate and possibly incorporate IoT technology as part of an insurance offering.
The insurance industry is sometimes (and unfairly) perceived as being slow to respond and adopt new technology. The complexity of quantifying the investment and effort needed to play in a nascent and uncertain market, particularly with competing IT priorities, means many carriers are watching IoT until the market direction becomes clearer. This is an entirely rational response, especially in the light of the muted take-up of IoT-based insurance offerings launched so far; however, this stance does carry some risks.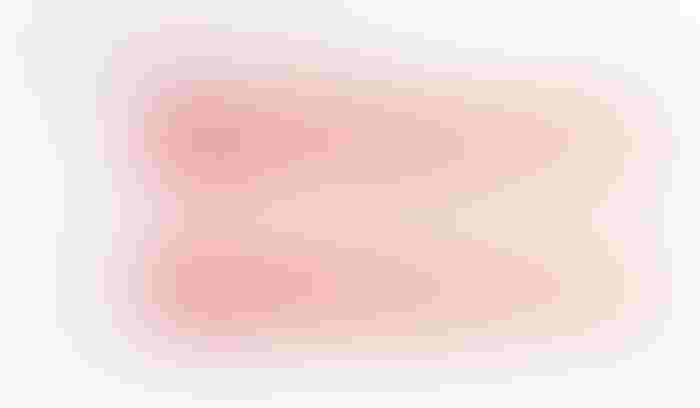 Ovum believes that the possible disruption caused by IoT within the personal-lines insurance sector could come about very rapidly, especially if a consumer tech giant such as Amazon or Google leverage its brand strength, customer data, marketing, financial and technological resources to enter the space in a significant way. Both these players are building a presence in the connected home market and it is a relatively small step to then utilize their IoT platforms to directly support an insurance offering.
IoT changes the fundamental nature of mainstream insurance
An offering that integrates IoT in insurance can potentially change the fundamental nature of some of today's mainstream insurance propositions, particularly personal P&C and small commercial lines. Although these product lines tend to have a relatively low individual policy value, they are sold in high volumes and account for a significant proportion of policies written. Some of the ways in which IoT will transform today's mainstream insurance offering are:
Sophisticated insurance offerings will be available to the mass market. While the technology to support "IoT-like" insurance offerings (for example, stolen-vehicle recovery devices and advanced security systems) have been available for a number of years, the use of these has been restricted to very-high-value assets, vehicles or properties. With the growing ubiquity and functionality of sensors and falling unit costs, IoT technology will allow insurers to offer highly sophisticated insurance offerings, previously only feasible within small high-value niches, to a mass market.

Minimize or avoid potential claims. IoT devices can not only detect an incident but also initiate an automated response to minimize the cost of a claim. For example, sensors that detect a property flood caused by an appliance failure or pipe burst can be linked to IoT-based actuators that will shut off water and electricity supplies to minimize any damage, even if the home owner is not present. IoT can also be used to pre-emptively avoid the need for a claim entirely. Sensors could detect abnormal temperature or voltage levels in machinery used by a small business to provide advanced warning of a future failure and thus avoid unexpected breaks in production, spoiled raw materials or costly equipment repairs. 

Support comprehensive coverage. While the specific type of sensors may vary, the same basic IoT data capture and transmission infrastructure can be utilized across vehicles, property and wearables. As well as driving efficiency, this offers the possibility of integrating different areas of coverage, such as auto, property, life and pet insurance, into a comprehensive offering, rather than numerous discrete policies. But insurers must ensure they invest in the appropriate flexible back-end systems so that this data can be pooled and analyzed and new value gleaned. 

Enable accurate usage- and risk-based charging. IoT-based offerings will also allow carriers to offer true usage- and risk-based insurance, with the premium rates being adjusted according to the risk posed at any point in time. For example, auto insurance would be charged at a high premium rate when the car is being driven late at night, in winter and on country roads, but would be reduced when driven during daylight hours on a major highway, and reduced yet further when the car is parked and locked in a garage. In addition, a driver's specific behavior (such as a tendency to brake or accelerate harshly) can be taken into account to derive an accurate risk score. 

Encourage modification of risky behavior. If an insurer incorporates feedback to policyholders as part of an IoT-based offering, there is considerable scope to influence or modify potentially risky behavior to the benefit of both the customer and carrier. There are already many examples of apps that offer feedback on driving habits, and there is growing evidence that these do reduce poor driving behavior. Other examples include using IoT technology to monitor tire and brake pad wear and encouraging policyholders to renew these before they compromise safety. Similarly, apps that monitor activity levels or calorie intake can help life insurance policyholders maintain a healthier lifestyle. 

Provide a platform for innovative new service elements. With many policyholders perceiving mainstream personal insurance offerings as undifferentiated commodity products, IoT technologies can provide a platform for the development of innovative services that can minimize the use of policyholder time, improve data capture accuracy and enhance customer satisfaction, especially in areas such as claims submission. Examples of such services could include use of voice-controlled interaction to perform verbal inventories and the use of webcams to assess coverage needs or simplify claims submissions. 
For more information about IoT research and analysis from Ovum, which belongs to the same corporate family as IoT Institute, send email to [email protected]
Sign Up for the Newsletter
The latest IoT news, insights & real-life use cases...delivered to your inbox
You May Also Like
---