GM Ups Stake in Cruise
GM Ups Stake in Cruise
The company is set to acquire SoftBank Vision Fund's Stake in Cruise for $2.1 billion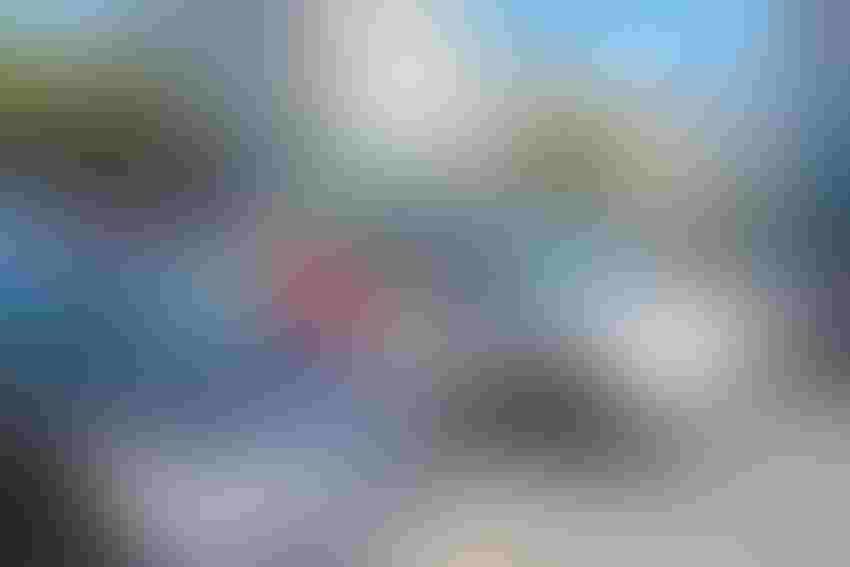 Smith Collection/Gado/Getty Images
General Motors has confirmed it is extending its ownership stake in self-driving subsidiary Cruise.
The Detroit-based automotive giant has announced it has acquired SoftBank Vision Fund's stake in Cruise for $2.1 billion, and will also make another $1.35 billion investment in the firm itself, replacing a commitment SoftBank had made in 2018.
The transactions will mean GM now has an 80% share of Cruise, alongside other remaining shareholders including Honda, Microsoft and Walmart.
SoftBank invested $900 million in Cruise in 2018 and said it would invest another $1.35 billion when Cruise's autonomous vehicles were ready for commercial deployment.
That stage appeared to have been reached when Cruise launched a driverless robotaxi service in San Francisco in January. That triggered the requirement to make the second investment, but SoftBank did not do so and now GM has bought it out.
The news comes at a critical time for Cruise. Although there are some limitations in the robotaxis' deployment with passengers in California, such as restrictions on where and when they can be used, their debut marks a significant breakthrough for the company. Cruise also took a major step towards commercial use of its driverless Origin shuttle – which does not have a steering wheel – when it asked the National Highway Traffic Safety Administration for permission to put it into service in February. 
That possibility moved a stage closer just two weeks ago when the NHTSA effectively gave the green light for self-driving cars that do not have manual controls.
There have been no official explanations made on the record as to why SoftBank did not proceed with the investment and subsequently decided to sell. But it has been struggling with debt recently and in February CEO Masayoshi Son said it would "definitely be selling a good chunk of assets" after a deal to sell its chip design business Arm to NVIDIA fell through.
GM has held a majority stake in Cruise since 2016, and the latest major investment shows it is betting heavily on the commercial potential of its driverless technology.
What the cash injection means specifically for Cruise remains to be seen, but in announcing the news GM chair and CEO Mary Barra said: "We are extremely pleased to announce GM is leveraging the strength of its balance sheet to capitalize on the opportunity to increase its equity investment in Cruise and advance our integrated autonomous vehicle strategy. We continue to believe our investment represents an extraordinary opportunity for creating long-term shareholder value.
Our increased investment position not only simplifies Cruise's shareholder structure, but also provides GM and Cruise maximum flexibility to pursue the most value-accretive path to commercializing and unlocking the full potential of AV technology."
Kyle Vogt, Cruise CEO, added: "Cruise will continue to operate as it does today – an independent company working alongside GM in a flexible, collaborative partnership. Cruise and GM's continued partnership as well as GM's financial strength and manufacturing scale are significant enablers and key differentiators for Cruise as we accelerate our progress and enter this next phase of commercialization."
Sign Up for the Newsletter
The latest IoT news, insights & real-life use cases...delivered to your inbox
You May Also Like
---