NHTSA Greenlights Self-Driving Cars Without Manual Controls
NHTSA Greenlights Self-Driving Cars Without Manual Controls
Ruling paves the way for self-driving cars to be deployed without traditional manual controls.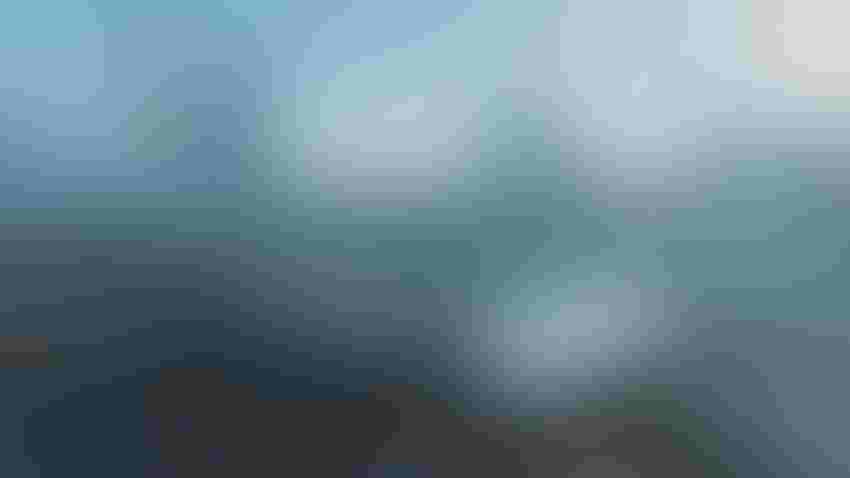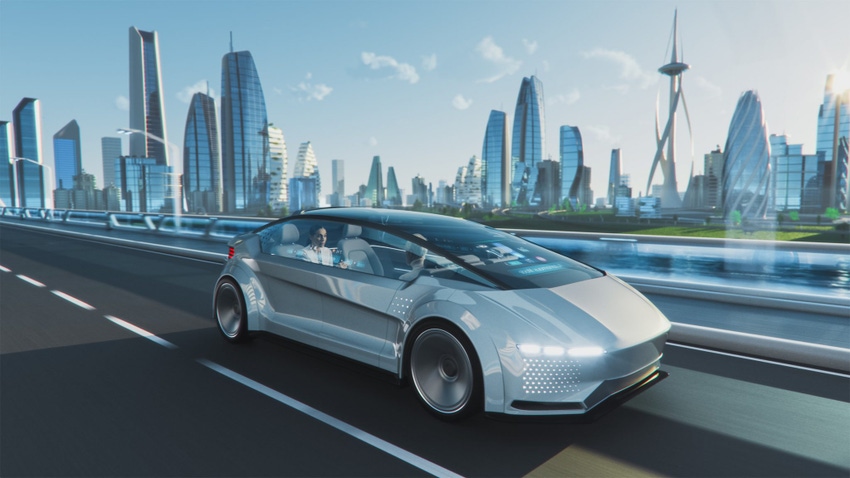 American vehicle safety regulators have issued final rules that pave the way for self-driving cars to be deployed without steering wheels or pedals.
The National Highway Traffic Safety Administration published a 155-page ruling that effectively allows companies to build autonomous vehicles without traditional manual controls as long as they meet safety regulations.
Prior to this defining rule change, the Federal Motor Vehicle Safety Standards only applied to vehicles fitted with what might be considered "conventional" features.
The ruling, signed by deputy administrator of the NHTSA Steven Cliff, states that driverless cars must "provide the same high levels of occupant protection as current passenger vehicles." 
Although the NHTSA position has now been clarified, manufacturers will still have to comply with other federal, state and local regulations to operate driverless vehicles on U.S. roads.
The race to deliver fully driverless cars has been heating up in recent years. 
The ill-fated Google Firefly was the first self-driving car to test publicly without a steering wheel in 2014, and in recent years a number of companies have tested fully autonomous vehicles on U.S. roads without safety drivers. Waymo, the subsidiary of Alphabet, Google's parent company, has been doing so since 2017, while General Motors-owned Cruise followed suit in 2020.
But the need to deal with regulation has become pressing, with Cruise announcing last month it filed a petition seeking approval from the NHTSA to build and put its self-driving Origin into commercial service. Cruise describes the Origin as "among the most innovative vehicles in history." It's an EV that has been "purposefully designed from the ground up to operate without a human driver" so it "does not rely on certain human-centered features, like a steering wheel or a sun visor, to operate safely."
Tesla has also been vocal about the need for direction. In 2019, it unveiled its vision of a car without a steering wheel and CEO Elon Musk claimed: "Once regulators are comfortable with us not having a steering wheel, we will just delete that."
Although vehicles without these traditional features are not yet in full production, the NHTSA said in its ruling that "uncertainty continues to exist around the development and potential deployment of ADS [Automated Driving System] equipped vehicles."
And it added that it had seen a number of prototypes without manual controls and so considered it "appropriate to finalize this action at this time."
"This final rule provides regulatory certainty that, despite their innovative designs, vehicles with ADS technology must continue to provide the same high levels of occupant protection that current passenger vehicles provide," it concluded.
Sign Up for the Newsletter
The latest IoT news, insights & real-life use cases...delivered to your inbox
You May Also Like
---