GE Creates New Independently Managed IoT Business
GE Creates New Independently Managed IoT Business
With its stock valuation continuing to sag, the company is looking for short-term revenue growth. To that end, it is creating a new stand-alone IoT software business.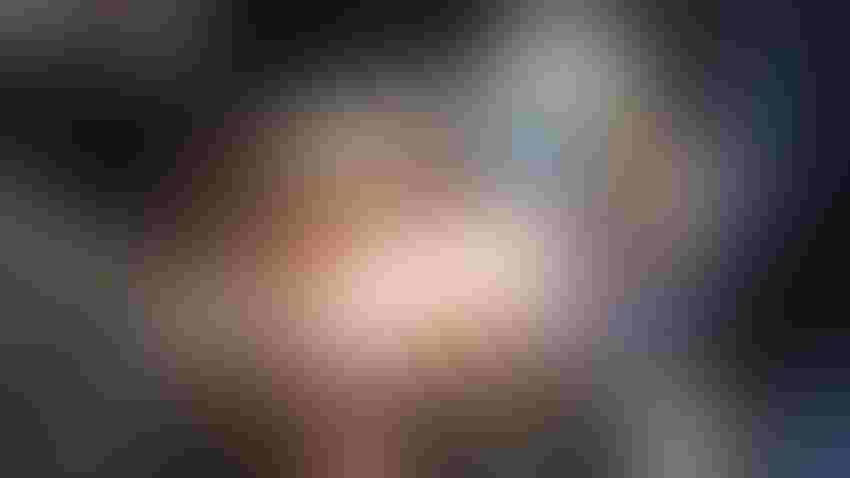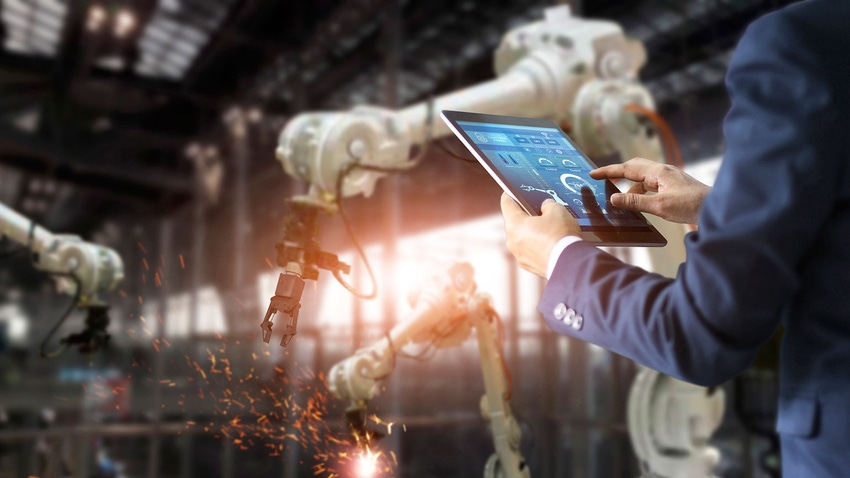 GE is creating a new industrial IoT business that will fuse its GE Digital business including its Predix platform and GE Power's digital and grid software units.
While GE Digital was created with the aim of transforming the parent company into a "digital industrial company" while making GE a top-ten software company by 2020, the new industrial IoT software company will have clearer revenue-targeted ambitions. The new entity has $1.2 billion in annual software revenue.
The new GE Digital business will be rebranded and will receive its own equity structure and board of directors.
In November 2017, the company's prior CEO John Flannery announced the intent to cut GE Digital expenses by more than 25 percent of $400 million, according to The New York Times. Acknowledging the importance of digital initiatives, Flannery expressed his preference for a "much more focused strategy" for the GE Digital unit.
GE Digital, headquartered in San Ramon, Calif., already had a degree of autonomy and its own chief executive officer, Bill Ruh. As part of the recent news, Ruh announced his departure. The company also announced it is looking internally and externally for a replacement. GE Digital's chief commercial officer will serve as the interim chief executive officer of the unit beginning in the new year.
[IoT World is the event that takes IIoT from inspiration to implementation, supercharging business and operations. Get your ticket now.]
This summer, the Wall Street Journal reported that GE wanted to sell off its GE Digital IIoT division — which until recently, was an integral component of the conglomerate's future and its rebranding as a "digital industrial" firm. Instead, the company has been selling off chunks of its former GE Digital business. As part of the recent announcement, the company announced that it was selling 90 percent of its stake of ServiceMax, whose software is used to manage industrial field service workers, to Silver Lake Partners, a private equity firm. The financial terms were not disclosed. GE bought ServiceMax in 2016 for $915 million.
GE had also been whittling down its ownership of the 9.4 million shares of the cloud software firm Pivotal and recently sold off its remaining shares.
By creating a new digitally-focused business unit, GE retains the option of selling the division in the future. "It's possible that in six months to a year, depending on how this stand-alone entity progresses, it could still get sold, or some of its pieces could be parceled out," said Chris Kocher, co-founder of the management and consulting firm Grey Heron.
Subject to regulatory approvals, the transaction will likely close in the first quarter of next year.
The realignment would free GE Digital from having to supply IT services to GE's industrial divisions, as a Forrester post on CDO Trends explains. In addition, the realignment allows the company to create formal reseller agreements to capture the value of GE products using GE Digital's Predix software. In the past, the revenue from such products was listed under individual GE business segments.
Perhaps the company's biggest challenge, however, is to persuade customers, and possibly would-be acquirers, that the new GE Digital organization can move beyond the structural hurdles that have plagued the company since early 2017. In that time frame, GE saw its stock fall from around $30 per share to around to $7 by mid-December 2018 and has had three chief executive officers — Jeff Immelt, who left in August 2017; John Flanery, who departed in October 2018 and H. Lawrence Culp Jr.
In the industrial IoT realm, the company now faces stiffening competition from firms such as PTC, Siemens, C3 IoT, Bosch, SAP, Microsoft and Amazon. Complicating matters further, interest in the company's industrial software Predix has tapered off considerably this year according to Google Trends data. The company also cancelled its GE Digital–focused Minds + Machines event, which was planned for late October. Outgoing GE Digital CEO Bill Ruh had stated that Predix-based revenue was up 36 percent in the second quarter of 2018 versus the same quarter in 2017.
These facts arguably make it difficult to follow the advice in the "The Forrester Wave: Industrial IoT Software Platforms" from August, which stressed that "GE Digital must persuade the market that it's in this for the long haul, with continued, repeated, and public commitment from the very top."
While the company became a trailblazer in the industrial IoT, the company underestimated the difficulties in building a software-based business, according to a New York Times analysis citing multiple analysts.
As former CEO Jeff Immelt began to increasingly refashion GE as an industrial-focused conglomerate, in April 2017, the company discovered that its industrial units "were sending $1.6 billion more out the door in the first quarter than was coming in," as the Wall Street Journal recently reported. 
The turmoil has bruised the company's standing with investors and with the credit-rating agency S&P, which downgraded the company's rating from A to BBB+. The company, which was founded in 1892 and became an iconic conglomerate in the 20th century, is also grappling with a federal accounting investigation, billions of dollars of debt and dwindling investor patience. Its stock valuation was higher 25 years ago than today. In June, Dow Jones delisted the company from its stock index after being included for 110 years.
In other GE Digital-related news, the company is suing IIoT rival Uptake for allegedly launching a "ruthless scheme to poach" employees and for improperly accessing trade secrets, according to the Chicago Tribune.
Sign Up for the Newsletter
The latest IoT news, insights & real-life use cases...delivered to your inbox
You May Also Like
---