DeWalt to Build IoT-in-Construction Platform, Mesh Network
DeWalt to Build IoT-in-Construction Platform, Mesh Network
Tool company DeWalt is looking to advance IoT in construction and plans to deliver a Wi-Fi mesh network by year-end and an IoT platform in the first half of next year.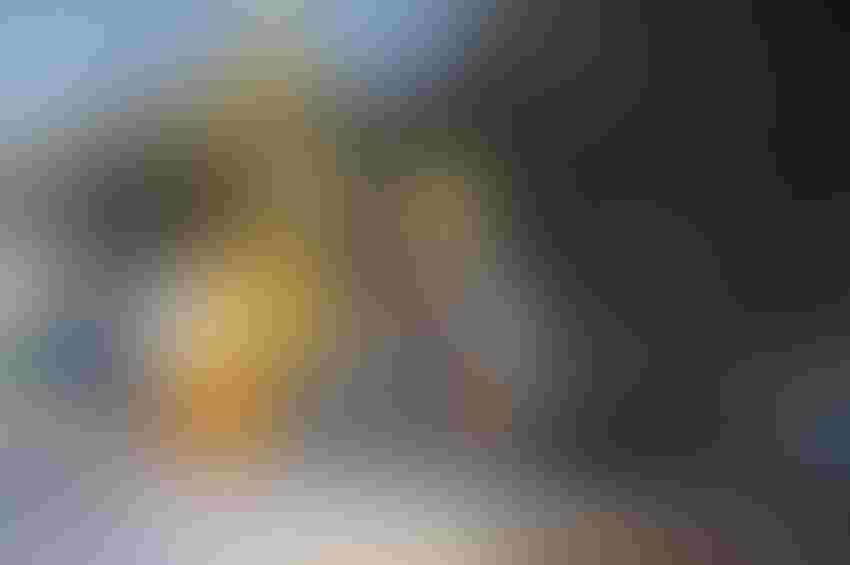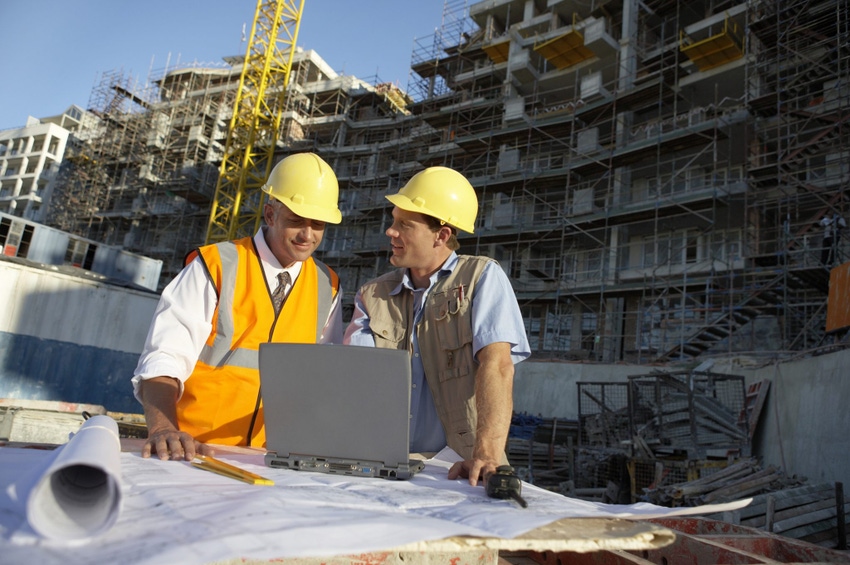 Two Men Wearing Hard Hats Looking at a Laptop Computer on a Building Site
Thinkstock
Tool manufacturer DeWalt is developing infrastructure and software that will empower what it's calling the Construction Internet of Things, providing connectivity and real-time data access and insight to an industry that it says is becoming increasingly digitized but still largely functions with limited connectivity and options.
With planned product releases that span a Wi-Fi mesh network to an IoT platform, DeWalt, which was founded in 1924, aims to allow construction professionals connected access to mission-critical software and information, as well as the ability to reliably track people and equipment across sites the size of an NFL football stadium, all in real-time. The goal is to unleash the potential of IoT in construction—improving everything from cost efficiency to productivity, to reducing errors and providing insight to make job sites safer.
"We're hitting a nerve with pain points that have gotten worse because the industry has become increasingly digitized and struggles to get to that digital data in a way that scales," said Tony Nicolaidis, vice president of marketing for DeWalt Connected Systems. "We're letting them be great builders and taking away the efficiency killers they all struggle with."
Construction sites currently operate without connectivity or with limited connectivity provided by, say, a connected trailer on site or cellular data plans on the mobile devices of managers, Nicolaidis said. That lack of real-time data and access fuels inefficiencies, product delays, budget overruns, and more.
DeWalt plans to sell IoT-in-construction technology that will blanket job sites with a wireless, carrier-agnostic mesh network to enable seamless connectivity. The solution should be available by the end of the year. Currently, three large construction firms are piloting DeWalt's ruggedized Wi-Fi job site connectivity solution to access information on crucial construction software such as Autodesk, ProCore, and Bluebeam. Five more are set to go online in the near future.
Piloting customers such as Minneapolis-based Mortenson Construction have already realized efficiencies born of simply having reliable Internet access, according to Nicolaidis. On one job, he said, the company has saved 2% of its overall budget simply by reducing "walking around time."
Reliable connectivity will pave the way for DeWalt's IoT platform, which will leverage sensors embedded in everything from worker nametags, to tools and equipment, to lend construction companies insight into crucial metrics they do not always have reliable visibility into—such as how many people are on site, how many assets are in use, material spend, and more. DeWalt plans to debut this system in the first half of 2018. 
"We're committed to it being an open system," Nicolaidis said. " We're inviting the industry to join our system."
Sign Up for the Newsletter
The latest IoT news, insights & real-life use cases...delivered to your inbox
You May Also Like
---