As IoT industry soars, so does demand for IoT skills
As IoT industry soars, so does demand for IoT skills
The talent gap in the Internet of Things space may be widening.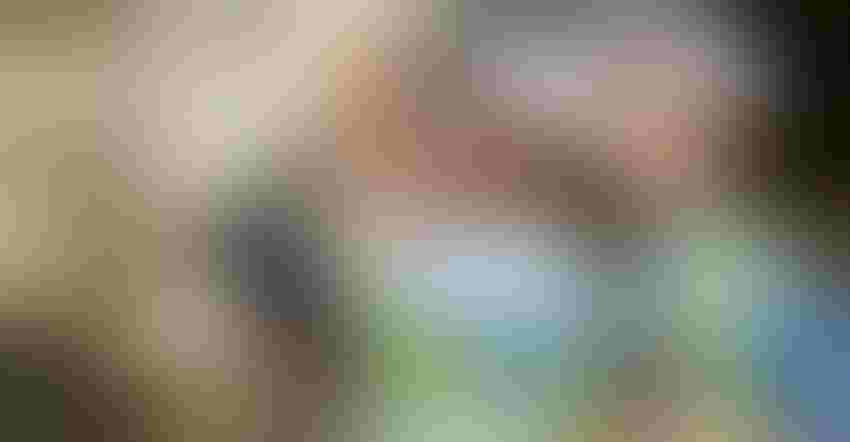 The IoT industry is still booming. Recent research from ReadWrite, leveraging data from VB Profiles, shows the industry has grown to 2,888 companies employing some 342,000 people, with funding for start-ups coming from everyone from well-known VC firms to enterprise software vendors like Intel.
As the choices for connected devices and solutions continue to grow, and businesses and consumers alike increasingly embark on IoT projects to solve problems, the industry itself faces a very real one — finding enough people with IoT skills to develop, deploy and support connected devices and to manage the new types of businesses they help create.
"There just aren't enough qualified people to meet the demand," said John Reed, senior executive director of Robert Half Technology, an IT staffing firm. "The biggest challenge is how will we collectively create those skills in the candidates out there."
There are roughly 500,000 computing jobs unfilled in the United States, while fewer than 50,000 computer science students graduated from U.S. universities into the workforce last year, according to recent research from Software.org, which named skills as one of the major challenges to realizing the full potential from IoT in its report, "Sensor Sensibility: Getting the Most from the Internet of Things."
[Related: 2017 Salary Guide: IoT's Captains, Data Stars, Security Pros, Developers — and What They Make]
What's more, a recent hiring survey by Robert Half Technology found nearly on quarter of CIOs are planning to add full-time technology professionals to their teams in the second half of the year, a five-percentage point increase from the first half of the year. At the same time, 63 percent of IT executives said it's somewhat or very challenging to find skilled technology professionals today.
The firm is seeing more requests for IoT professionals, Reed said, with compensation for those skillsets being one the fastest growing in IT. While there are a growing variety of IoT titles, such as "IoT engineer," "IoT developer," and "IoT consultant," the roles encompass many traditional IT skills, ranging from big data and analytics, security, networking, GPS development, programming, and even electrical engineering backgrounds. The strongest demand for IoT skills are in the manufacturing, healthcare and defense sectors.
To fill these roles, many companies will need to look internally, taking people with transferable skills to grow IoT teams, Reed said.
Individuals with strong science, mathematics and engineering backgrounds will be crucial to filling demand, according to Bay McLaughlin, co-founder of Brinc.io, an IoT accelerator and platform based in Hong Kong. In the future, demand will likely extend to trades professionals to install IoT devices, he said in an interview, as well as to the formation of a sort of "Geek Squad on steroids" to support consumer IoT devices.
"The sheer volume [of IoT devices] is going to be absolutely incredible and the amount of work and the demand we are going to have is going to be completely unmatched," McLaughlin said. "We are not going to be able to deal with it [with traditional hiring practices]."
The industry growth numbers coupled with skills demand show that IoT is starting to provide real value and interest, according to Reed.
"IoT has definitely moved into the mainstream now," he said "[Companies] realize the benefit of it."
Brian Buntz contributed to this report
Sign Up for the Newsletter
The latest IoT news, insights & real-life use cases...delivered to your inbox
You May Also Like
---