Intel IoT Strategy Shifts Away from Low-End Devices
Intel IoT Strategy Shifts Away from Low-End Devices
Intel layoffs and product discontinuations signal a shift in its IoT strategy, as it abandons the low end of the market. Analysts expect the company to try to establish a presence in higher-end consumer devices or apps that require augmented/virtual reality.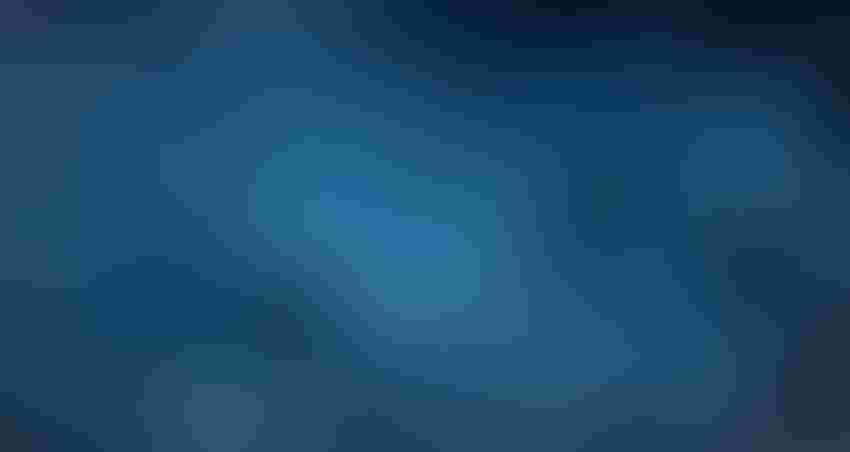 Futuristic Circuit Board. Blue with elecrons.
Thinkstock
Intel is shifting its IoT strategy and will no longer develop technology for low-cost IoT devices, analysts agreed.
As such, it's likely that further development of Intel Curie chips for wearables will be halted eventually as well, analysts said, following in the footsteps of Intel's recent discontinuation of the Galileo, Joule and Edison chip modules, as well as reported layoffs in IoT-related groups. Intel did not respond to a request for comment.
Semiconductor giant Intel simply wasn't designed to compete in the lower-cost, lower-margin, high-volume IoT device market—one in which chips sell for a few dollars, analysts agreed. It fell behind companies like NXP and Silicon Labs on integration prowess, which offered a single chip while Intel development boards required several chips to create feature sets IoT devices needed, according to Linley Gwennap, president of the Linley Group, a Mountain View, Calif.-based research and consulting firm specializing in the semiconductor industry.
"There are a lot of other companies competing in that market, and Intel wasn't getting much traction with these products," he said. "I think Intel's decided to refocus their strategy. They'll find segments that best leverage their existing technology and customer base."
It's not to say Intel's IoT efforts weren't profitable by most standards, analysts agree. IoT revenue growth was a bright spot, according to Gartner Vice President Mark Hung. But for a company like Intel, entering a lower-margin market with more competition with lower average selling prices, it's difficult to justify these new businesses to shareholders in comparison with the existing business, according to IHS Markit Principal Analyst Lee Ratliff.
By extension, Intel struggled to support the user community, particularly for its Galileo product, which was geared toward "DIY electronic enthusiasts." Comments on a Hackaday forum shortly after it reported the Joule, Edison and Galileo discontinuation story indicate that Intel fell short in supporting the user community in failing to provide robust documentation.
The move to shed the technologies may prove wise. Drawing comparison with Broadcom's decision to sell off its IoT division last year, Ratliff said Intel's organizational structure and business model wasn't really suited for the mass-market realties of the IoT semiconductor business.
"You're not going to have three to five customers that account for 80% of the revenue," said Ratliff, who specializes in semiconductors in the IoT space for IHS Markit.
"When Broadcom made the decision to exit the IoT space, I thought that was a good decision—they failed quickly."
Harbor Research Director of Development Alex Glaser agreed. "By discontinuing these products, I think they're trying to get rid of some baggage. From a market perspective, they can't abandon IoT, but they're trying to refocus their strategy and pick segments that will have proven value."
Those segments will certainly include supporting the data center and communications infrastructure crucial for IoT deployments, analysts interviewed agreed. Product strategy will likely extend to deploying existing technology like Atom processors in higher-end consumer IoT devices like the Amazon Echo Show and devices that have screens, Gwennap said. Intel could also carve a space in applications that require high computing power, like virtual and augmented reality, according to Ratliff. In turn, expect Intel to continue enhancing its Wind acquisition, embedded software for connected systems, Gartner's Hung said.
IoT is one use case of many that Intel still has an opportunity to win, according to Ray Wang, principal analyst and founder of Constellation Research.
"This edge computing or fog computing paradigm where processing and compute power is needed at the edges of the Internet still remains a large market for Intel to pursue," Wang said. "They may have to take a different approach but the use cases are numerous."
Sign Up for the Newsletter
The latest IoT news, insights & real-life use cases...delivered to your inbox
You May Also Like
---