A Preview of Bosch's IoT Projects on Display at CES 2019
A Preview of Bosch's IoT Projects on Display at CES 2019
From driverless shuttles to smartphone-based vehicle keys, Bosch plans to show off an array of IoT projects at the CES 2019 exposition in Las Vegas.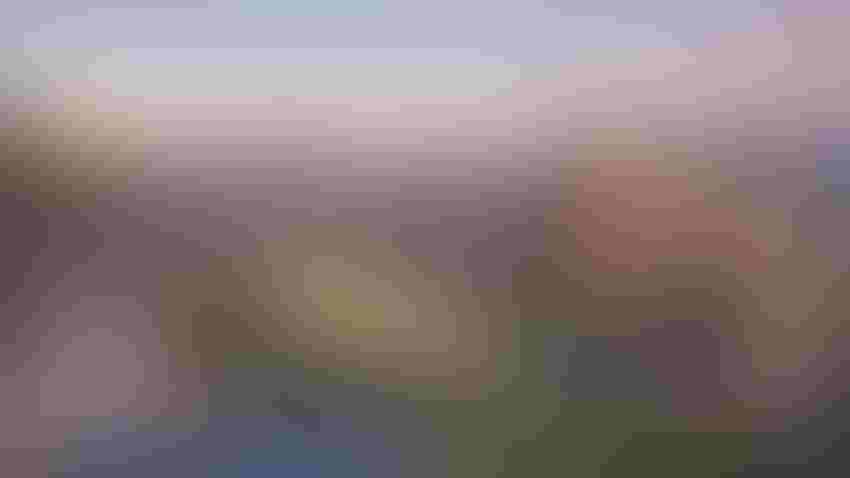 Driverless shuttles are beginning to pop up in cities across the United States. Earlier this week, Columbus, Ohio got its first autonomous shuttle service known as Smart Circuit, which, from 6 a.m. to 10 p.m., makes a loop along the Scioto Mile along the city's riverfront. Waymo is offering a number of employees of Valley Metro in Phoenix, Ariz. the ability to use autonomous vehicles to commute, while Mesa, Ariz. will soon begin testing driverless shuttles on the campus of East Valley Institute of Technology. Finally, the city of Providence, R.I. is planning to launch driverless buses in 2019
At the International Consumer Electronics Show, Jan. 8–11, Bosch will unveil a driverless electric concept shuttle that passengers will be able to summon similar to an Uber or a Lyft. The company expects such shuttles to become a staple in major cities across the globe. Bosch will leave the manufacturing of the shuttles to others but will create the hardware, software and underlying digital services for the vehicles.
Bosch also announced it won six CES Innovation Awards, which according to the organizer, reward "outstanding product design and engineering" within 28 categories ranging from 3D printing to wearables. All of the six awards, summarized below, are IoT related.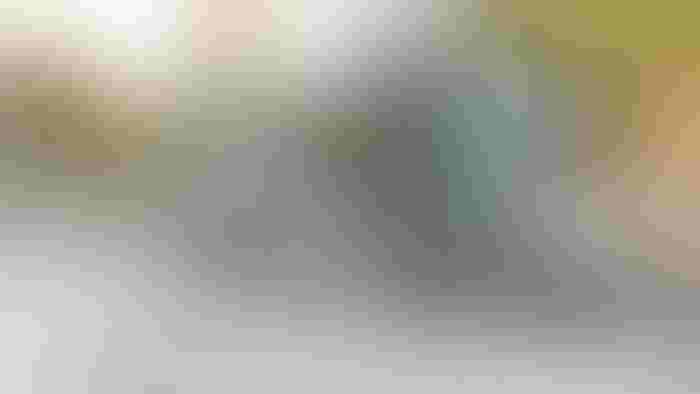 1. Universal Connectivity for Vehicles
Bosch received a CES Innovation Award for a universal connectivity system that can accommodate Wi-Fi-based and other wireless signals used for so-called vehicle-to-everything (V2X) communication applications.
The variability of traffic infrastructure, even within a single region, has been a challenge for companies developing connected and autonomous vehicles that make use of such data.
[IoT World is the event that takes IIoT from inspiration to implementation, supercharging business and operations. Get your ticket now.]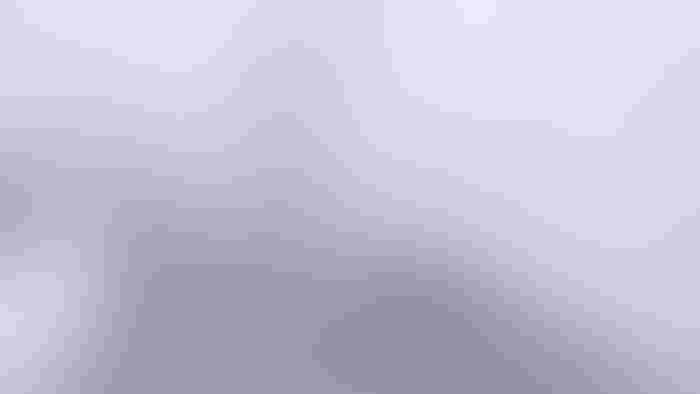 To develop a system that can accommodate data regardless of the traffic infrastructure, manufacturer or region, Bosch teamed up with Portuguese startup Veniam, which created software to manage the data connections. The software identifies the best-available transmission technology and can automatically toggle between available options as needed. 
2. A Mercedes-Benz Semi Uses Cameras Rather Than External Mirrors
First launched in 1995, the Mercedes-Benz Actros now comes equipped with a camera system rather than traditional external mirrors. The system, known as the Mirror Cam, avoids the blind spot associated with traditional mirrors while also improves the vehicle's fuel consumption by reducing drag. Developed by Bosch, Daimler and Mekra Lang, the system uses two cameras positioned on either side of the driver's cab on the roof. The Mirror Cam satisfies ISO 26262 vehicle-safety requirements as well as the UN/ECE-R 46 European regulatory requirements. The system works by relaying live images to high-res, 15-inch displays located on either side of the cab, automatically adjusting the display based on the driver's situation.
3. A Smartphone App as a Car Key Replacement
These days, when our smartphones can serve as everything from a camera to a flashlight to a navigation system, carrying around coins, cash and keys separately can seem antiquated. While companies like Google and Apple work to make digital wallet technologies mainstream, Bosch is working to allow drivers, as well as car-sharing fleet operators and logistics firms, to use digital keys for vehicles. The system enables users to determine who should be granted permission to vehicles at a given time point. Known as Perfectly Keyless, the app enables users to both unlock and lock vehicles. At CES 2019, Bosch will demonstrate the technology in a Ford Mustang.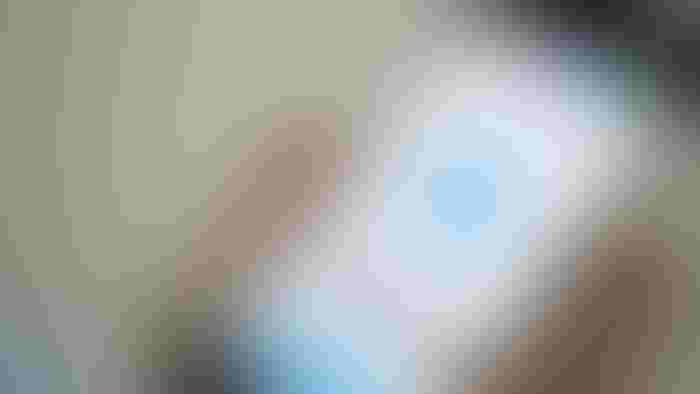 4. A System to Avert Motorcycle Accidents
The number of fatal accidents involving motorcycles is more than five times higher than for cars, based on U.S. National Highway Traffic Safety Administration data from 2006.
To help make motorcycles safer, Bosch is developing advanced rider assistance systems that offer a range of safety-focused features including blind-spot detection and collision warning capabilities. At the heart of the system is a radar-based assistance system. According to Bosch Accident Research from 2018, one in seven motorcycle accidents could be prevented using such radar-based technology.
The award-winning rider-assistance system for motorcycles enables a rider to visualize the vehicle's surroundings while also offering adaptive cruise control. In addition to radar sensor technology, the assistant also involves the motorcycle's brake system, engine management and a human-machine interface.  
5. E-Scooter App
Bosch has created an app for electric scooters that captures information such as the vehicle's battery charge as well as enable riders to connect with nearby friends via social networks. The app can also interact with a connected helmet holder located on the e-scooter's handlebar. The system allows the helmet to be securely stored when the vehicle is parked while also offering protection against theft and vandalism.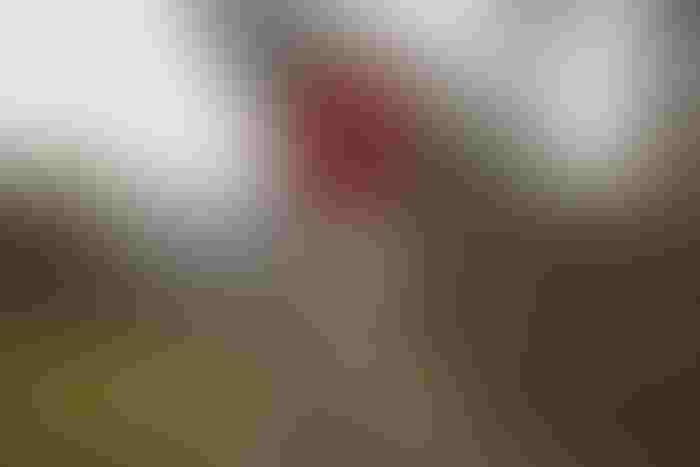 6. Phantom Software for Energy Monitoring
Bosch has developed an energy monitoring system that gathers individual power signatures, enabling small- and medium-sized organizations and homeowners to keep tabs on how much energy their devices are using. The system uses a patented machine-learning algorithm that studies voltage and power signatures every 10 milliseconds to identify individual assets. In addition to monitoring energy consumption, the software can detect potentially-dangerous anomalies. The algorithm can also identify the source of the power in use.
Other Technologies on Display
Electric Vehicle Charging Guidance: Though electric vehicles are a greener alternative to vehicles with internal combustion engines, they inspire anxiety in drivers worried they'll end up stranded by the side of the road with a dead battery. To help deal with that fear, Bosch is debuting a service known as Convenience Charging with an Audi A3 e-tron that integrates navigation with charging. The service will notify drivers exactly how much charge they have left and where the nearest charging location is. To determine how much charge is left, the system draws data from within the electric powertrain in the vehicle as well as from environmental data. The service will also enable drivers to order food that is delivered to a reserved charging station.  
Cloud-Based Warning System for Wrong-Way Drivers: In the United States, each year there are roughly 355 who are killed from drivers traveling against the flow of traffic, according to Wikipedia. Known as wrong-way driving, the problem is notoriously difficult to stop. To help tackle the problem, Bosch created a cloud-based system that sends a smartphone warning to the driver traveling in the wrong direction as well as notifies surrounding drivers. A video showing a version of the technology in 2015 also showcased its ability to immobilize the vehicle traveling in the wrong direction.
A High-Res, Evolving Picture of Road Details: A technology known as "electronic horizon" gathers data on road features such as the incline or the angle of a turn. Such data is not just helpful for improving traditional vehicle safety, it can also help self-driving vehicles fine-tune their coordinates within a lane. To that end, Bosch is working to develop a more advanced version of the electronic horizon that will provide precise geometrical information of each lane of traffic and the surrounding 3D infrastructure.  
In addition, Bosch is working to weave in predictive data on road conditions based on weather information from the Finnish firm Foreca. As more connected vehicles begin to hit the roads, Bosch will integrate such predictive data with data gathered by the vehicles.
Self-Driving Vehicle Testing in San Jose: At CES, Bosch will share details about its collaboration with the city of San Jose and Daimler to debut an autonomous ride-sharing service in the self-proclaimed capital of Silicon Valley. Bosch and Daimler will use self-driving Mercedes S-Class vehicles in a defined region of San Jose. Bosch and Daimler hope to help lay the groundwork for the debut of fully autonomous vehicles within the next 10 years.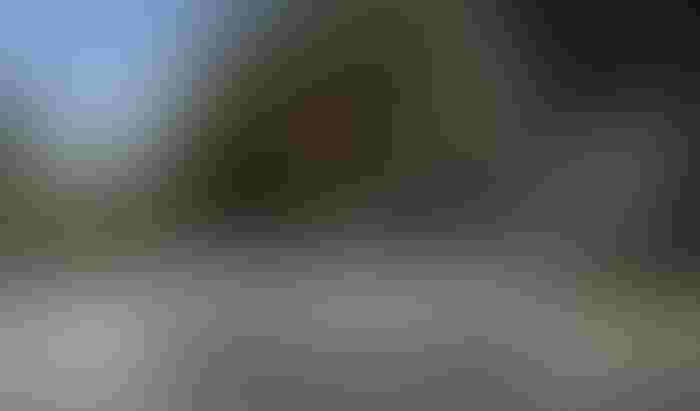 More-Natural Voice Control for HVAC Systems: One of the most convenient features smart speakers offer is the ability to adjust the temperature without having to make a trip to the thermostat. But to be able to use such systems, a user needs to first determine what the temperature is and then alter it accordingly. Bosch has developed a chatbot known as .aino that enables users to say commands such as "I feel a little cold" versus "I feel very cold." The .aino chatbot also offers advice on how to save energy.
AI-Enabled Robotic Lawn Mowing: Lawn mowing can be a time-consuming task — especially if you live the suburbs or the country. To help people free up time, Bosch developed its Indego line of robo-mowers. The company announced it is using machine learning to make the robots more accurate at identifying obstacles in the lawn and capable of adapting over time based on the specific maintenance needs for the yard in question. The latest mower in the line, known as the Indego S+, also supports Amazon Alexa voice commands.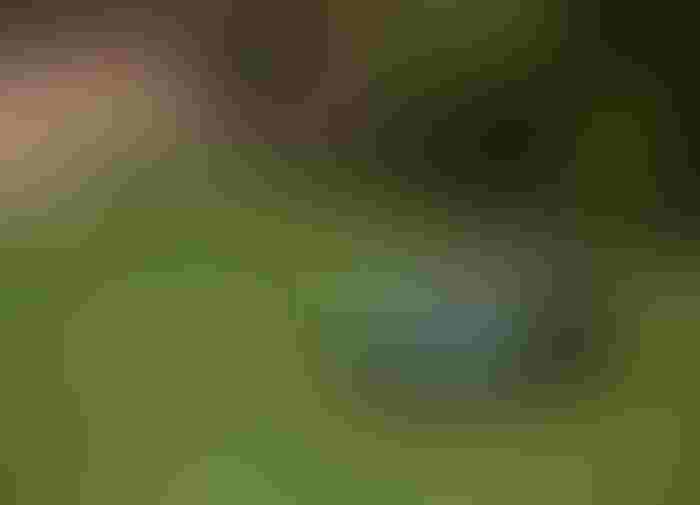 Bringing More Functionality to Wearables: For all of the good that wearable devices have done, helping convince the inactive to go for walks and fitness buffs to push themselves further, many wearable devices remain fairly primitive in the sensor department. Some, for instance, may mistake a motorcycle ride for an extremely brisk and implausibly fast running session.
To help bring new capabilities to wearables, Bosch has developed its BMI270 sensor, which offers not just the ability to count steps, but the potential to recognize gestures and determine when a user is jogging, cycling, standing and so forth. In addition, the sensor can detect arm motions and wrist bends, which could enable new types of gesture-based inputs via wearables software known as Wear OS from Google.
Sign Up for the Newsletter
The latest IoT news, insights & real-life use cases...delivered to your inbox
You May Also Like
---