Bosch's IoT Strategy is Both Domain Specific and Horizontal
Bosch's IoT Strategy is Both Domain Specific and Horizontal
The multinational giant's IoT strategy is both wide and deep.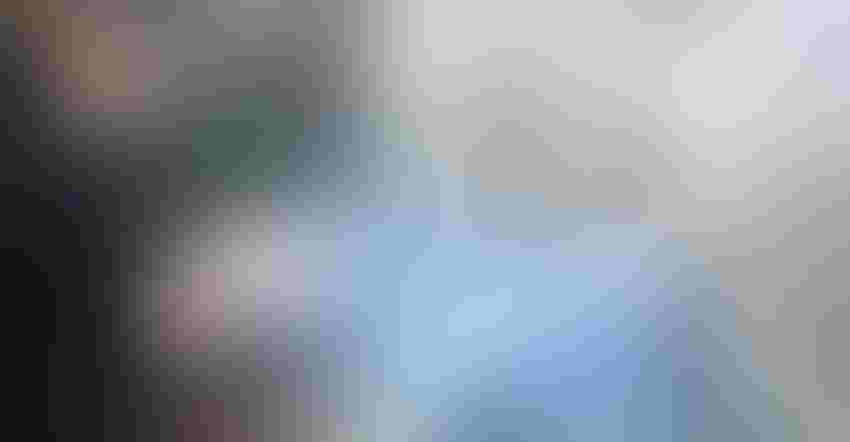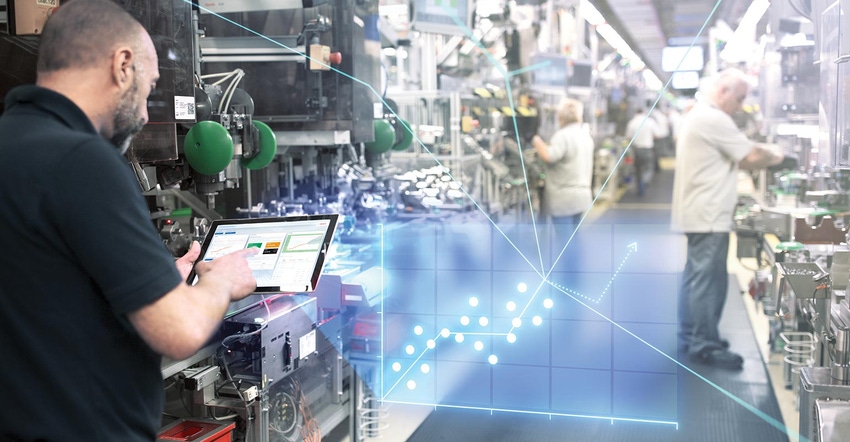 April was a busy month for Bosch. The company had a flurry of IoT-strategy-related news announcements in conjunction with the industrial expo Hannover Messe and the automotive expo Auto China 2018. Both of those events were held in late April, which happened to overlap the company's April 25 annual press conference.
Among the April news was the announcement that Bosch plans to invest more than 100 million Euros in a smart factory for electronic components in Mexico, the featured country at this year's Hannover Messe. The only things that will be fixed in the 21,000-m² factory, which is expected to be finished next year, are the walls, the floor and the roof. Everything else in the factory will be modular and connected, and can respond dynamically according to production needs.
Bosch is also planning an IIoT case-study factory in Xian, China for control systems and linear motion technology. In 2020, it aims to equip the facility with new digital-based manufacturing process technology.
[IoT World Europe in London is where industrial enterprises learn to put IoT to work and reap the commercial benefits. Get your tickets and free visitor tickets now.]
While Bosch continues to aggressively refine its IoT strategy in terms of domain-specific applications such as its manufacturing facilities, IoT technology is a central focus of many of Bosch's offerings. Examples span the smart city realm, connected vehicles and the smart home. In total, the company has 170 in-house IoT projects, which range from an air-monitoring system known as Climo, driverless parking, connected sensors for fruit and vegetable cultivation, sensor-assisted livestock farming to connected scooters and bikes. In its press conference, the company announced it sold some 38 million internet-connected products in 2017, which was roughly 40 percent more than the prior year.
The company is also expanding its Industrie 4.0-related offerings for its industrial customers. "This is the Bosch approach: to go from being a leading user to a leading provider," said Stefan Aßmann, head of Bosch's Connected Industry division.
Also at Hannover Messe, Bosch debuted an integrated software and services package known as "Nexeed." "This is the first time that, under our own umbrella, we offer the software solutions that were raised and matured at Bosch to the external market," Aßmann said. The central focus of the Nexeed software portfolio is designed to help organizations ensure that procurement, production, process and logistic data are used for continuous improvements. The platform supports connected industrial systems from Bosch, as well as from other companies. The company has tested the software in more than 270 of its plants internationally.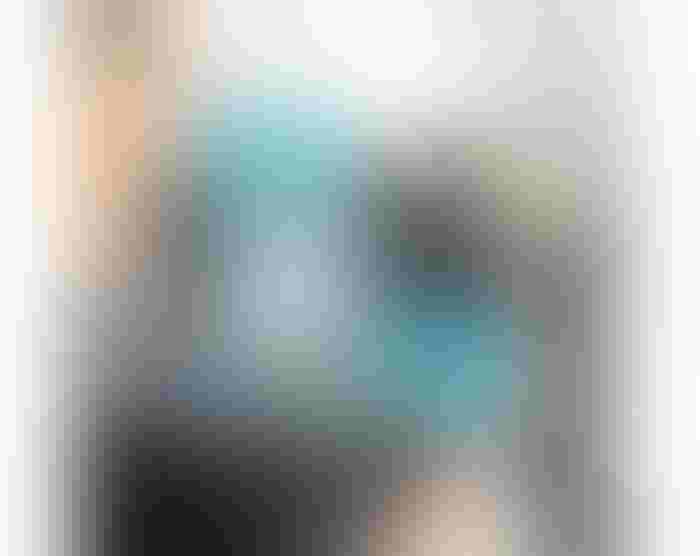 As the Nexeed software launch helps demonstrate, Bosch is also hard at work beefing up its software focus and aims to be "far more than just the 'T' in the 'Internet of Things,' as the Economist highlighted last year. In a world where value is chiefly derived from data, services and software, there is still plenty of room for variety. For Bosch, that means everything from investing in AI and machine learning, developing an IoT platform known as the Bosch IoT suite to building its own cloud and data center, and helping advance time-sensitive networking under the auspices of the Industrial Internet Consortium.
Another central investment focus related to its IoT strategy is on driver-assistance technology for semi- and fully-autonomous vehicles, and has increased the number of employees working on such technologies to 4,000 — 1,000 more than a year prior. Company representatives anticipate its research in this area could drive 2 billion euros in sales as soon as next year. They expect its overall "connected mobility" division to be reach 140 billion euros worldwide by 2022.
Bosch is also investing heavily in the smart home space and announced in its press conference that its domain-specific Home Connect IoT offering, which links a variety of home appliances such as dishwashers, ovens and coffee machines while enabling them to be controlled and monitored from an app. The company also worked with Amazon to ensure compatibility among its smart home products.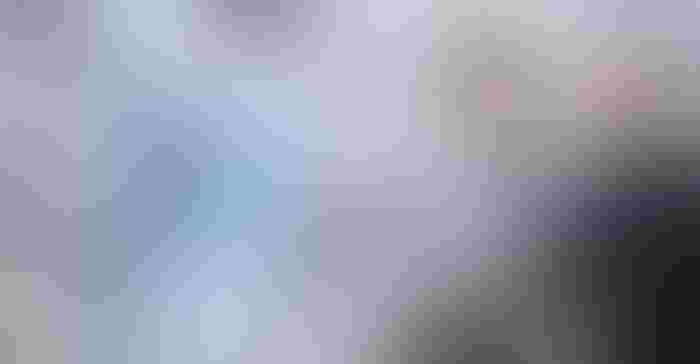 In February, Bosch opened an IoT research center in Berlin with 250 employees. The German capital has become renowned for digital innovation in recent years, with a burgeoning start-up scene, a strong job market and a relatively low cost of living.
Related to consumer-focused IoT, the company announced its Home Connect application has been adopted by 28 partners.
In April, Bosch divulged at the Auto China 2018 expo — held the same week as Hannover Messe — that it has seen growing success in China with its connected mobility services for Chinese drivers, thanks in part to strong government support for advanced driver assistance technology and autonomous driving.
Also related to the Internet of Things and the fact that Bosch works across a variety of vertical sectors ranging from transportation to smart cities to the consumer sector, Bosch is increasingly finding itself working on IoT-related projects spanning multiple sectors. Its research into self-parking cars, for instance, has a direct link to city governance, while its focus on logistics brings a new dimension to factory-focused Industrie 4.0 efforts. "Bosch is intelligently leveraging its strengths in providing core electronic components to multiple industries in order to expand its footprint with IoT products and services," said Chris Kocher, co-founder and managing director of Grey Heron, venture consulting. "Their focus on the three P's of products, platforms and partners should enable them to flourish in multiple ecosystems and extend their current business."
As Bosch continues to expand in IoT, it increasingly finds involved in projects spanning multiple application areas. As Chief Executive Volkmar Denner said in a statement: "Cross-domain ecosystems are the ultimate IoT-related discipline." 
Sign Up for the Newsletter
The latest IoT news, insights & real-life use cases...delivered to your inbox
You May Also Like
---